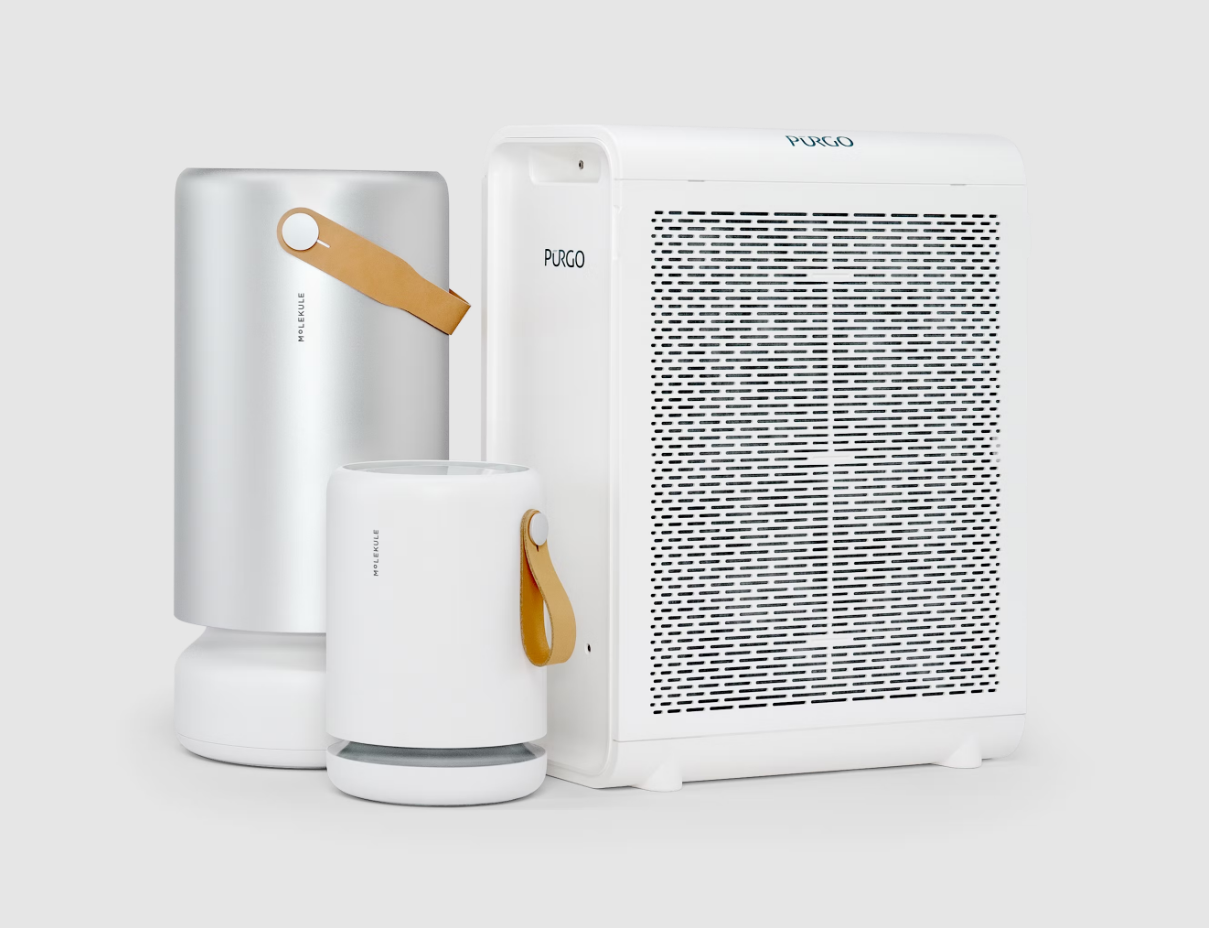 Help protect your business with the science of clean air.
Pūrgo: Clinical-grade protection
for hospitals and businesses.
Air Pro: For large spaces like
open-concept offices and large rooms.
Mini+: For small spaces like
bedrooms and home offices.
Helping businesses breathe a sigh of relief
From offices to hospitality, retail to medical, join the growing list of businesses that
use Molekule air purifiers to help protect every breath you, and your customers, take.
Molekule Air Mini+: Auto Protect mode, particle sensing
Proven to capture & destroy Covid-19 virus. Designed for spaces & offices up to 250 sq. ft., Air Mini+ has a built-in particle sensor that detects PM2.5 and lets you know your room's air particle level. Auto Protect mode adjusts airflow to deal with dirty air when you need it most. Learn more.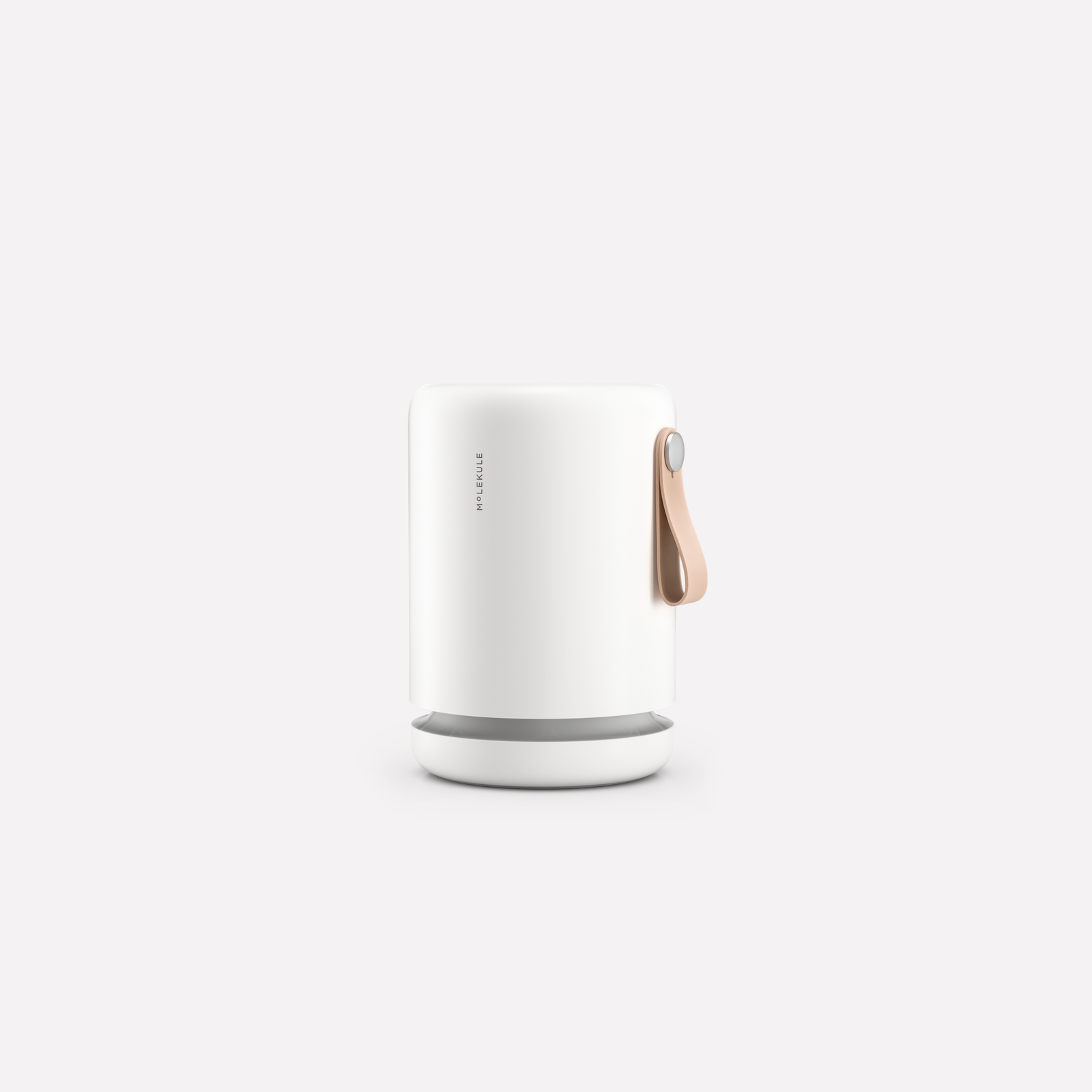 Molekule Air Pro: Detect & destroy indoor air pollutants
Molekule's professional-grade purifier, Air Pro is ideal for expansive, high-traffic environments. Air Pro delivers 3x the airflow of our award-winning consumer devices, with the same proven PECO technology. The latest update gives you a snapshot of your indoor air with an Air Score of detected chemicals & particles, tracks changes to your Air Score and six individual air quality factors from morning until night, and enables Auto Protect modes to respond to VOCs.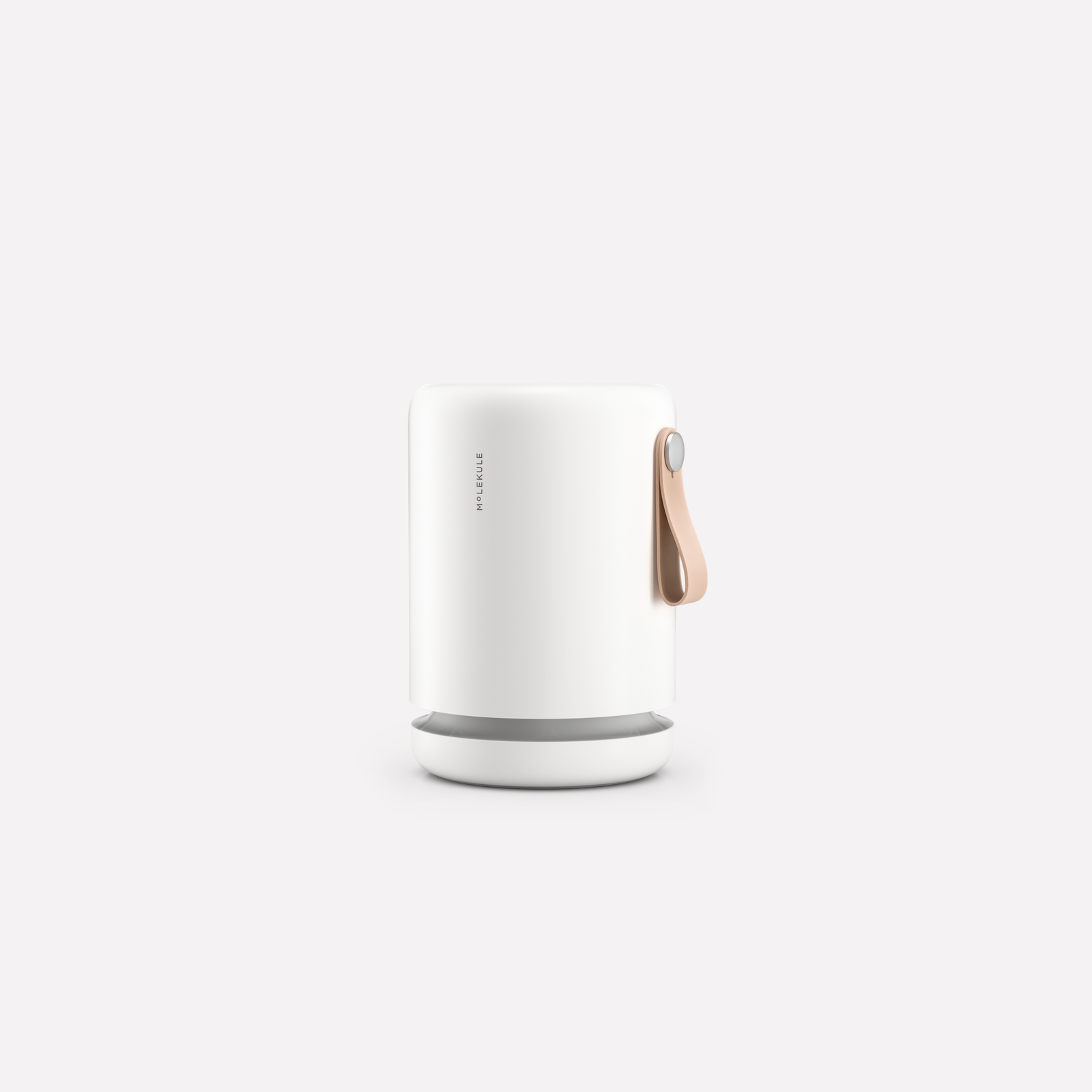 Only need a few purifiers for now?
Order up to 10 available air purifiers direct from our store page. Just enter your business at checkout.
Need help understanding air protection in your workspace?
Returning to work means finding ways to protect your space, including the air.

This guide outlines critical steps for businesses seeking to create a more protected work environment, from a leader in the science of air purification.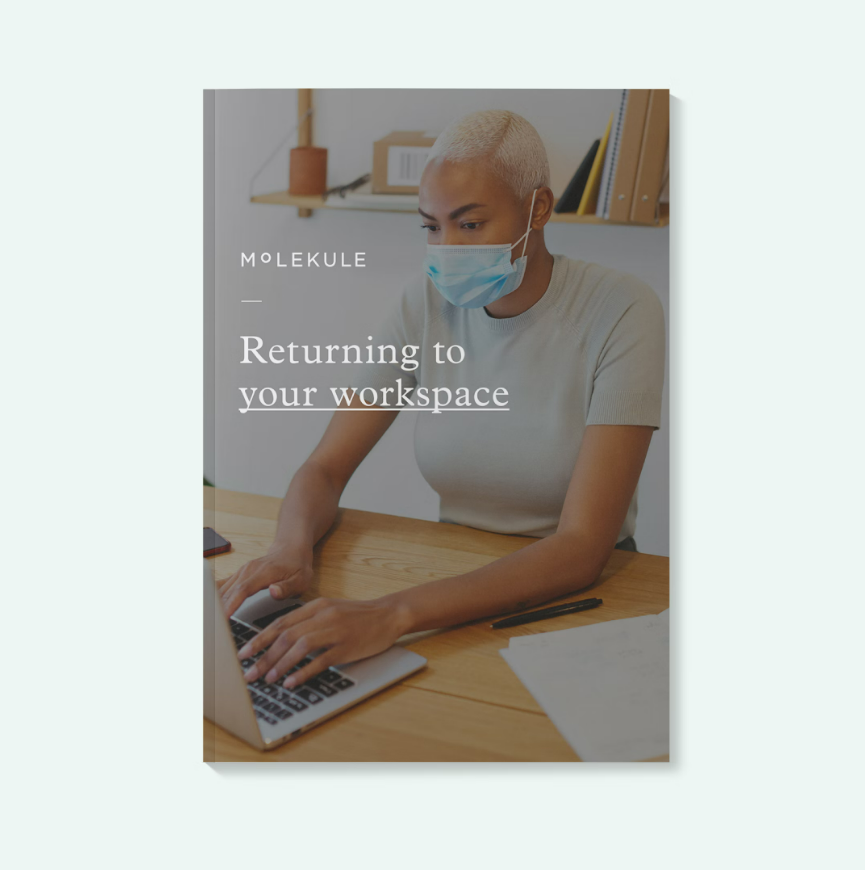 Want help from a clean-air expert?Let's chat.
Not sure which purifiers are right for your business? Unsure of how many you need? Fill out a quick form and one of our clean-air consultants will be in touch.
Follow Along + Subscribe
Be the first to hear about exclusive offers and latest updates!