Molekule & AeroClean join forces to provide better indoor air.
AeroClean Technologies, an air hygiene technology company, and Molekule, a market leader for premium air purifiers, have merged. The combined publicly-traded company, moving forward as Molekule Group, Inc. (Nasdaq: MKUL), will have the largest range of proprietary and patented, FDA-cleared air purification devices to address the rapidly growing global air purification market.
Jason DiBona, CEO of Molekule, stated, "We are excited to be combining with a market leader for premium, proprietary, patented, and FDA-cleared air purification products. We expect our combined teams' expertise and capabilities will drive further innovation and expansion of IoT-enabled indoor air quality ("IAQ") and SaaS data solutions to support our clients' sustainability and ESG initiatives."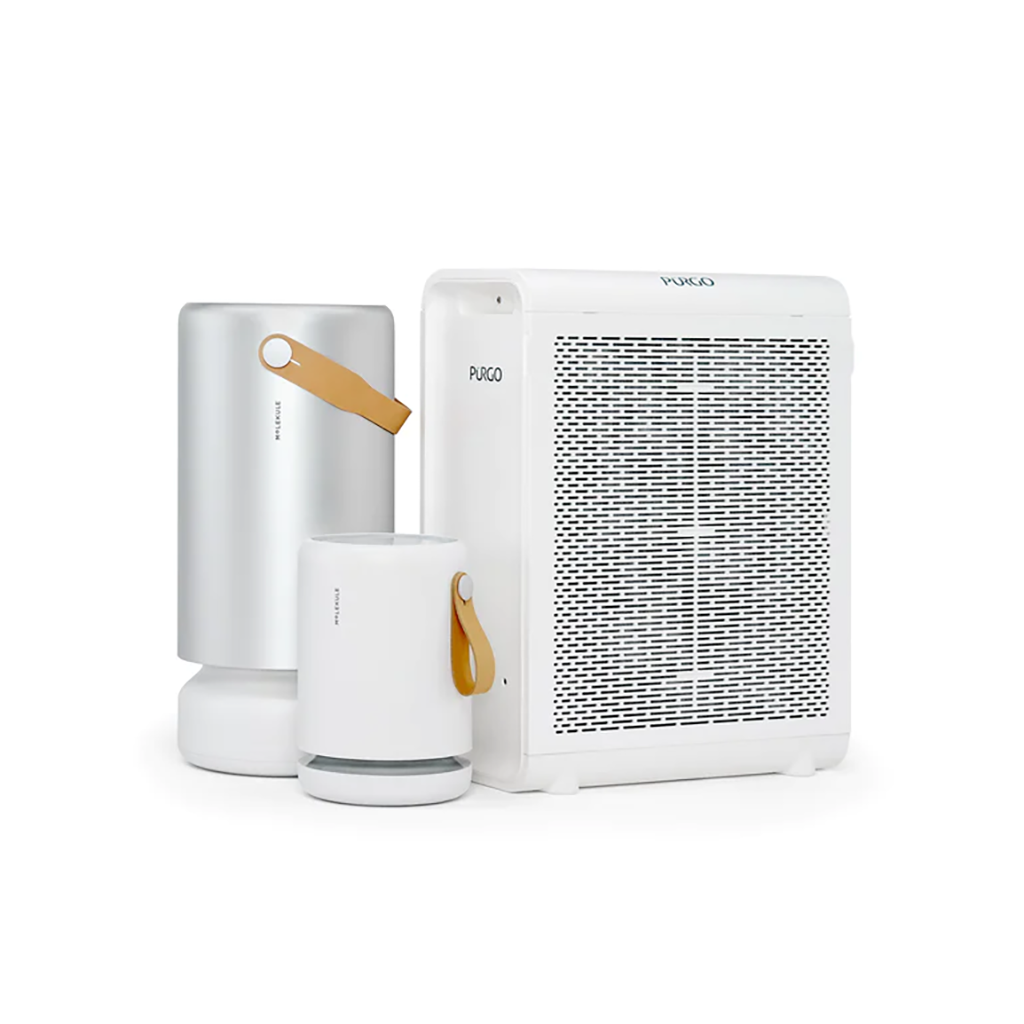 Molekule was founded in 2014 out of a critical need to address the adverse impacts of polluted air, a void in the market for purification, and with the goal of using the power of science to destroy indoor air pollution. A year later, Aeroclean was established with the mission to make every day safer, starting with the air we breathe.
In 2023, the two companies merged as a publicly-traded, combined company, moving forward as Molekule Group Inc. (Nasdaq: MKUL), unwavering in their commitment to providing the technology, tools, and data that allow you to take control of your indoor air and feel safer, smarter and more productive with every better breath you take.
Just a few things Aeroclean and Molekule have in common include FDA clearance; light-activated technology combined with HEPA and carbon to both capture and destroy airborne pollutants and pathogens; and the shared goal of providing clean air solutions to businesses, homes, and any space where you and the people you care for live and breathe.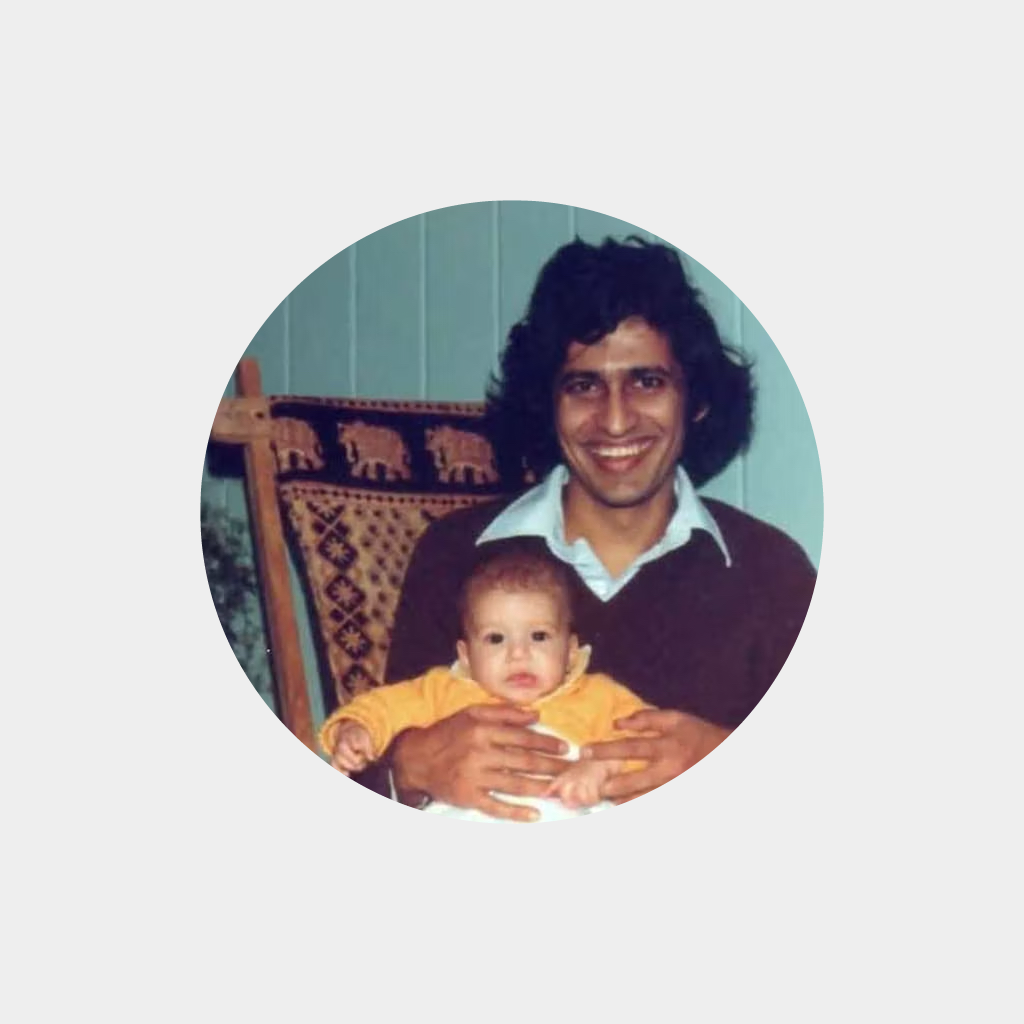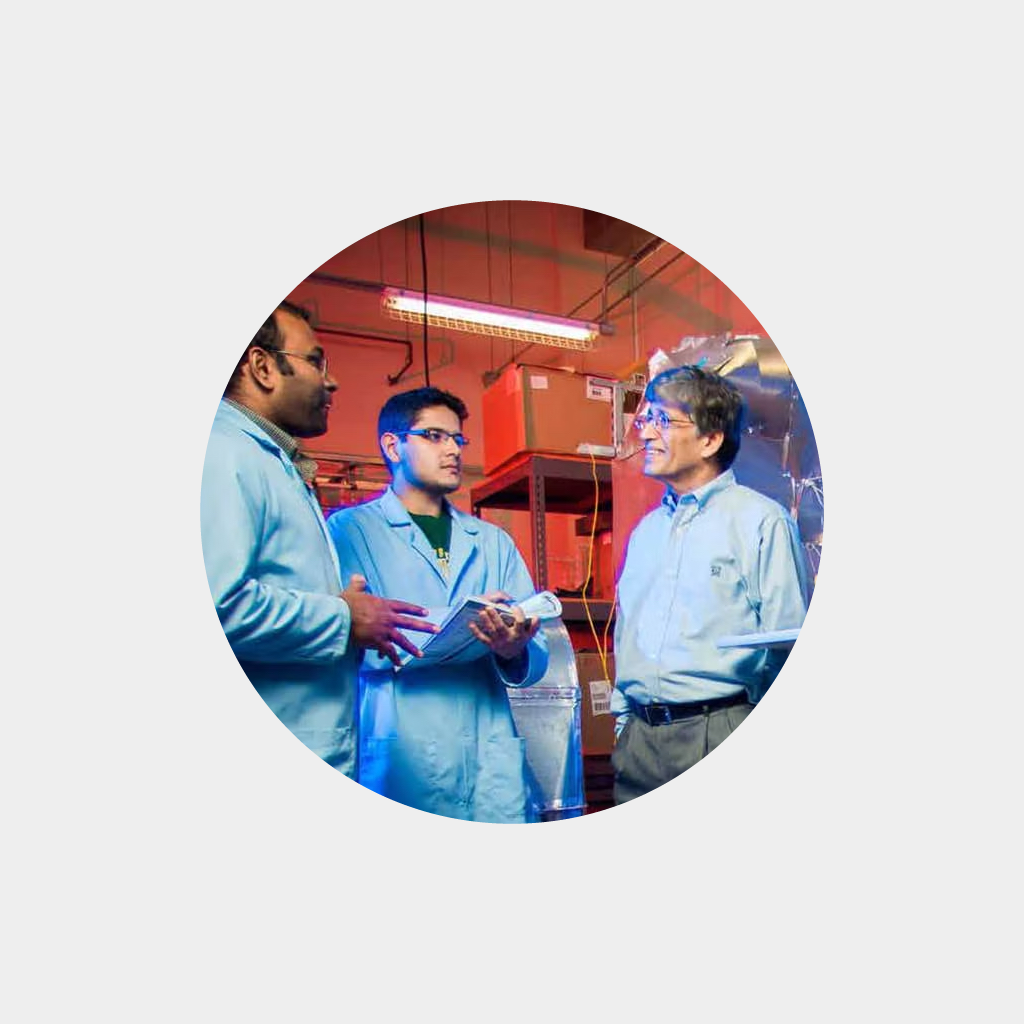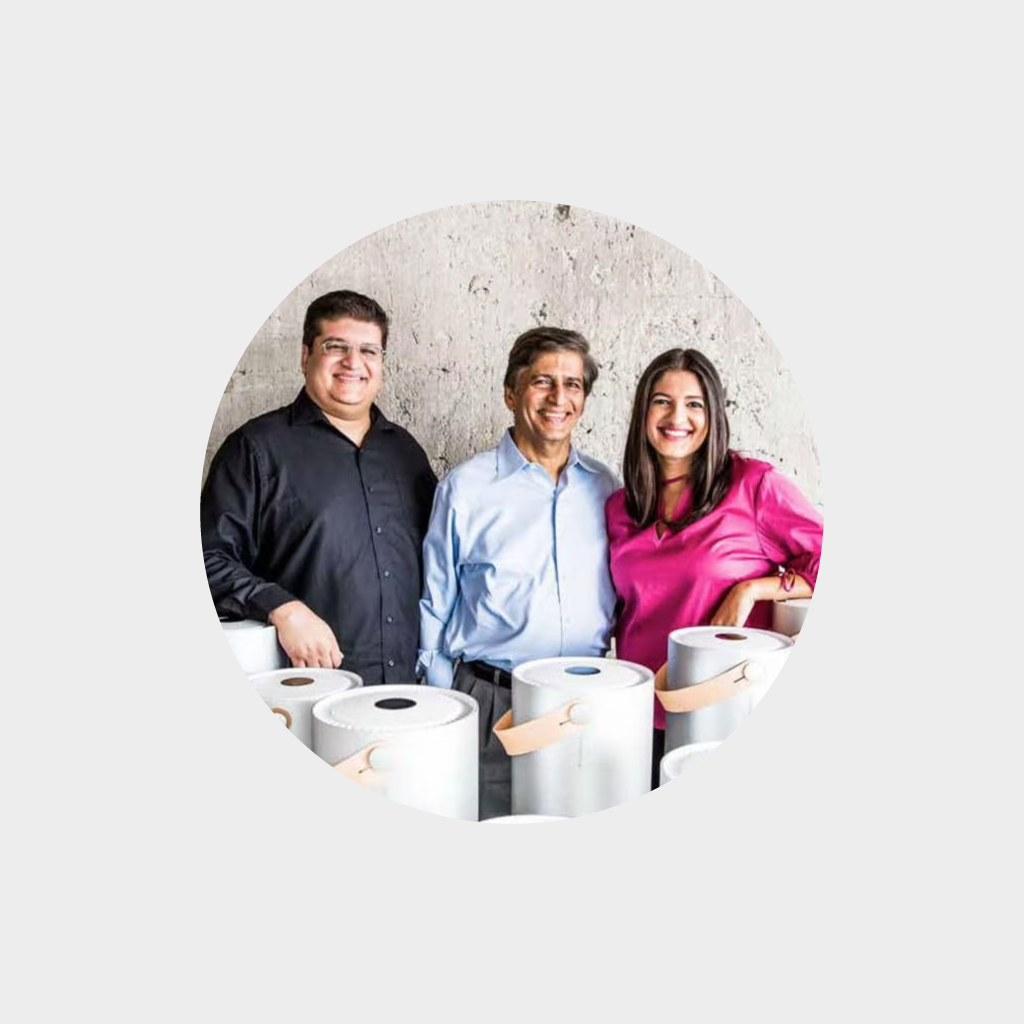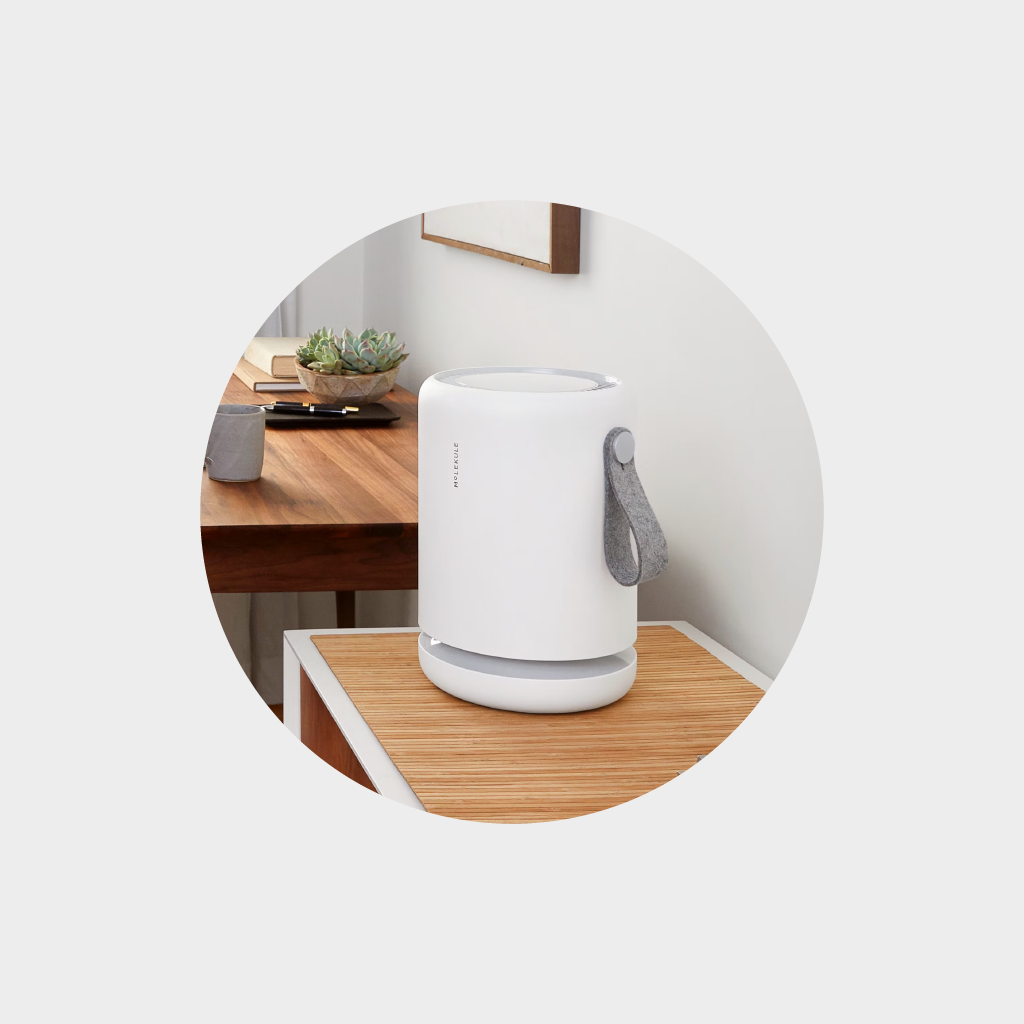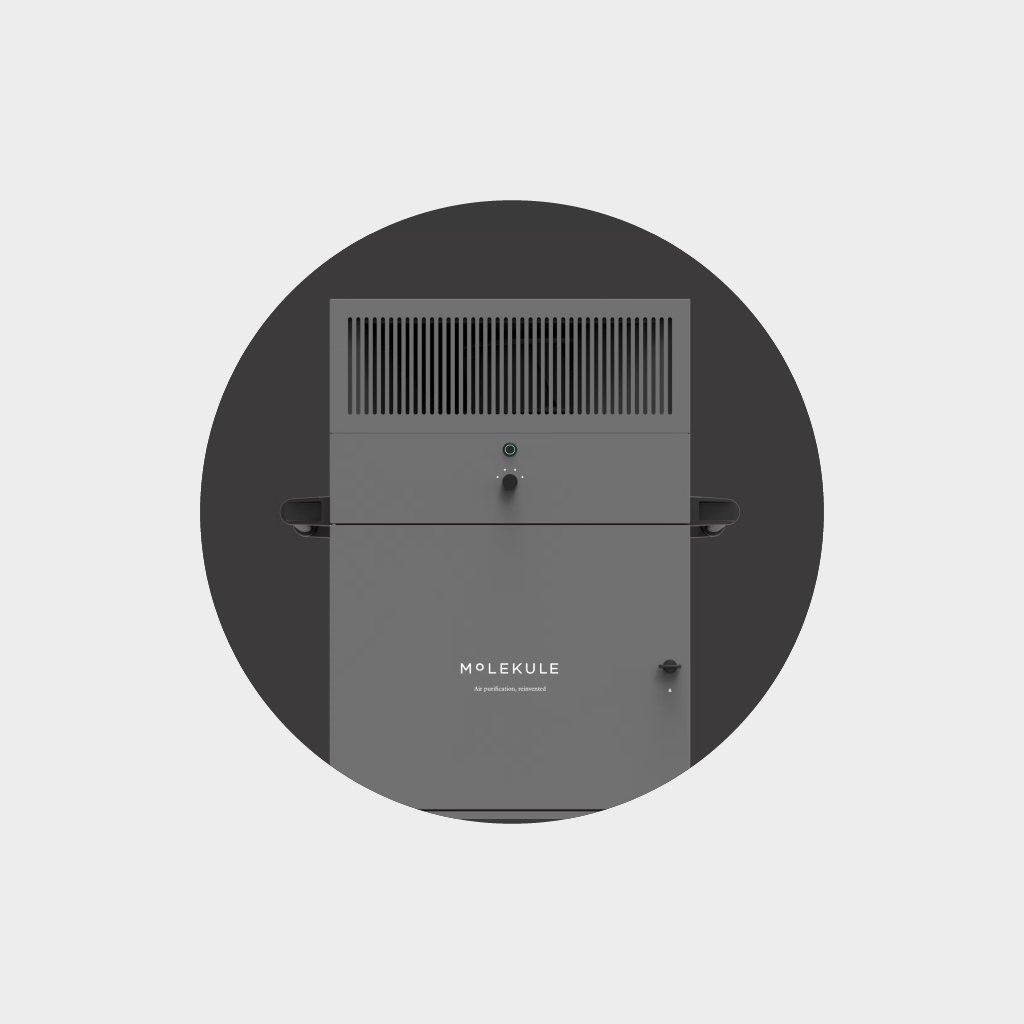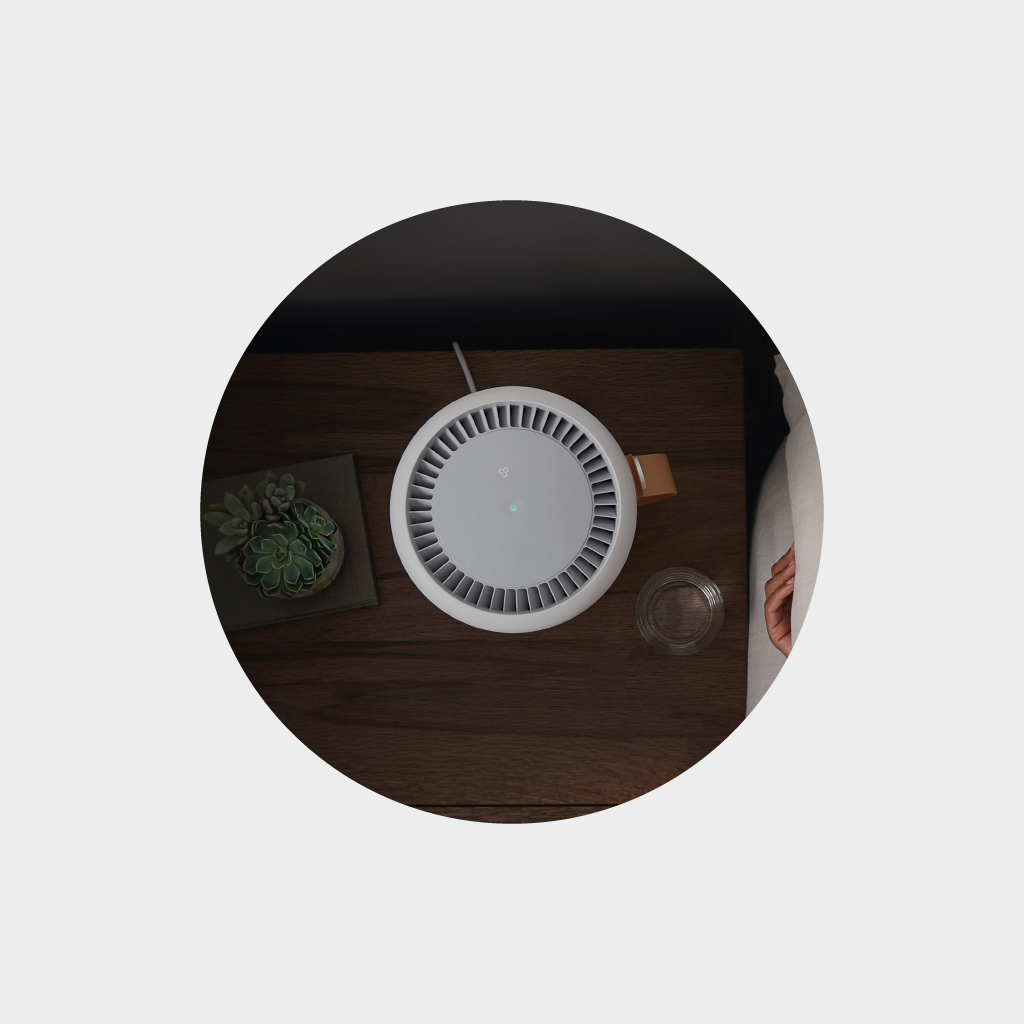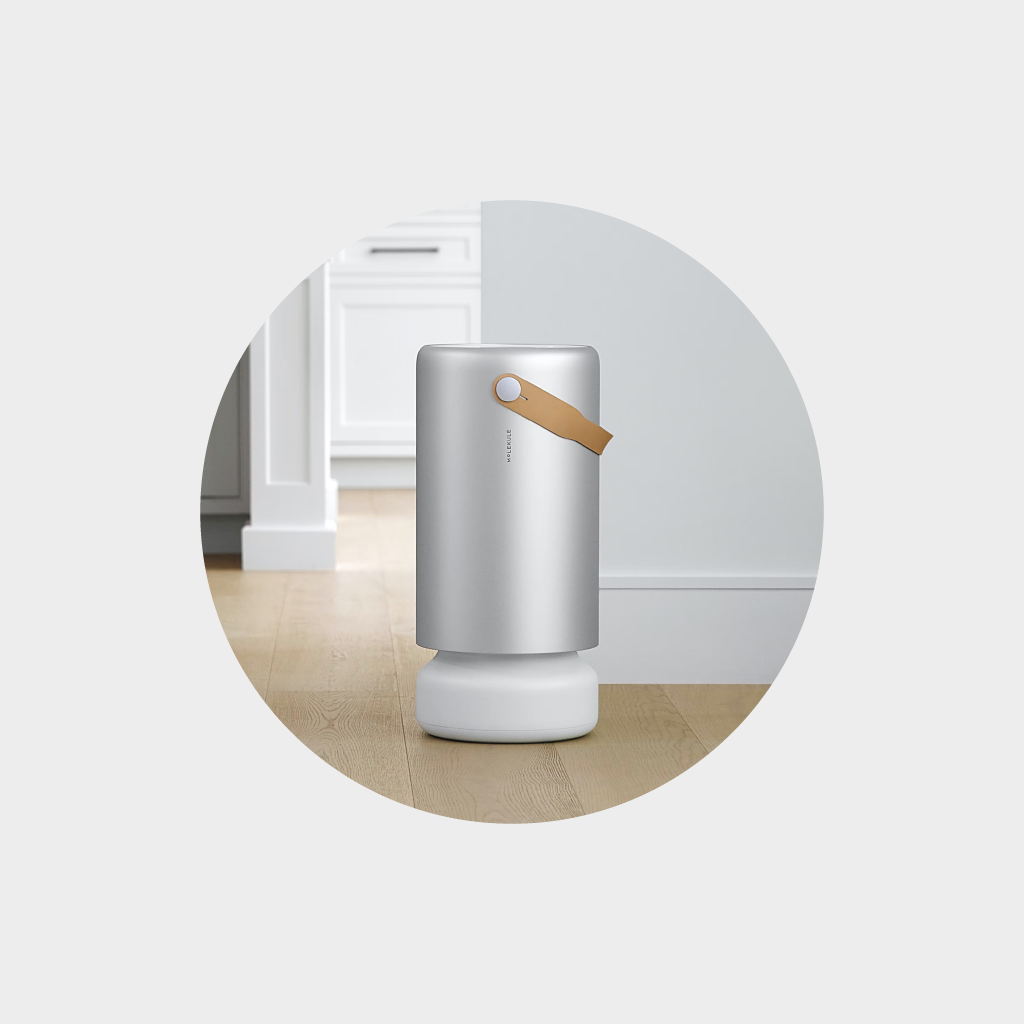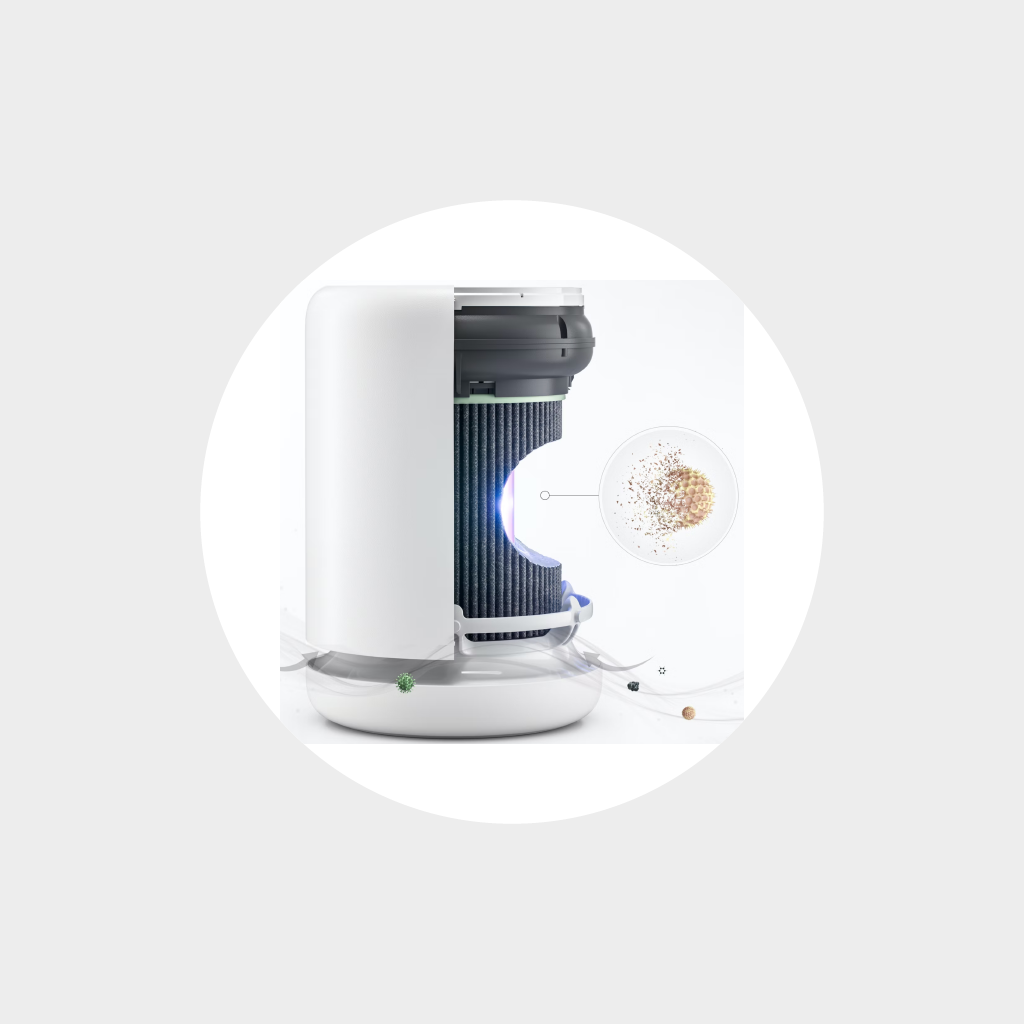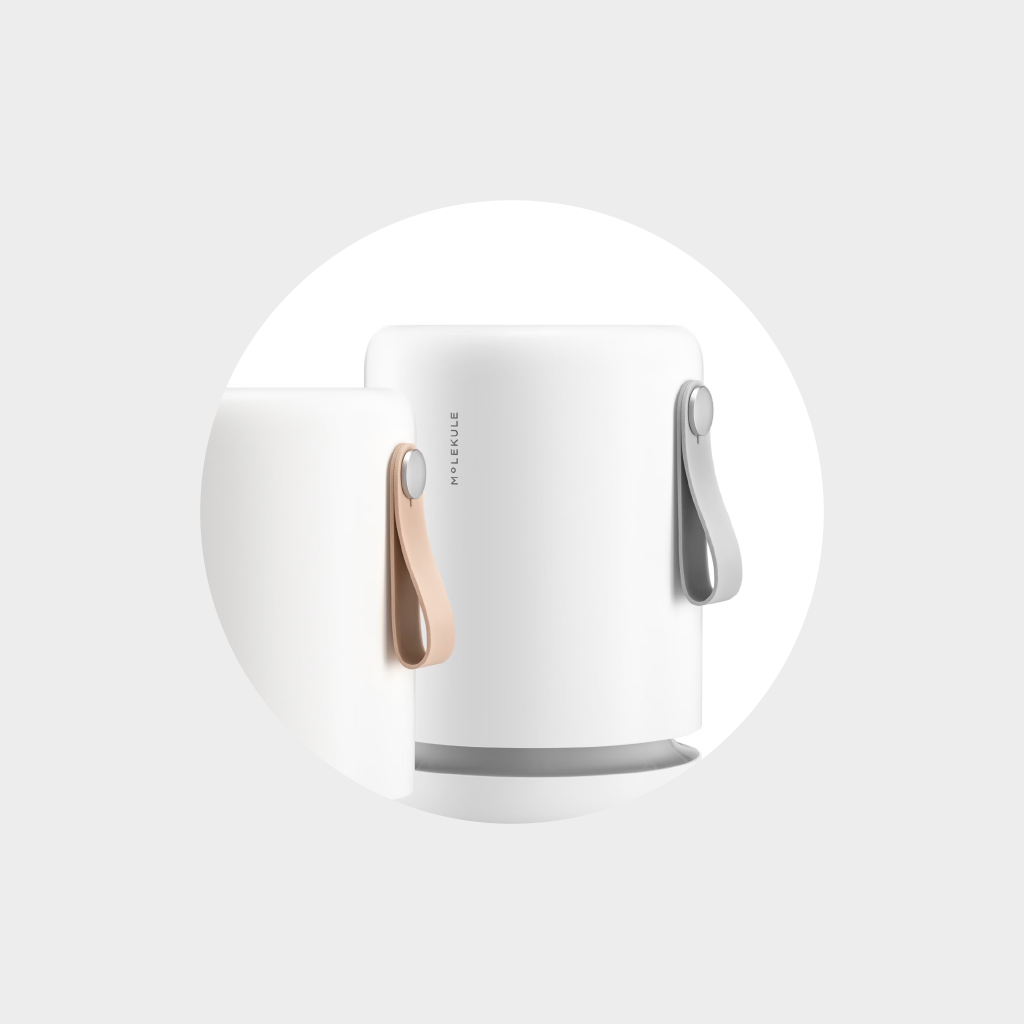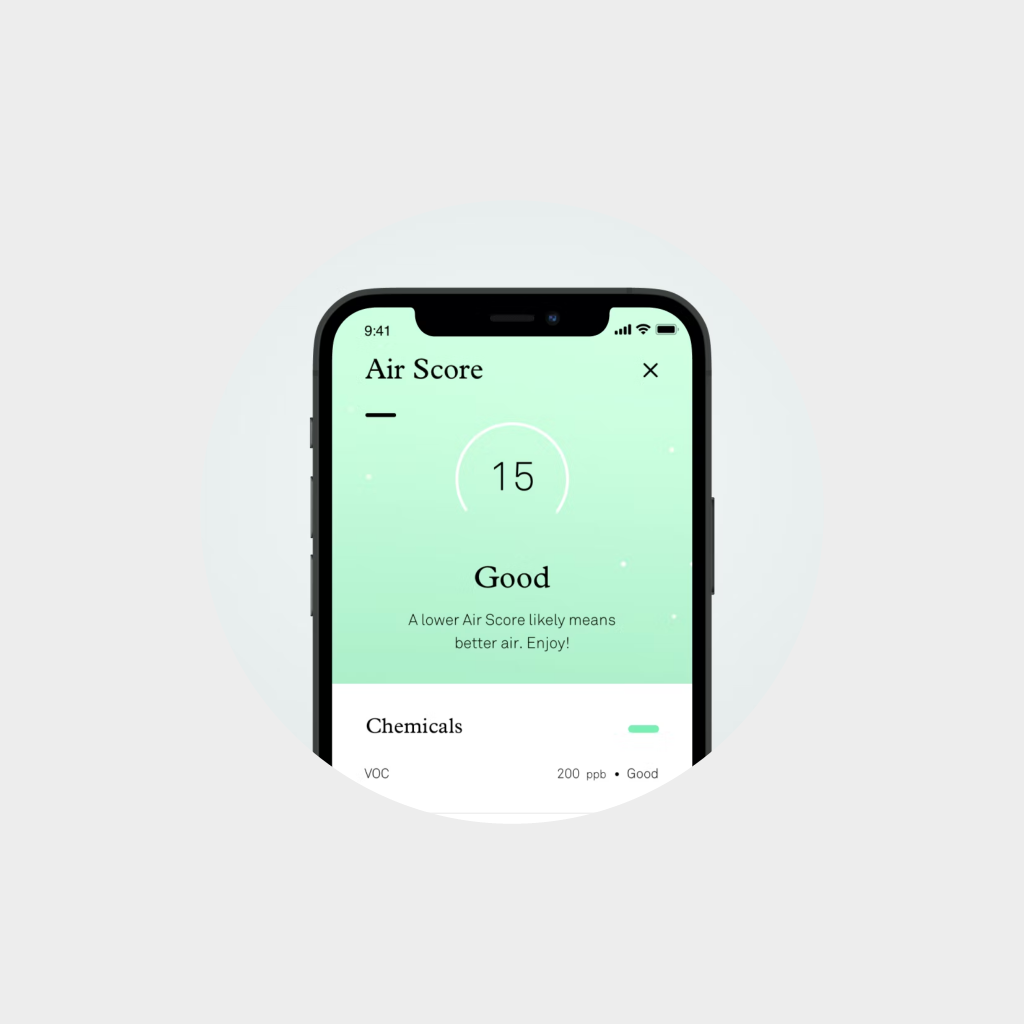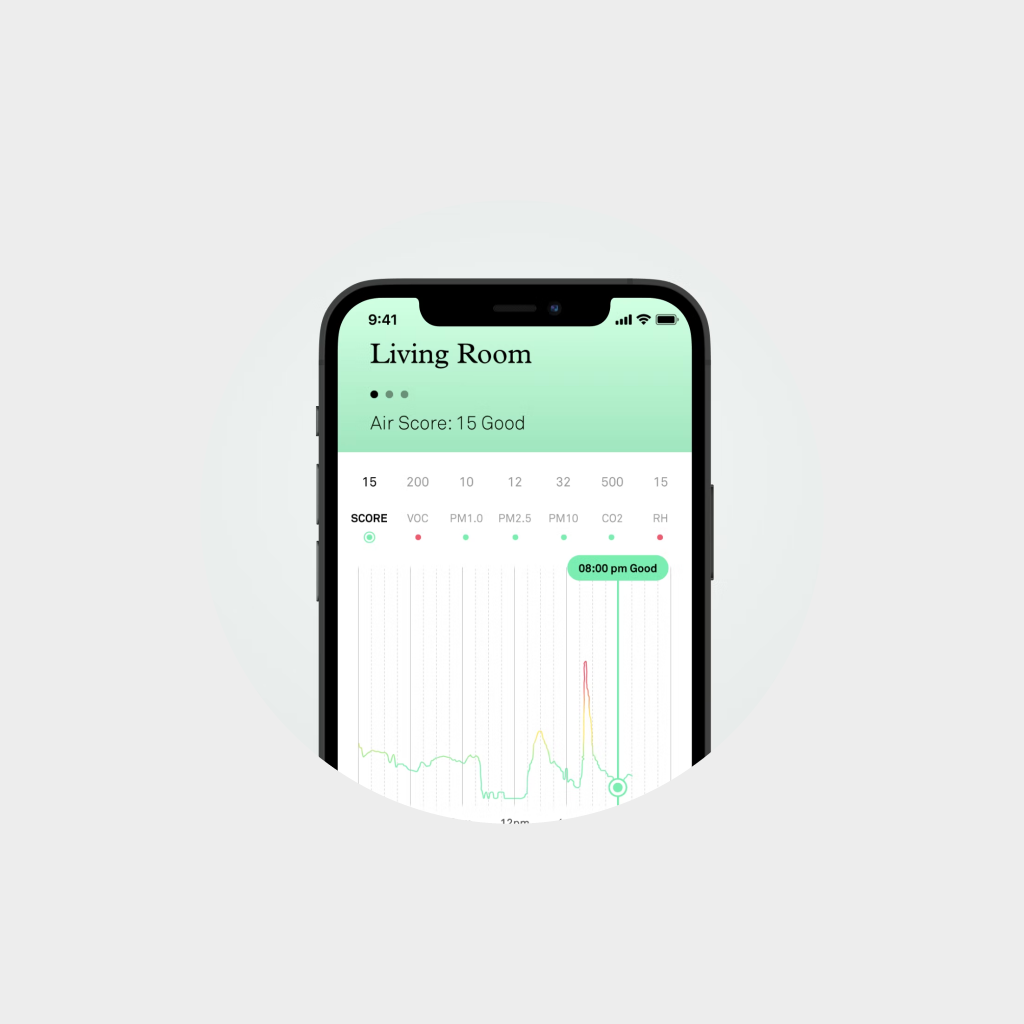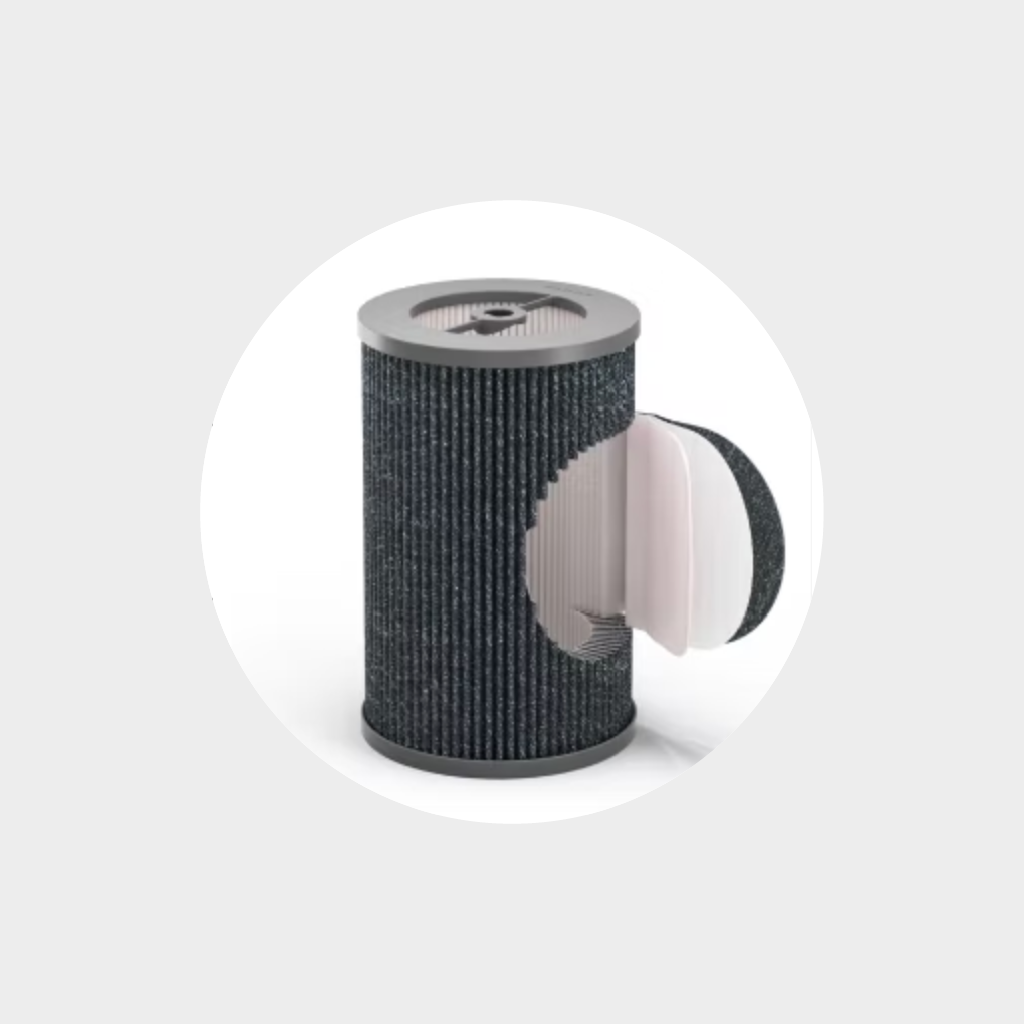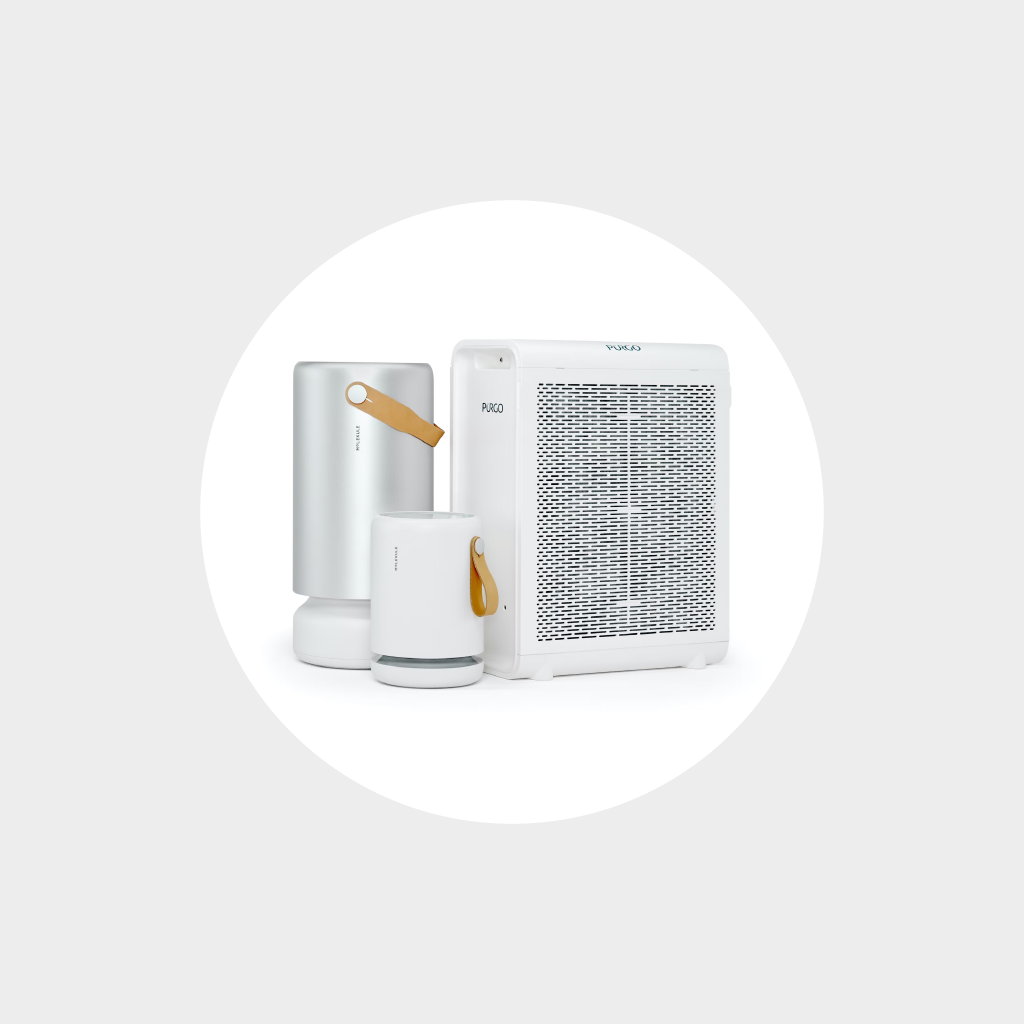 A scientist's desire to help his son
Molekule releases game-changing virus results
Air Mini & Air Mini+: FDA-cleared
Molekule unveils the new Air Pro experience
Molekule unveils new air history stats
Introducing the new PECO-HEPA Tri-Power filter
Molekule & Aeroclean join forces to provide better air.
We envision a world with clean air in every room, in every home.
We're committed to a future of clean air.
The entire team – employees, partners, investors – share a deep commitment to building a new future of clean air around the world. Twenty-five years of scientific research led us to where we are today. By working together, there's no limit to what we can achieve in the next 25 years and beyond.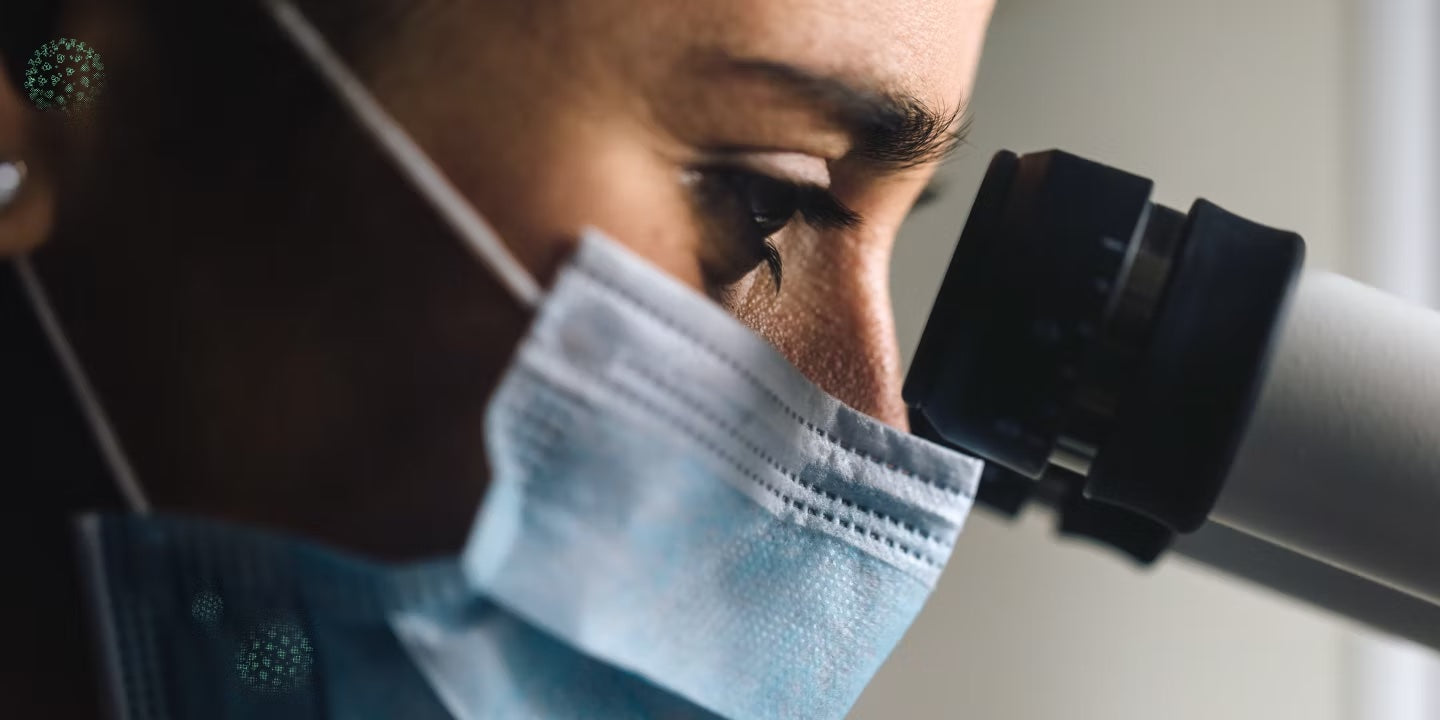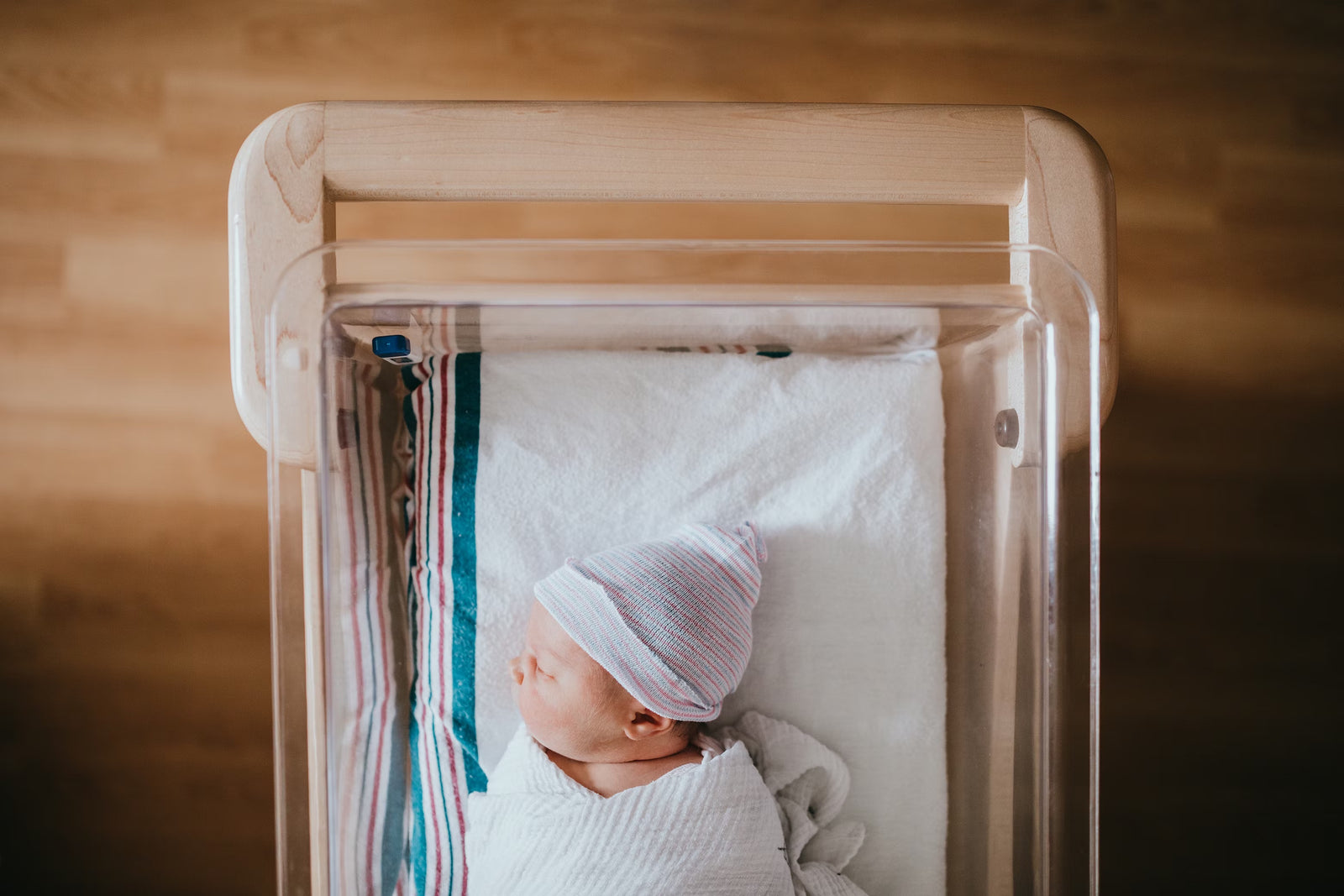 Beyond in-home air purification
Indoor air can be up to five times dirtier than outdoor air, and the World Health Organization believes 9 out of 10 people around the world breathe polluted air. That's why we are committed to expanding the benefits of PECO technology beyond the home: to hospitals, schools, businesses, and even public transportation.
Press & contact info
For access to news articles, white papers, press releases, press kits, and other press-related materials, please contact us.
Molekule HQ is located in Palm Beach Gardens, FL.
Contact us:
Press: press@molekule.com
Partners: partners@molekule.com
Investor relations: ir@molekule.com