"I bought the Molekule Air Mini+ to help clear toxins from the wildfire smoke out of my house... now my house is a sanctuary of good air quality, even when the smoke and pollution are bad outside.
–Ryan T, Salt Lake CIty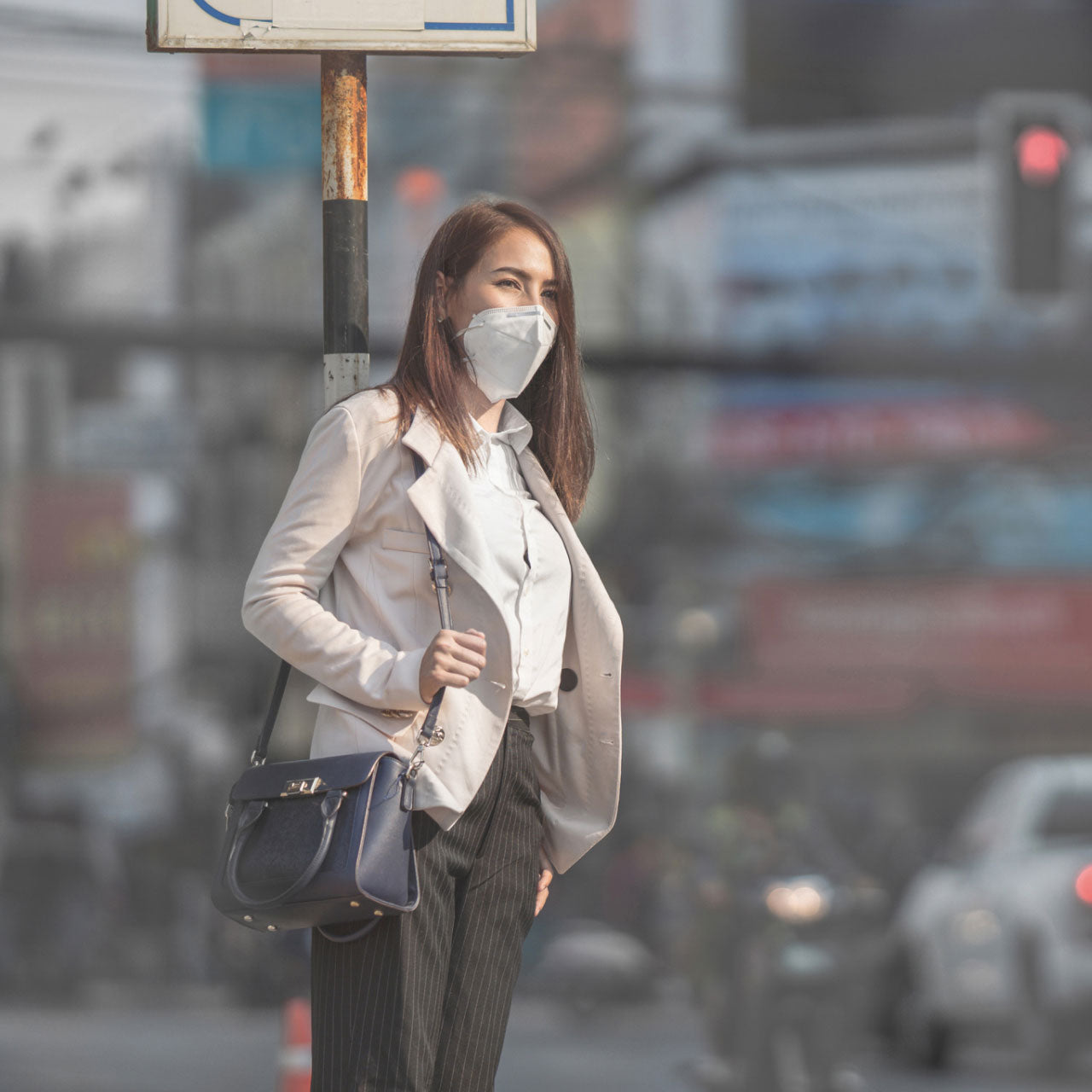 Wildfires are increasing, and so is the amount of people suffering.
Wildfire smoke pollution can cause both short and long-term symptoms, from headaches and ocular irritation, to exacerbating chronic respiratory conditions like asthma and COPD. Smoke is most harmful to vulnerable populations, but isn't safe for anyone to breathe in. Stay inside if air quality in your area is below moderate.
Get more information on how wildfire smoke impacts breathing →
Molekule's PECO-HEPA Tri-Power technology destroys harmful compounds found in smoke.
Wildfire smoke consists of soot, ash, and other particulate matter from burning material; as well as toxic gases like formaldehyde, toluene, and ethyl benzene. Molekule's Tri-Power filter captures 99.97% of fine particles, and destroys organic pollutants like toxic gases and chemical compounds found in wildfire smoke.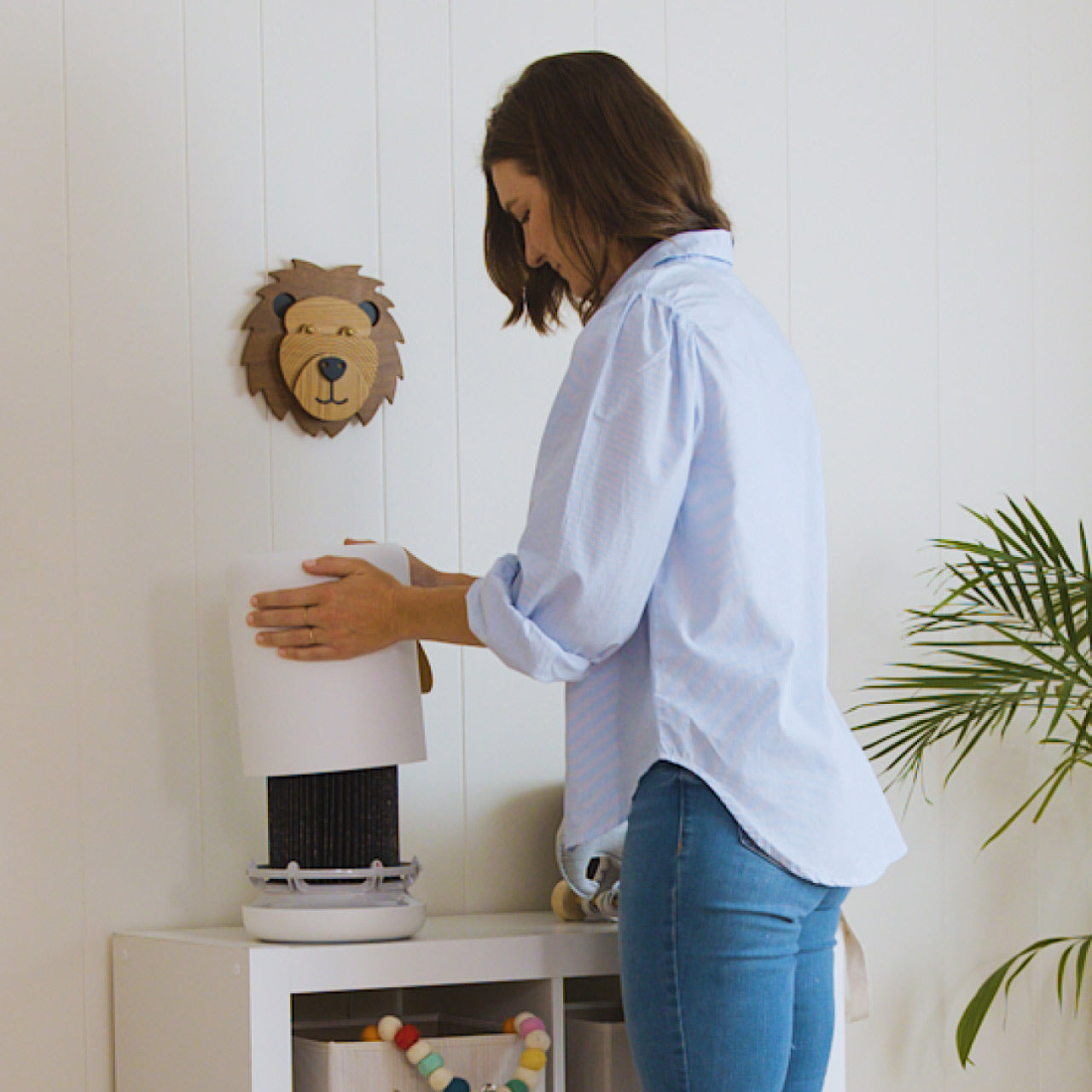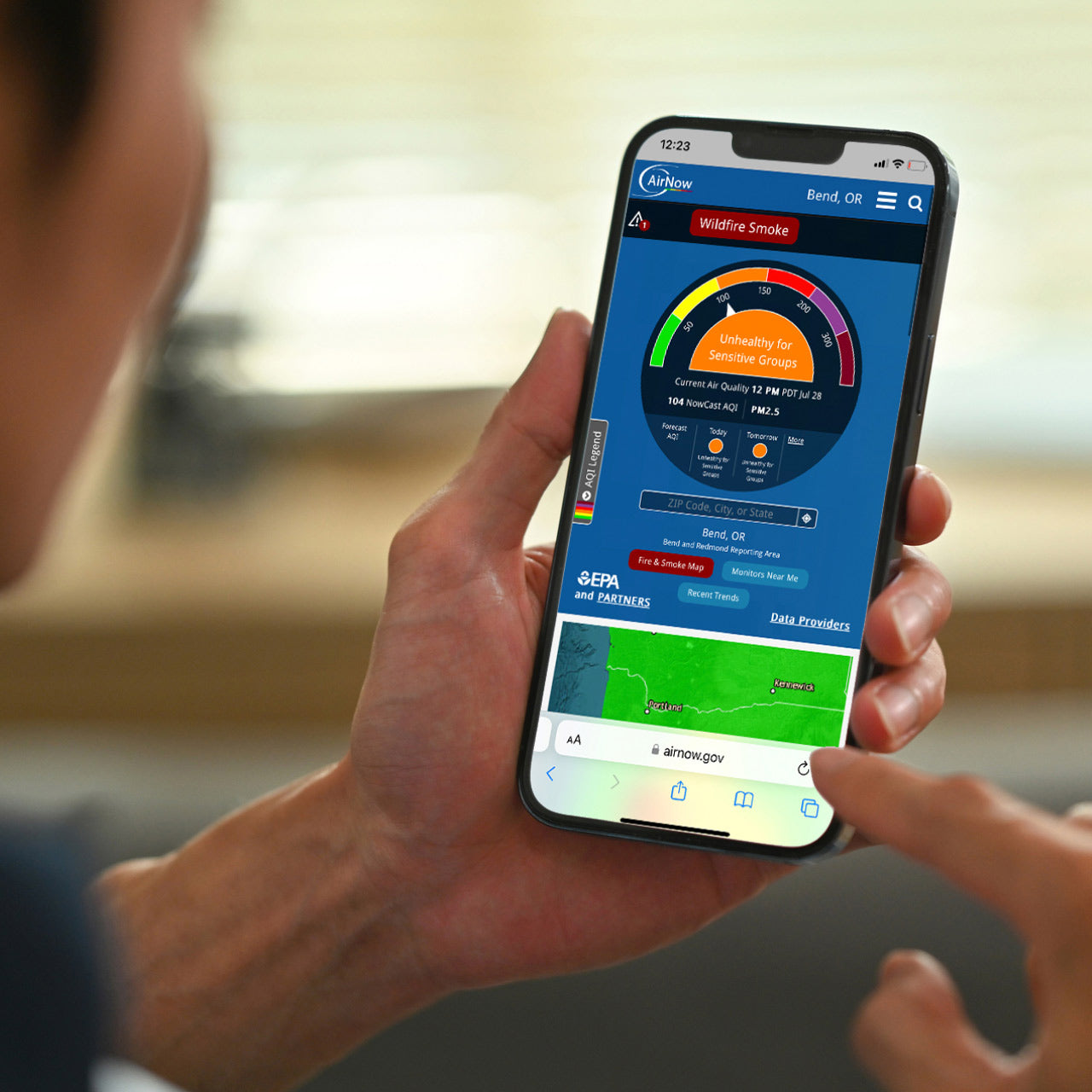 How to protect yourself from wildfire smoke:
Even if a fire isn't actively burning in your area, the smoke can drift for thousands of miles, causing air quality alerts across the globe. Protect your home by monitoring your local air quality, wearing a mask if you need to head outdoors, and closing your air conditioning's intake vent or turning off your swamp cooler.
Wildfire season is projected to continue increasing in duration as well as severity. Stay prepared and protect your home with Molekule.