Here at Molekule, we are relentlessly researching and developing new ways to enhance the air quality in your homes and offices, bringing forth continuous innovation. In doing so, we have had the pleasure of partnering with various industry experts, expanding our air purification product line and discovering new ways to rid the air we breathe of pollutants. Learn more about our recent accomplishments, new air purification innovations, and methods of providing cleaner air to the World.
Aura Smart Air Ltd., a smart air technology company, and Molekule, a leader in air purification technology, are joining forces. Learn how we'll be leading the industry together and implementing Aura's advanced software, sensor and IoT technology.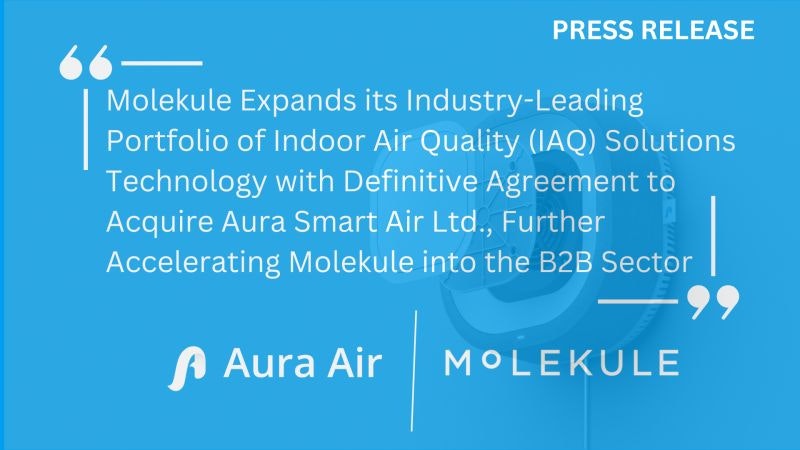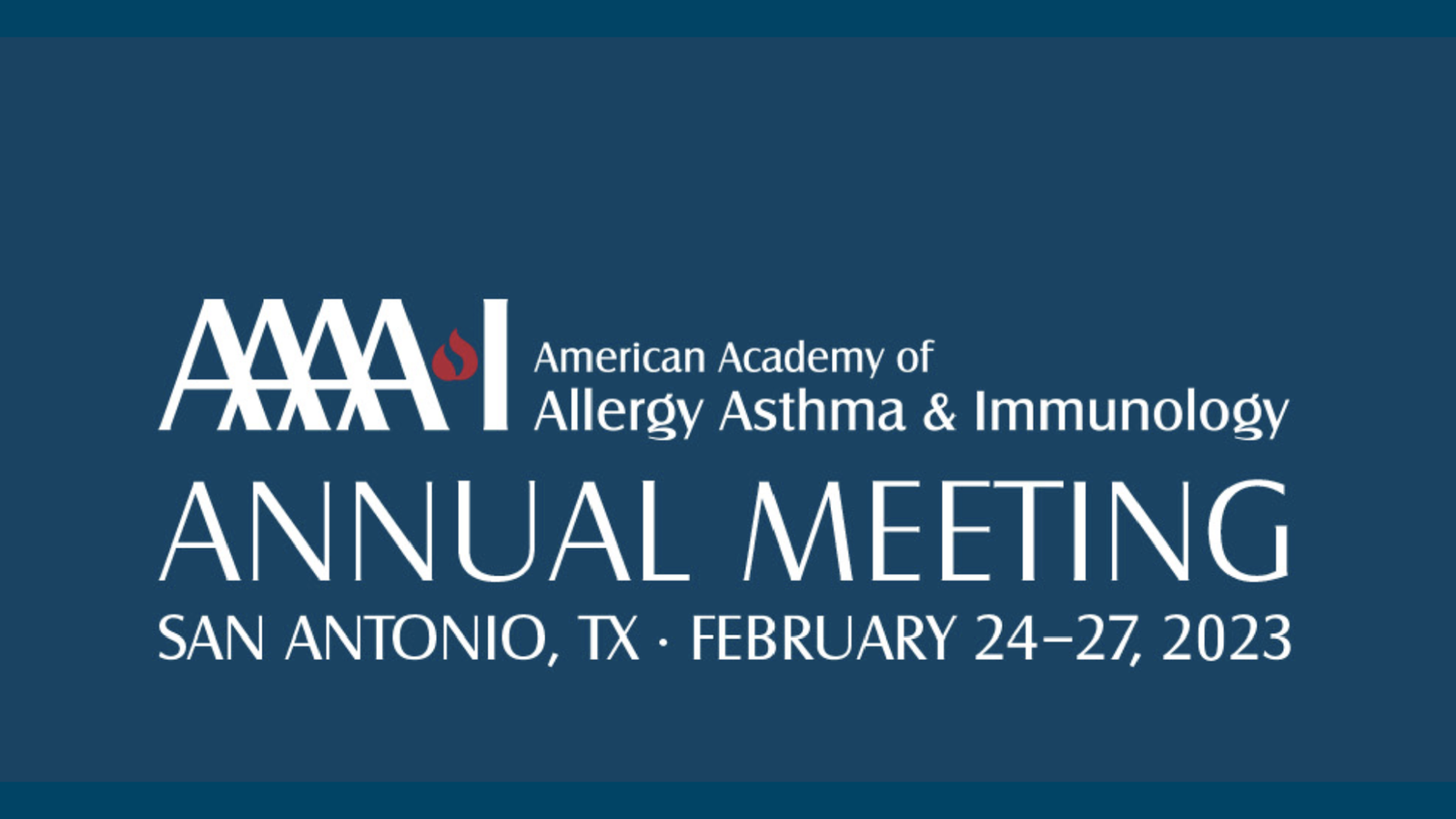 Molekule to Preview Pre-Clinical Allergen Trial Results at Upcoming AAAAI Annual Meeting
Molekule to Showcase Industry Expertise at Upcoming IAQA Annual Meeting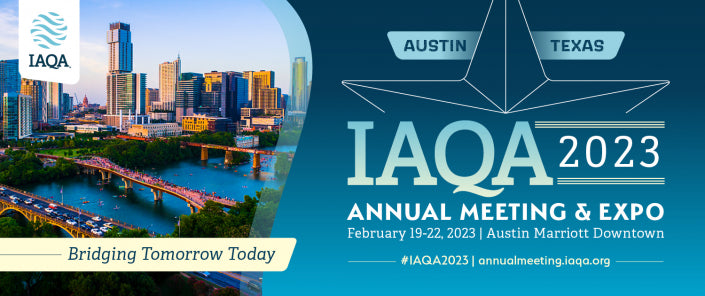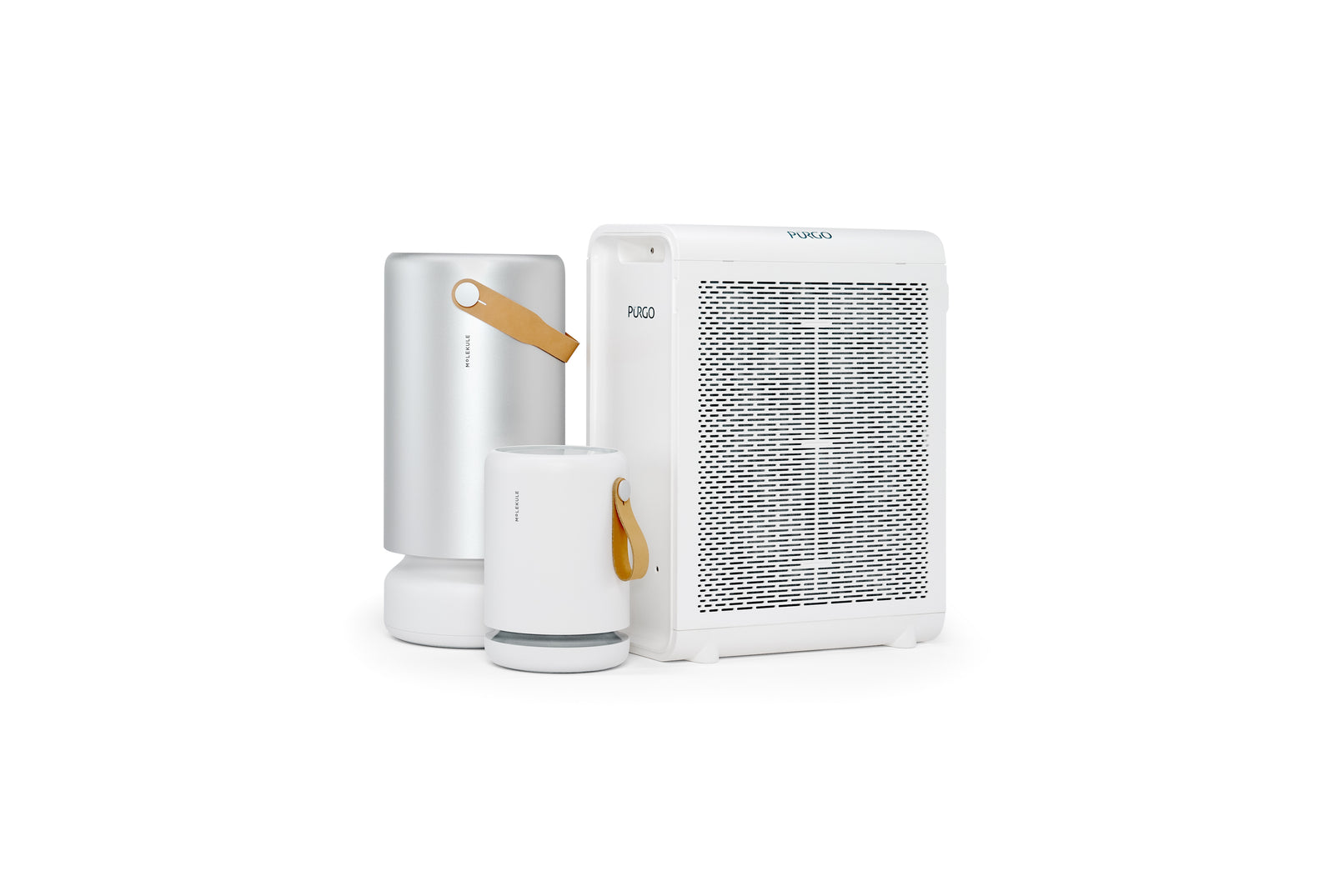 AeroClean Technologies, an air hygiene technology company, and Molekule, a market leader for premium air purifiers, have integrated.
The combined publicly-traded company, moving forward as Molekule Group, Inc. (MKUL), will have the largest range of proprietary and patented, FDA-cleared air purification devices to address the rapidly growing global air purification market.
Molekule Introduces the PECO-HEPA Tri-Power filter for Air Pro, Air Mini+ and Air Mini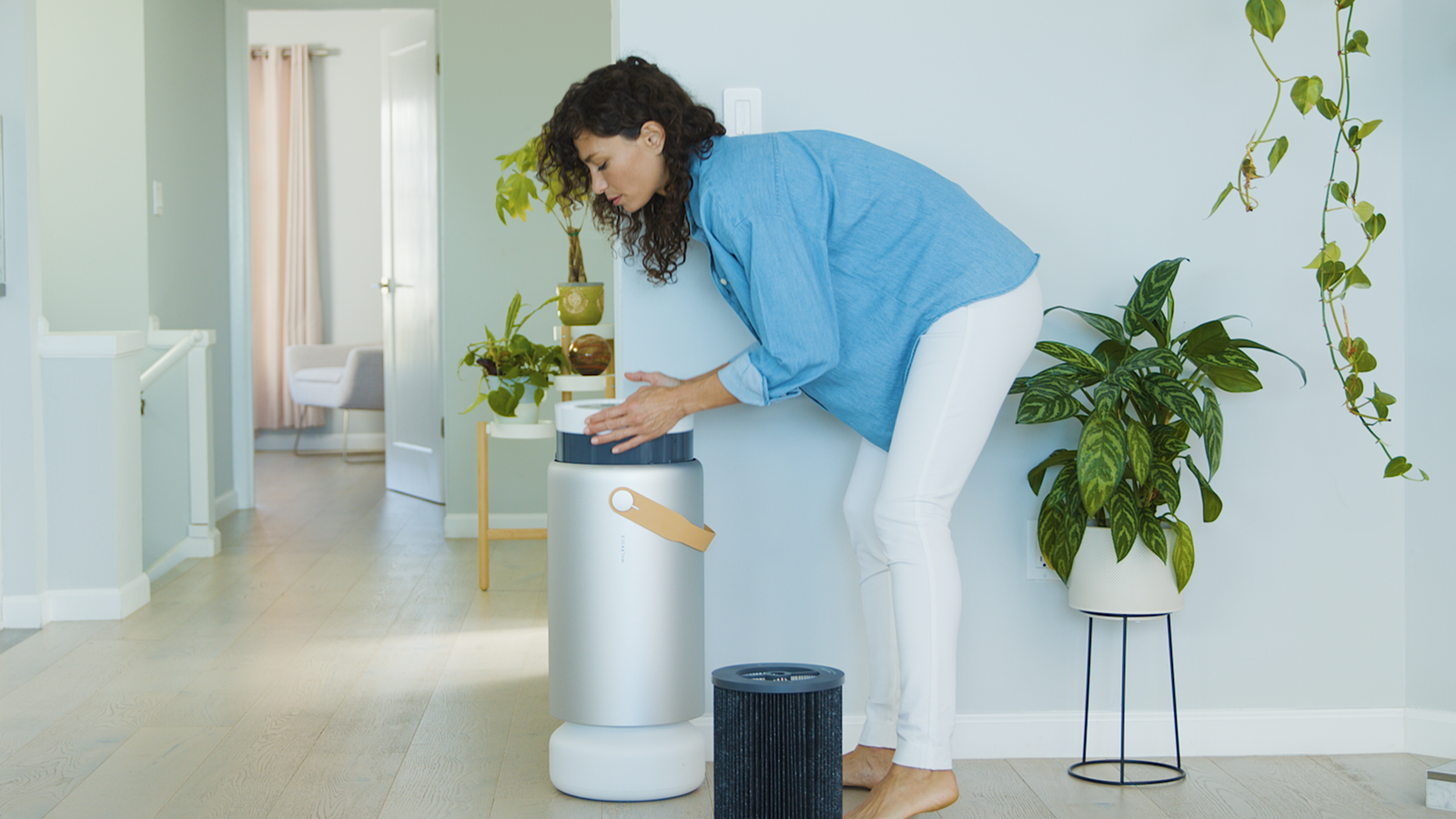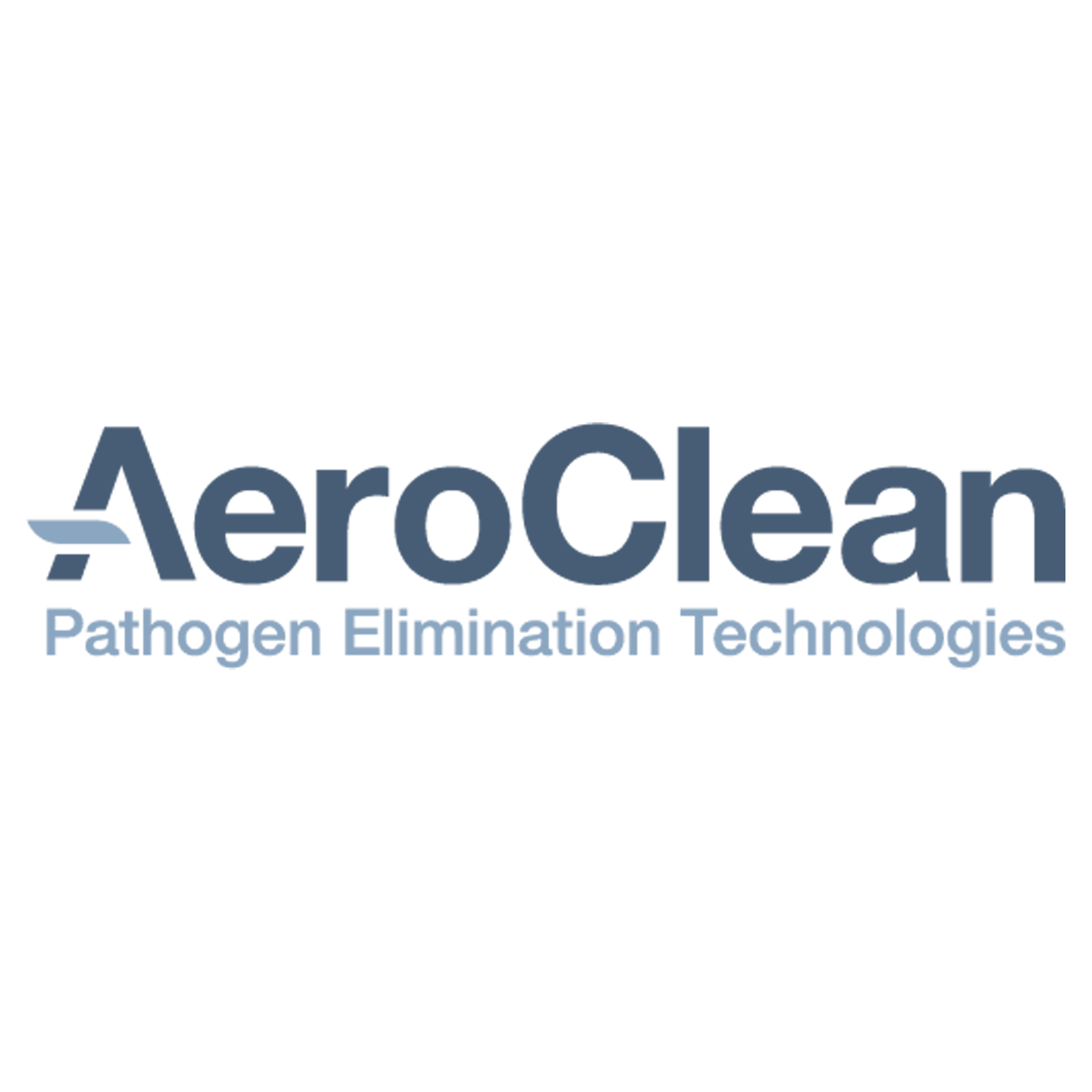 AeroClean Technologies and Molekule to Combine in an All-Stock Merger
Establishing an Industry-Leading Provider of Premium, FDA-Cleared Air Purification Products and Solutions
Day View for Air Pro: See & understand your day in air.
The latest update to the Molekule app gives Air Pro users a bird's-eye view of their indoor air throughout the day, displaying changes to their Air Score and six individual air quality factors from morning until night.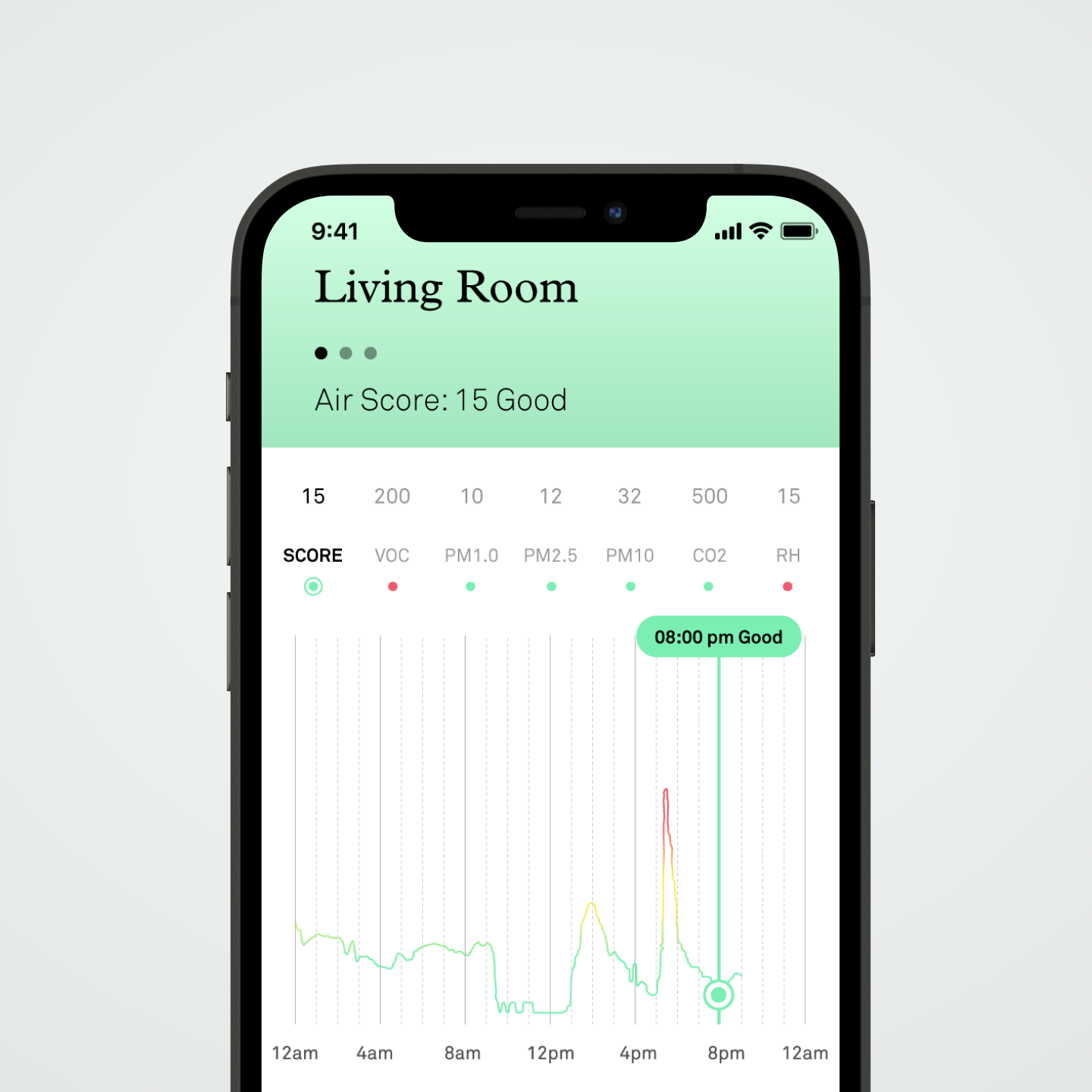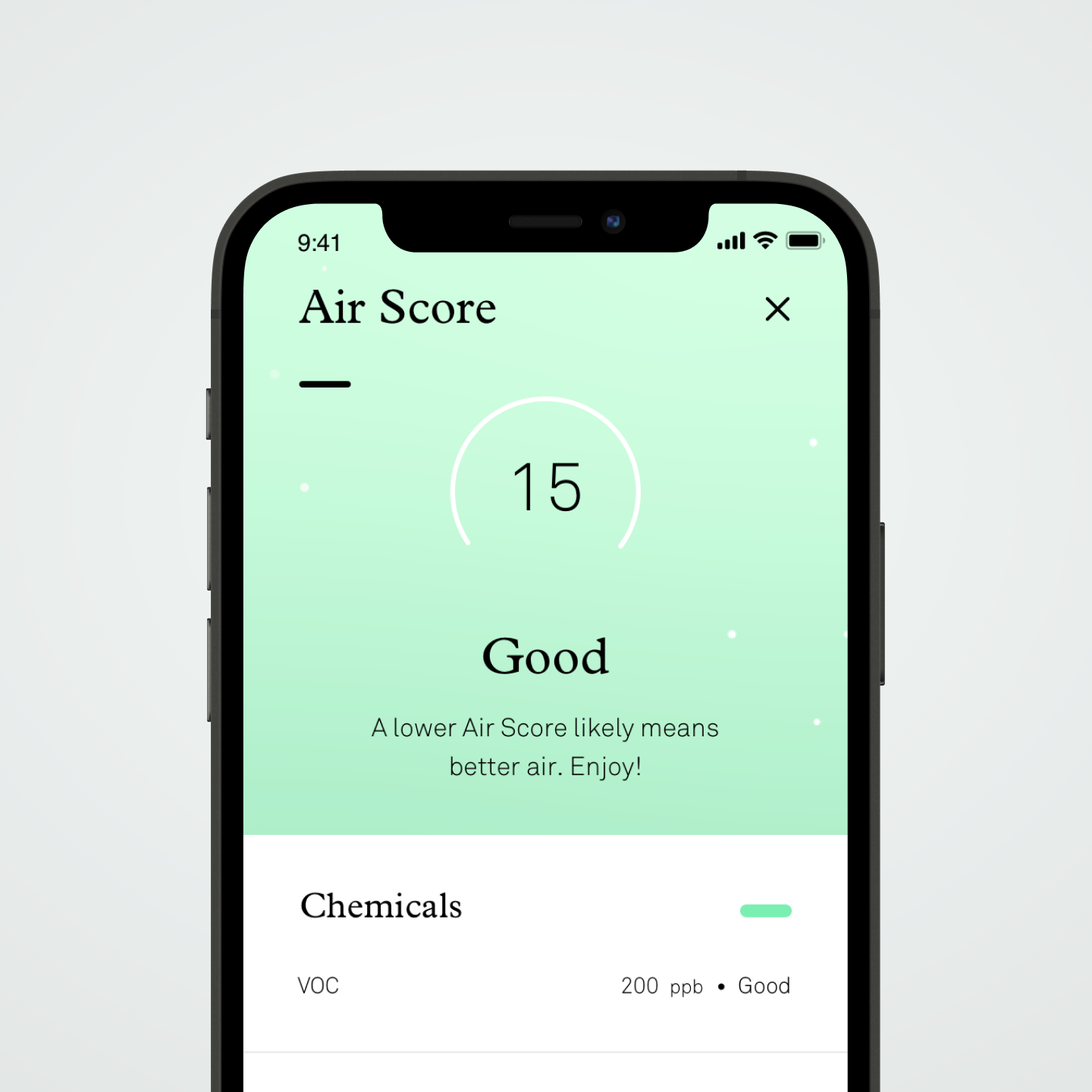 Molekule introduces Air Score, a real-time snapshot of your indoor air.
Molekule's new sensor suite gives Air Pro users real-time insights into particle & chemical levels in their home, empowering them to ensure the air they breathe is fresh & clean.
Molekule Partners
Molekule partners with design expert Bobby Berk to make clean air the new holiday home essential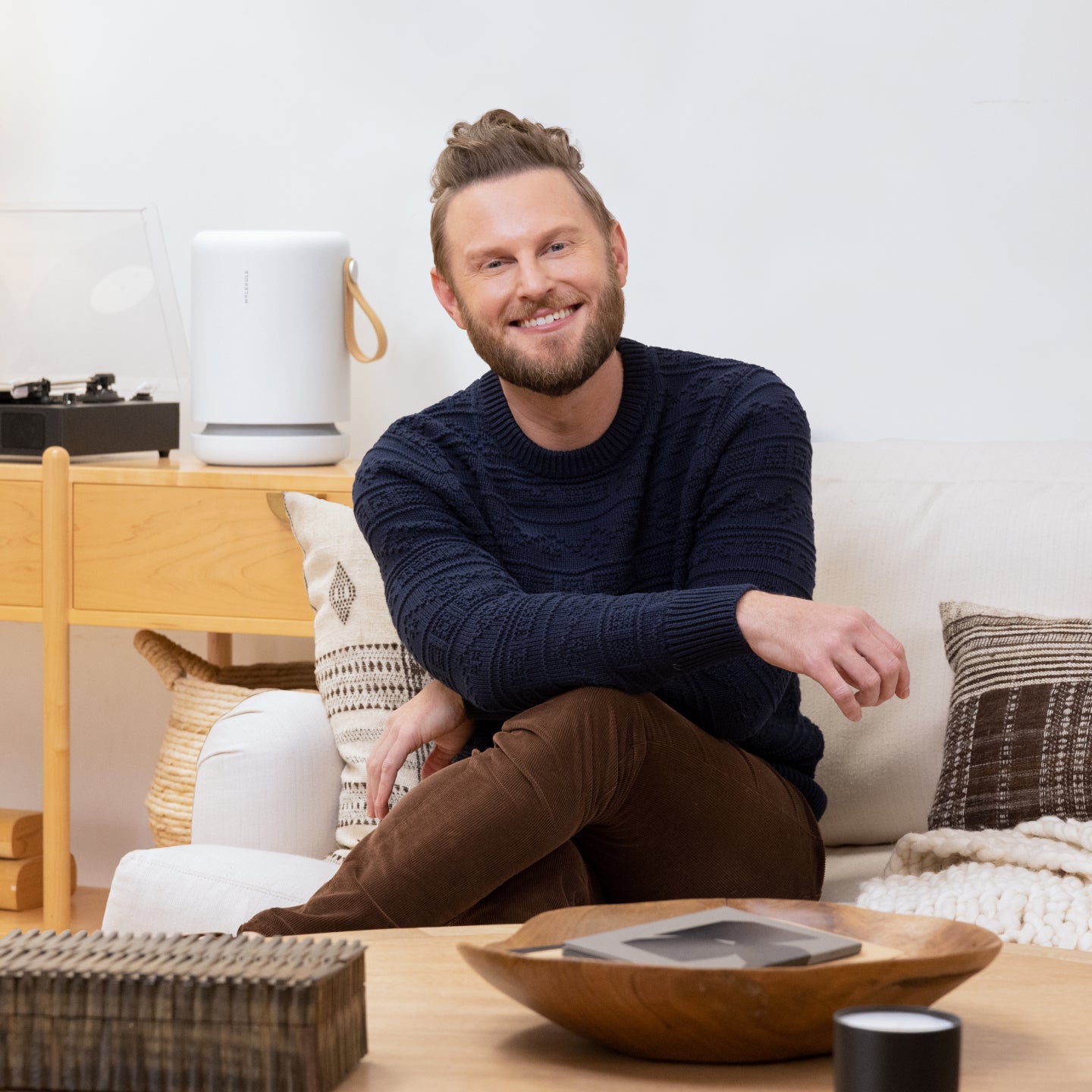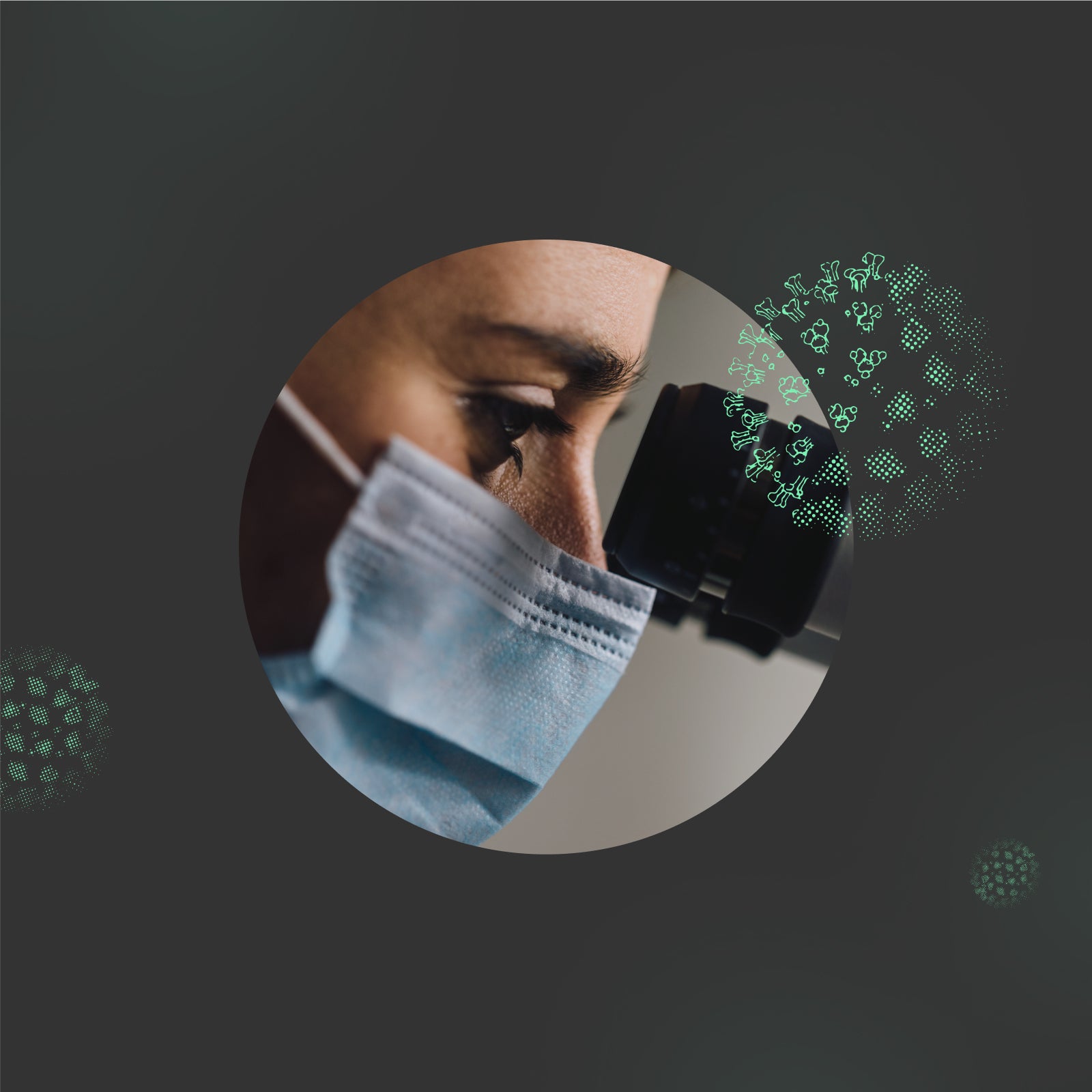 Molekule destroys over 99% of SARS-CoV-2 in under 1 hour
Results showed 99.98% reduction of viral load in the air by Air Mini during a small-chamber, multi-pass test and over 99% destruction in a filter swatch test in under one hour.
Molekule secures investment from NBA's Kevin Love
Renowned professional athlete, mental health advocate and investor backs next-gen air purification company.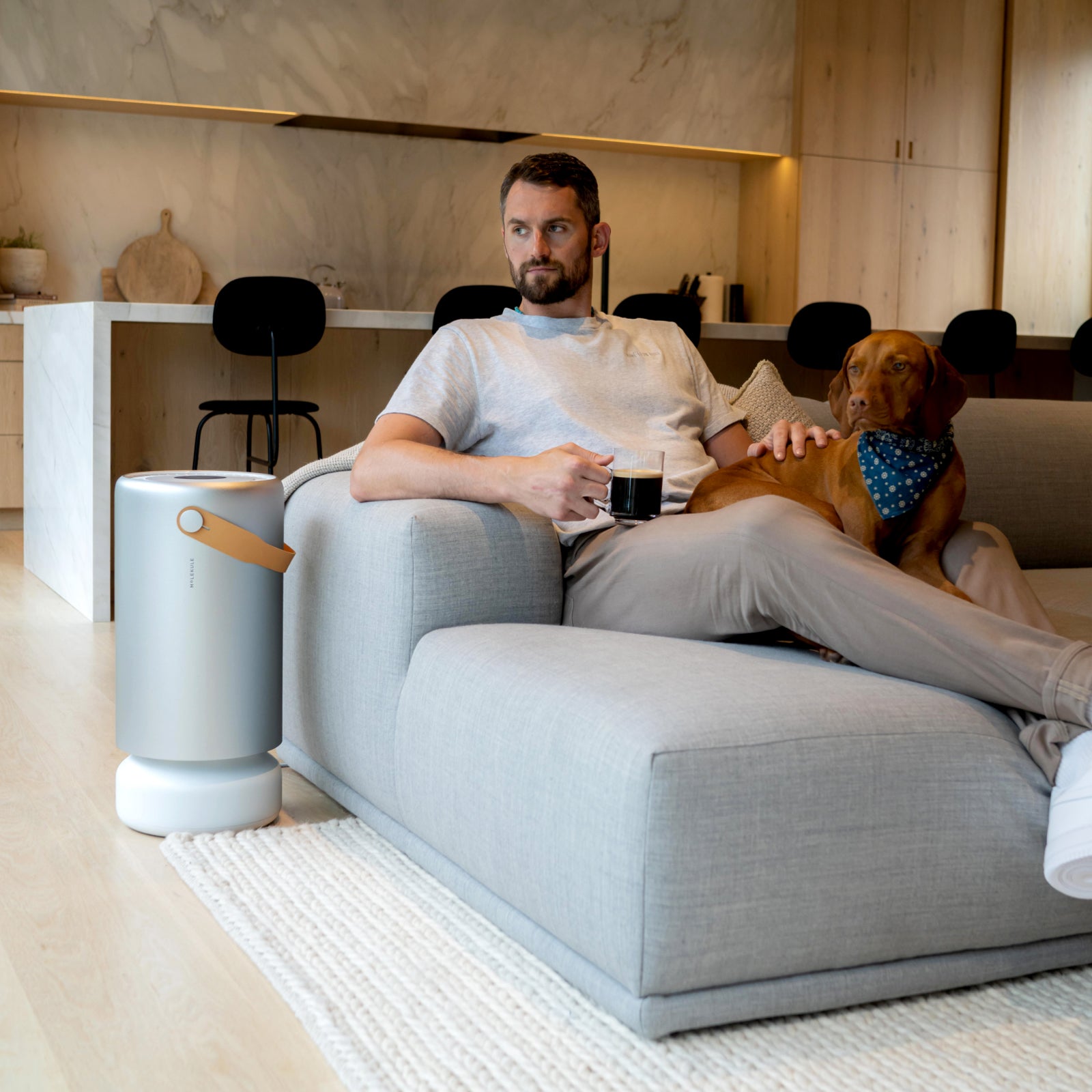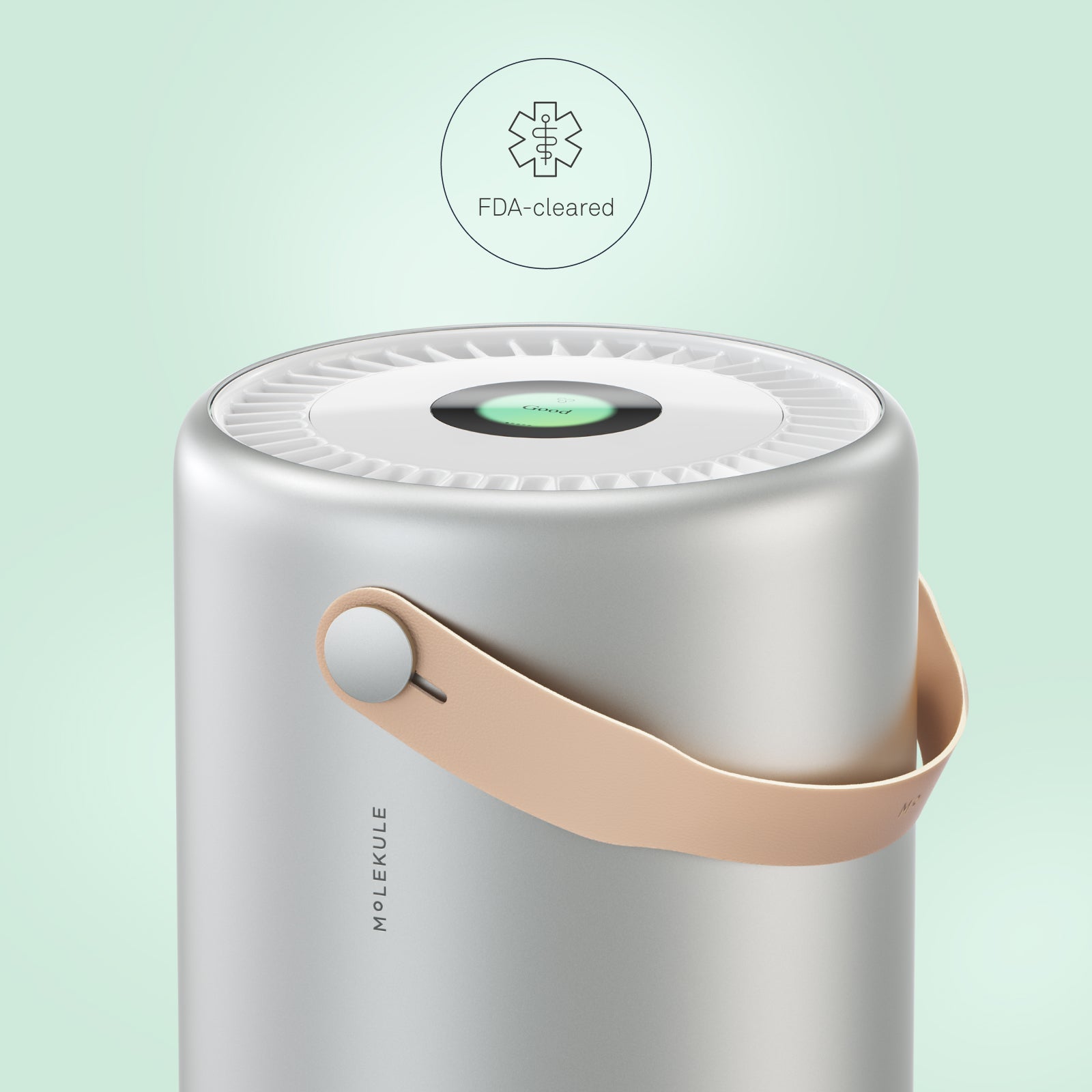 Molekule Air Pro now FDA-cleared to destroy viruses, bacteria & mold
Company continues momentum with the fourth FDA 510(k) Class II medical device clearance of its air purifier line
Molekule announces publication of peer-review journal article in the journal of Indoor Air
The highest bar of scientific review validates Molekule PECO technology's effectiveness in inactivating H1N1 flu virus and Coronavirus strains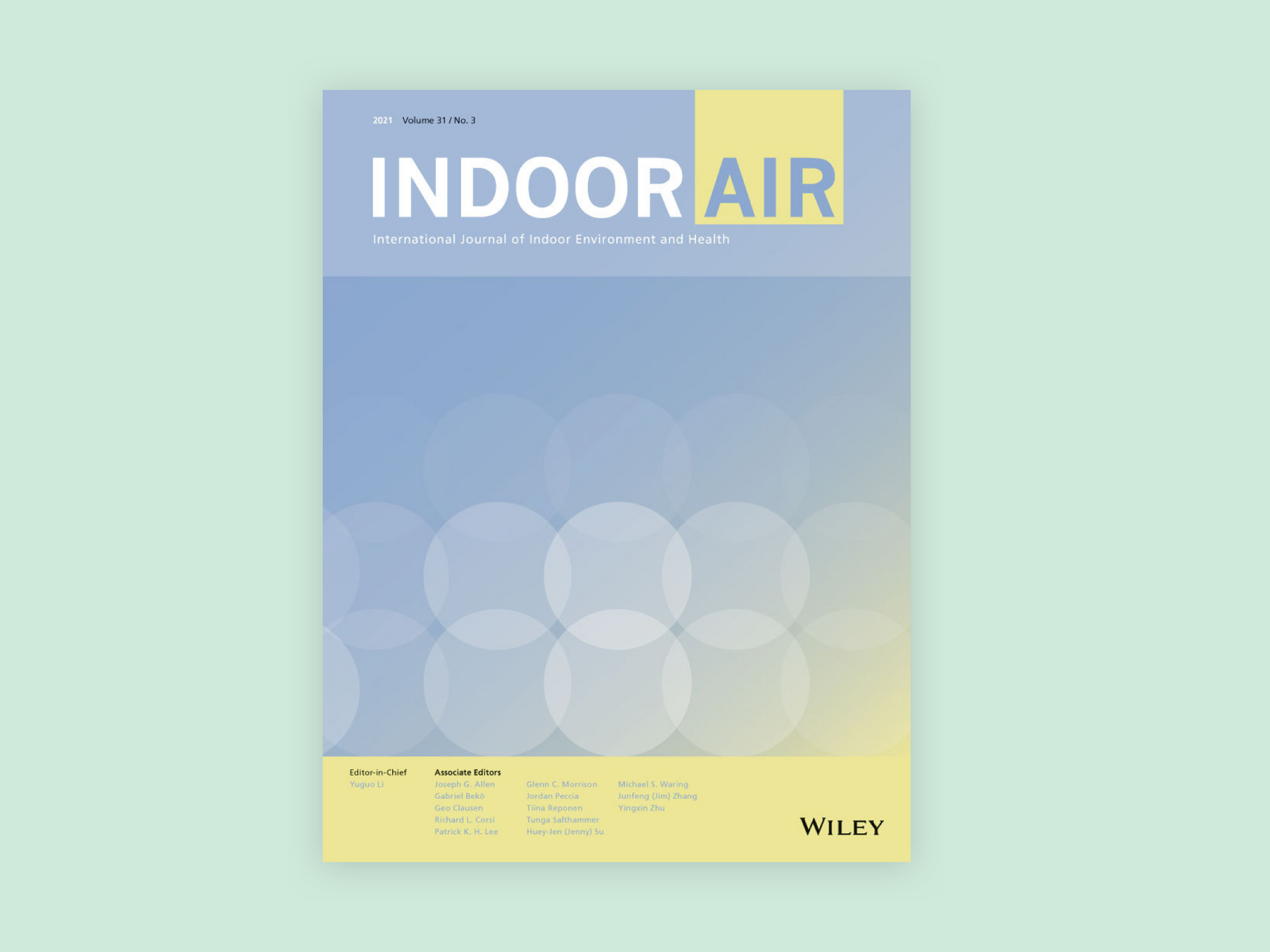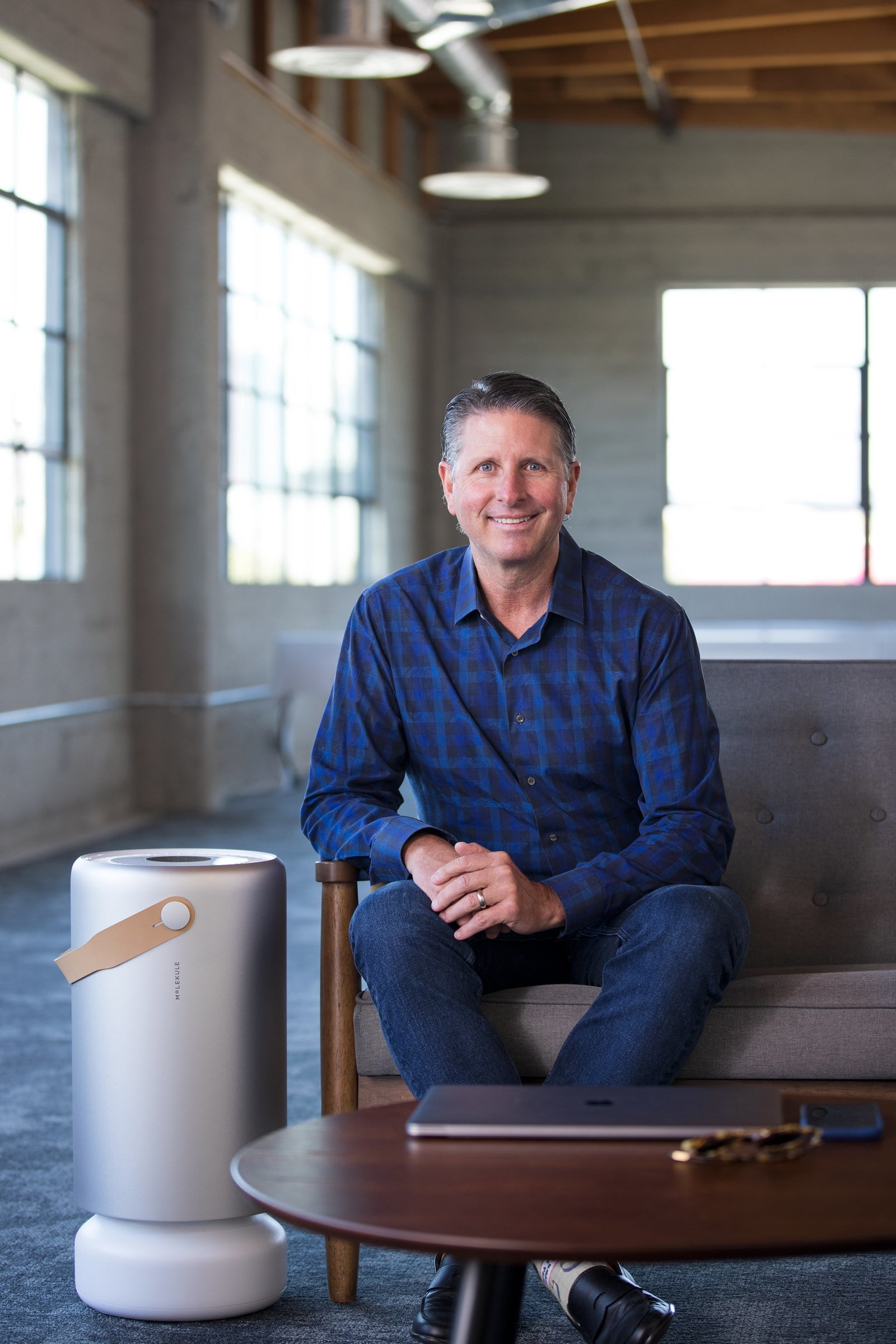 Molekule appoints Jonathan Harris as Chief Executive Officer
Leading air purification company welcomes consumer tech veteran to usher in next era of growth following a year of global expansion and rapid momentum
Molekule named Official air purification partner of Madison Square Garden Arena
FDA-Cleared Molekule Air Mini purifiers will be used throughout The Garden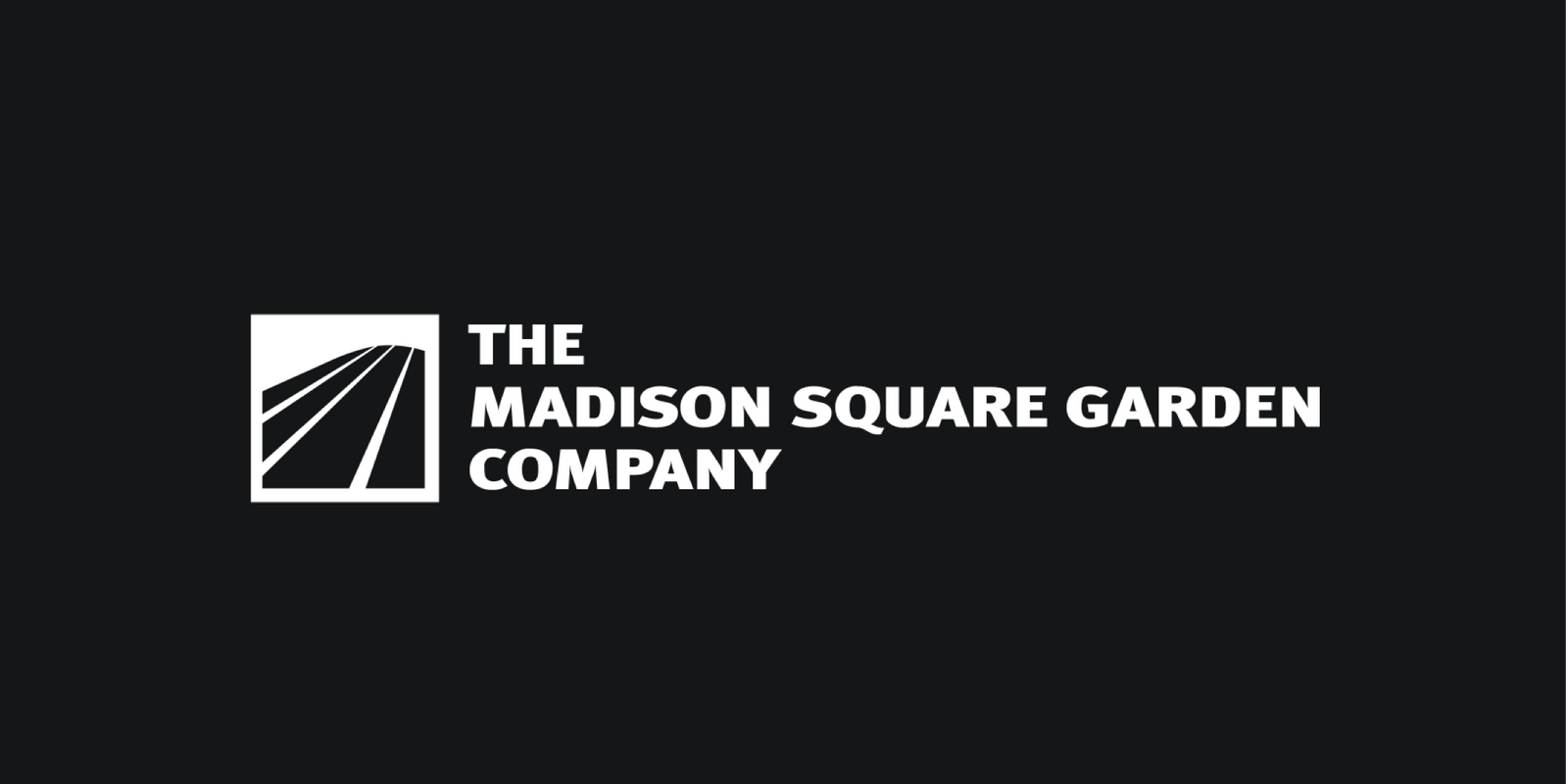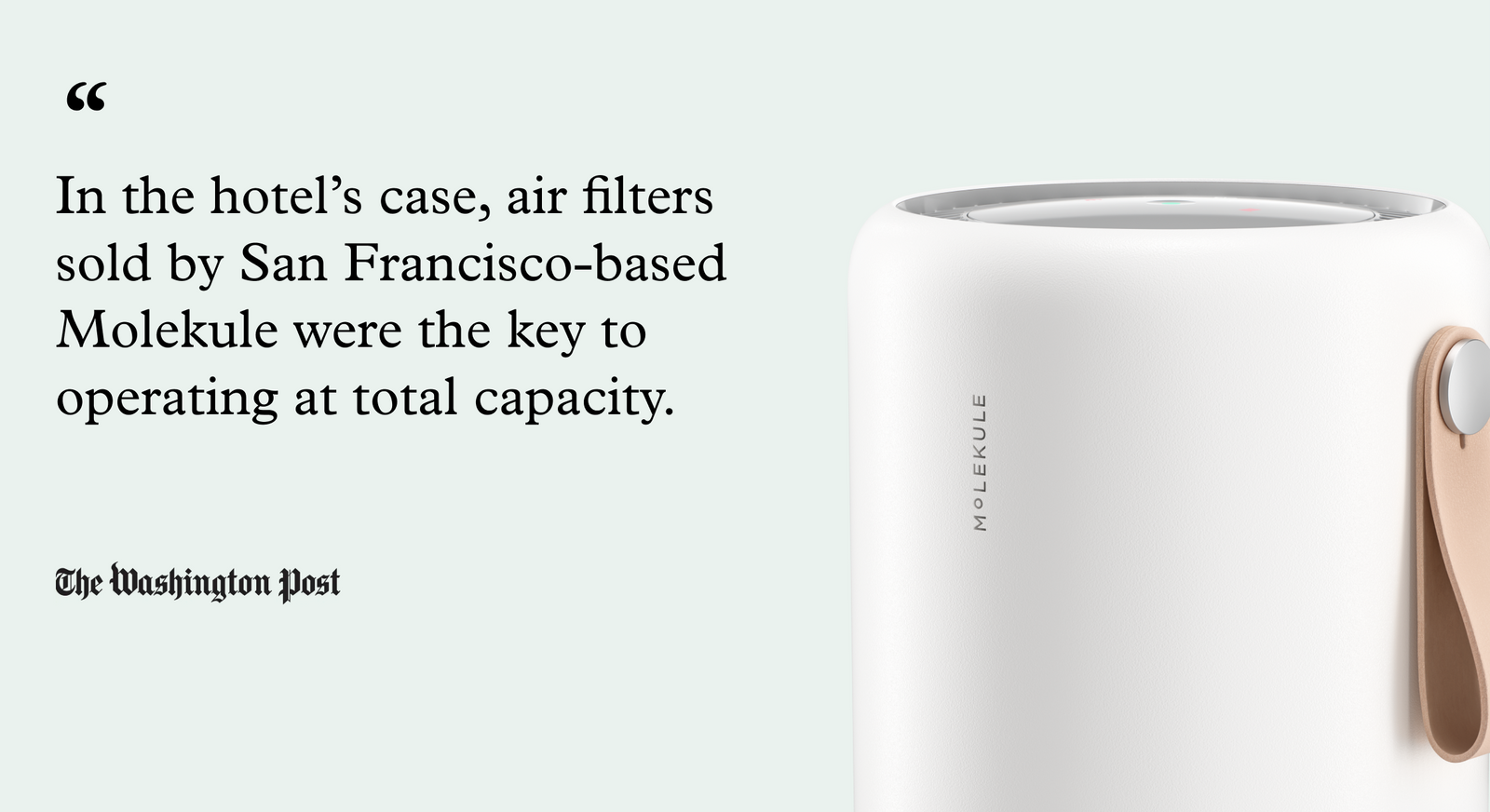 The Washington Post
"In the hotel's case, air filters sold by San Francisco-based Molekule were the key to operating at total capacity."
Molekule named one of the 2021 Best Places to Work in the Bay Area
Employees report high workplace satisfaction at the air purification startup tackling global indoor air pollution.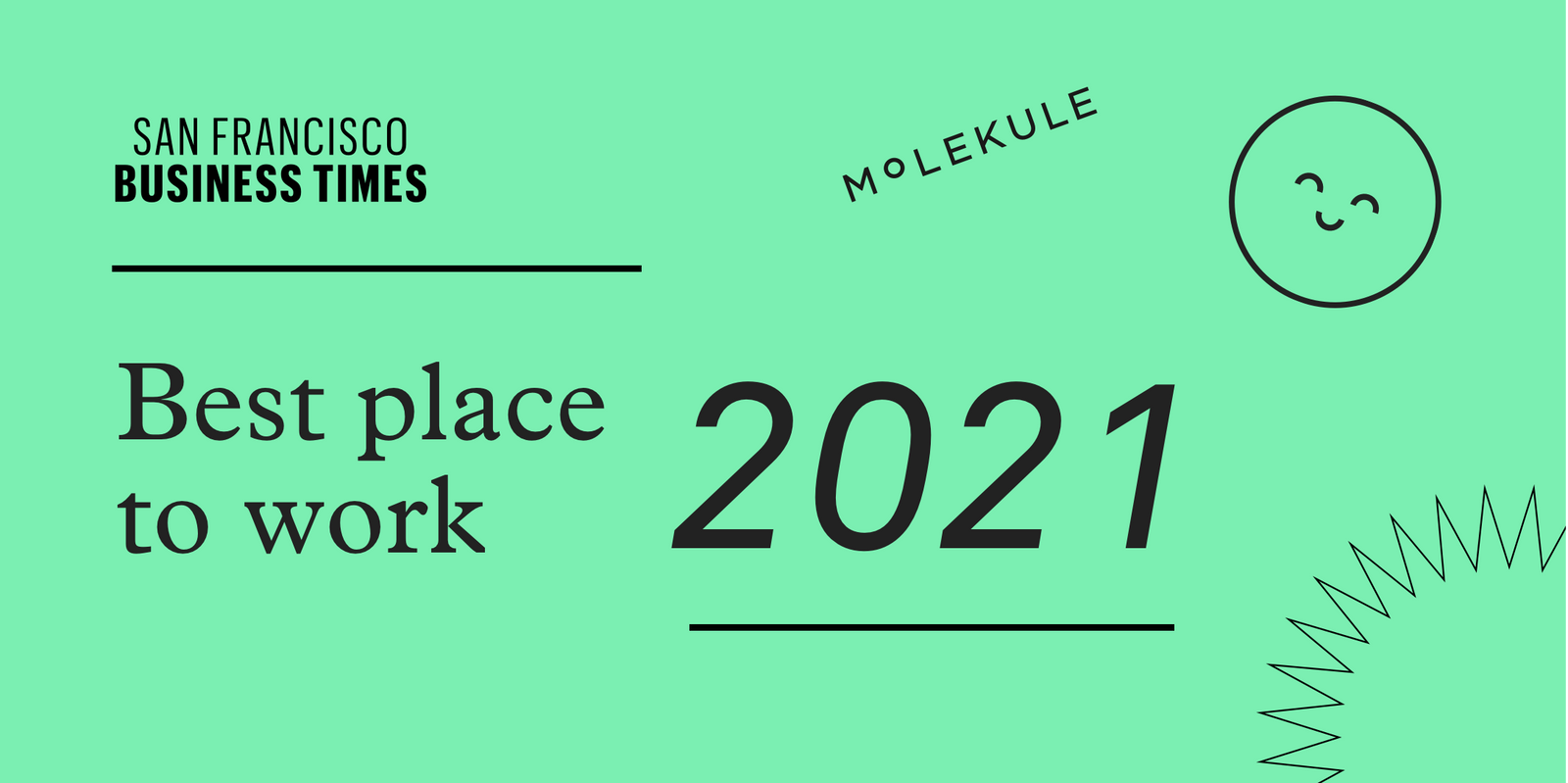 Follow Along + Subscribe
Be the first to hear about exclusive offers and latest updates!