An effective air purifier should not only freshen up the air in your home—it should actively destroy airborne viruses like coronavirus and H1N1. Molekule air purifiers for viruses have been rigorously tested to prove they destroy viruses, helping protect you and your family.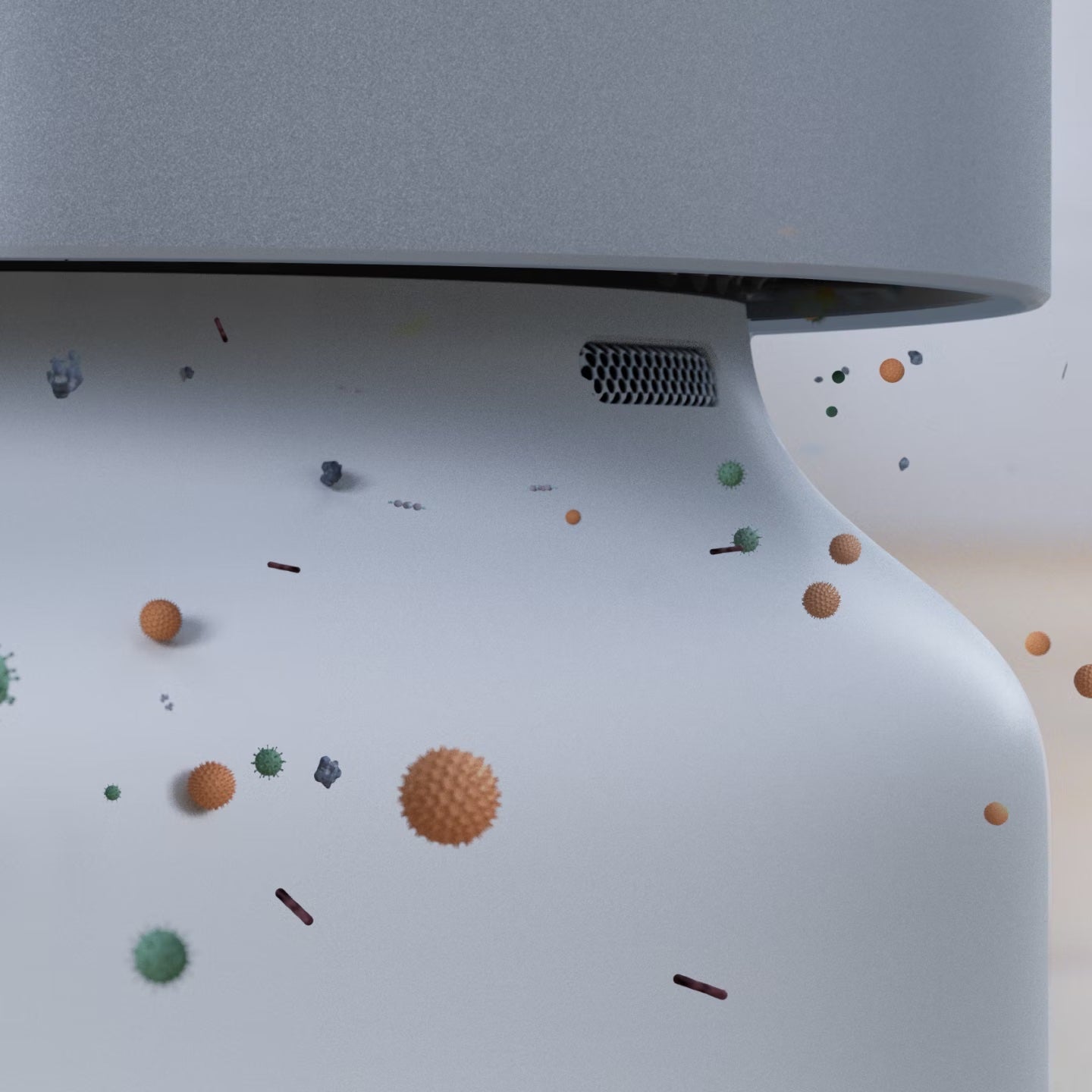 Destroying airborne viruses is different than just filtering them
The COVID-19 pandemic has propelled many to newly consider the safety of their indoor air. (This is good news!) However, conventional filters do not inactivate airborne pathogens, bacteria, or viruses like coronavirus and H1N1 (influenza). At Molekule, we believe dangerous particles must be collected, oxidized, and eliminated in a targeted manner. Molekule antivirus air purifiers offer protection by inactivating airborne viruses, rather than simply collecting them.
Testing demonstrates Molekule's air purification technology inactivates H1N1 flu virus and Coronavirus strains →
The Molekule Air Pro & Air Mini+ destroy airborne viruses
Imagine this: a human hair is about 80 microns wide (which is miniscule). Now imagine that an individual virus can range anywhere from .025 to .2 microns. Although no air purifier can completely eliminate the possibility of virus transmission, new research shows Molekule Air Mini removed 99.98% of SARS-CoV-2 from the air. In a one-time release, multiple pass test in a small chamber, PECO destroyed over 99% in a filter swatch level test in under one hour.*
*Laboratory testing was conducted at the University of Nebraska Medical Center using both small chamber & filter media swatch tests.
No air purifier can prevent transmission of a virus. Molekule recommends use of PPE and following directions of the CDC and other government authorities.
How Molekule Air Pro destroys viruses →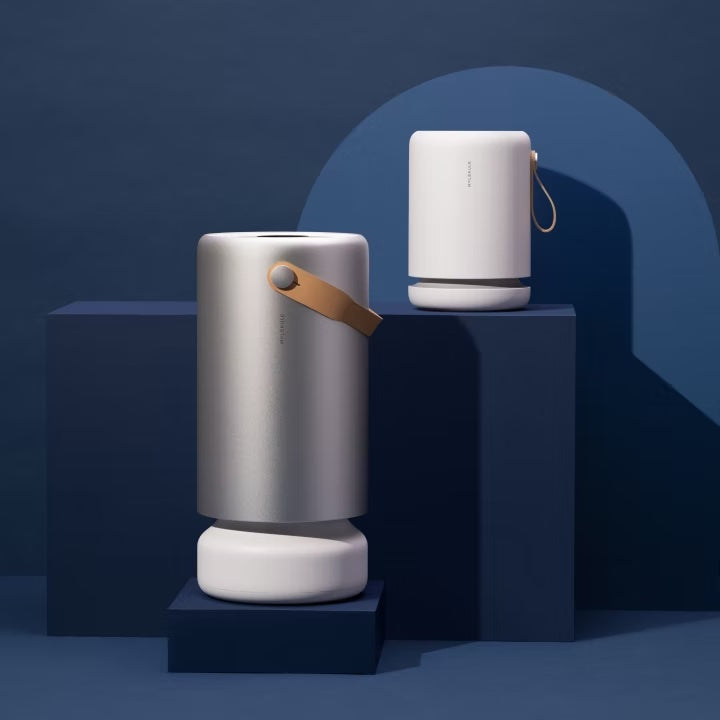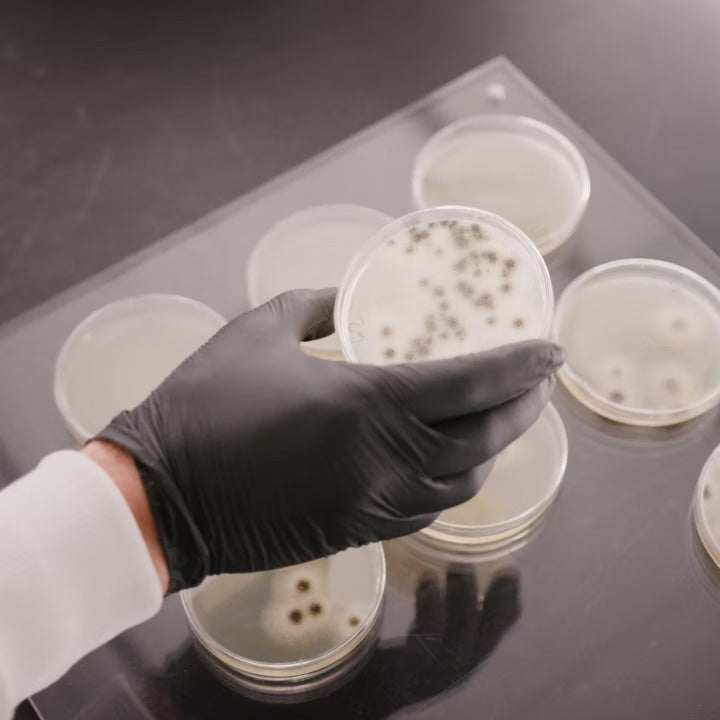 Regular clinical testing and regulation matters
Any Tom, Dick or Air-y can claim that their air purifiers can make you safer in your home or place of work. Molekule, on the other hand, puts its money where its mouth is — valuing consistent, rigorous testing to back its not-so-lofty claims that the Air Pro and Air Mini+ can protect you from the ground up. Both of our devices have received FDA 510(k) clearance as a Class II medical device, meaning you're getting medical-grade air purification no matter where you are. Breathe easy, friend.
Molekule Air Mini receives FDA clearance to destroy viruses and bacteria →