Air purifier for classrooms (CRRSA Act)
As part of the CRRSA (Coronavirus Response and Relief Supplemental Appropriations) Act enacted in December 2020, the $54.3 billion grant now includes localized air quality protection available for both public and private K-12 schools. Molekule air purifiers are among the eligible purchases this act covers. It's 1 of only 6 companies currently commercially selling ultraviolet air purifiers with an FDA 510(k) class II medical device clearance.

UPDATE: Molekule air purifiers are now proven to destroy SARS-CoV-2, the Covid-19 virus by over 99% in 1 hour in small chamber and filter swatch tests. Although the FDA clearances do not apply specifically to SARS-CoV-2, Molekule's devices satisfy the criteria established in the FDA's non-enforcement guidance for air purifier use in connection with SARS-CoV-2.
While most air purifiers only trap air pollutants, Molekule and its patented, light-activated nanotechnology developed over 25 years – PECO – also destroys the microscopic organic pollutants like bacteria, viruses (including SARS-CoV-2), mold, and airborne chemicals that teachers, students, and staff risk breathing in on a daily basis.
Sign up to download
the PDF guide
Does HVAC alone provide the protection you need?
Learn about centralized airflow and how it may be affecting your workspace and classrooms.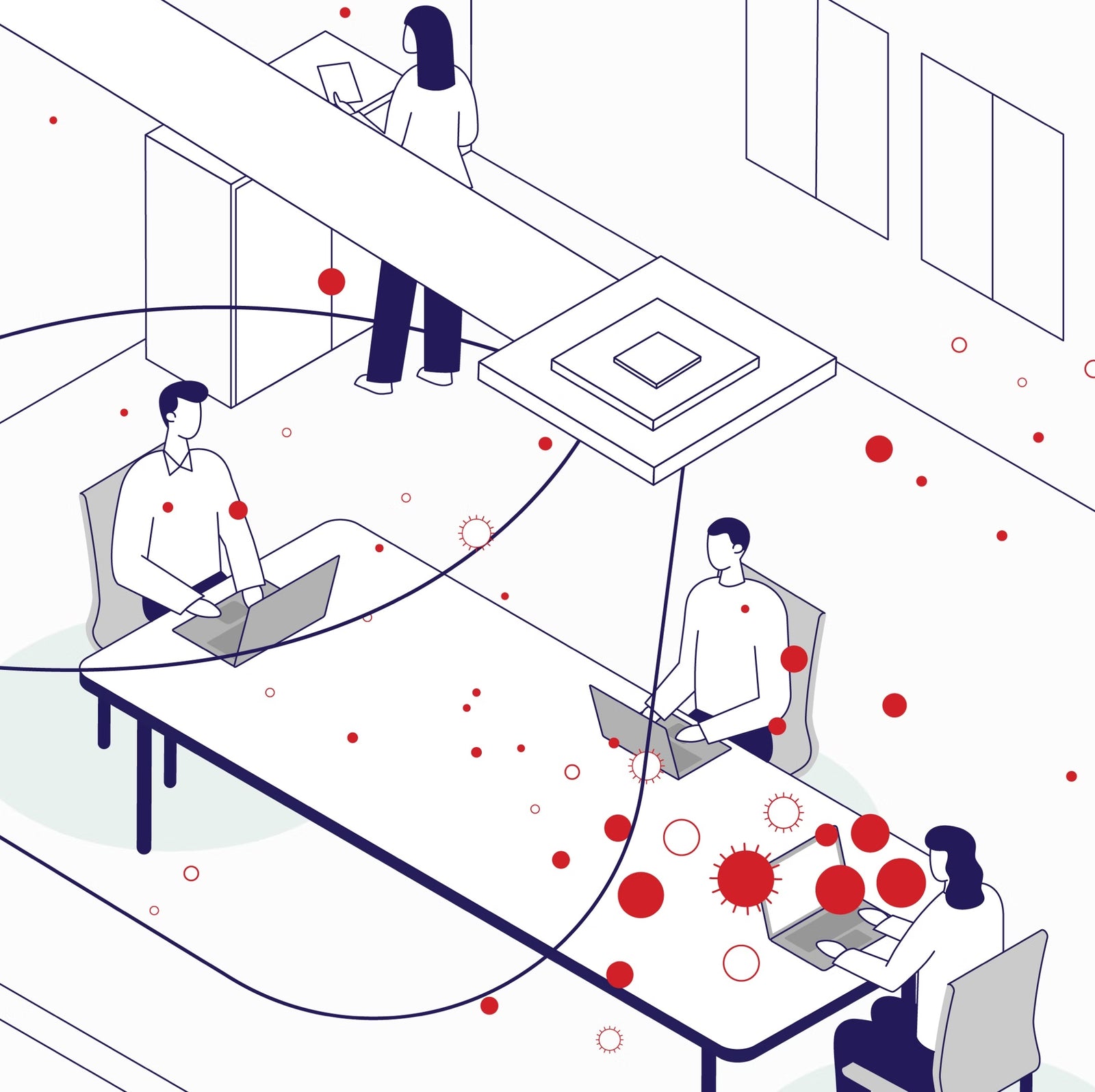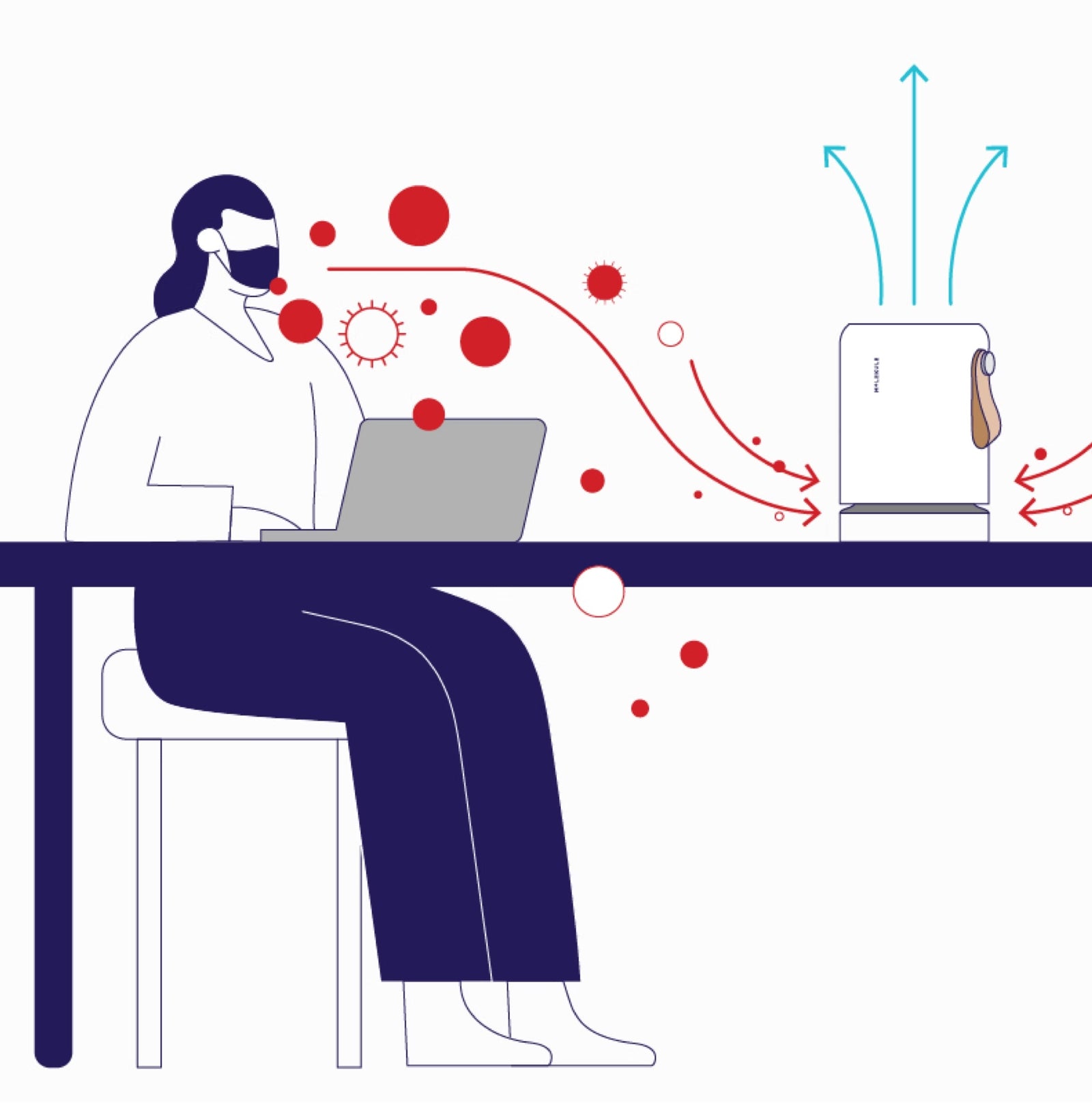 Learn about the benefits of localized air purification.
Discover how you can capture and destroy viruses and bacteria near the source, to deliver cleaner air to the breathing zone.
Protecting your classrooms demands a step-by-step approach. Do you know what steps to take?
We've compiled and simplified a list of suggested steps from regulatory bodies that you can print and use as a starting point.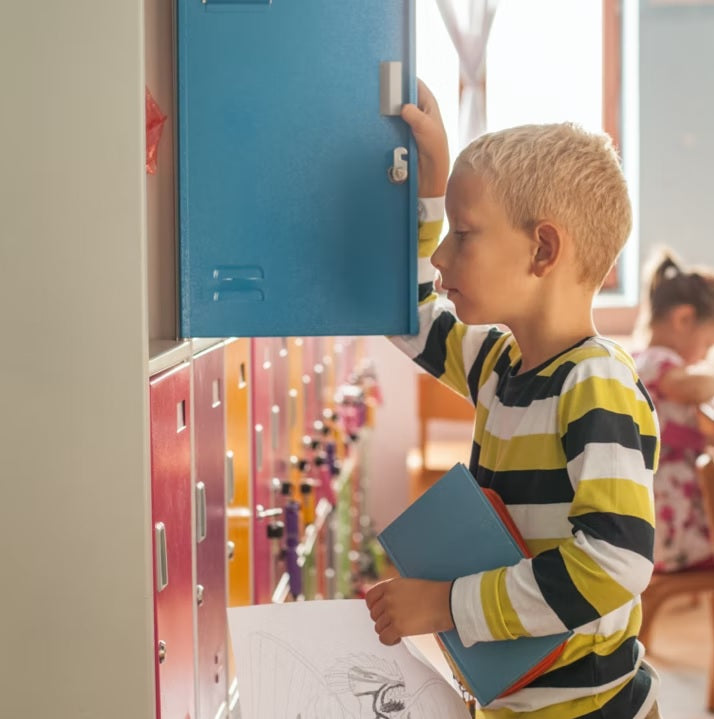 Follow Along + Subscribe
Be the first to hear about exclusive offers and latest updates!