"I always recommend Molekule purifiers to my design & renovation clients."
—Bobby Berk, Interior designer & TV host
Bobby Berk & Molekule
Queer Eye's Bobby Berk and Molekule share a passion for elegant, modern design, home improvement, and giving back. In our mission to provide clean air to everyone, everywhere, Bobby is the ideal partner to amplify the message that a well-cared-for space correlates with an improved quality of life.

We asked Bobby why he chose Molekule air purifiers and he said, "Although Molekule got me with their design, they kept me with the clean." As a design, entertainment and lifestyle guru, he knows that air quality is an important part of creating a happy, comfortable home.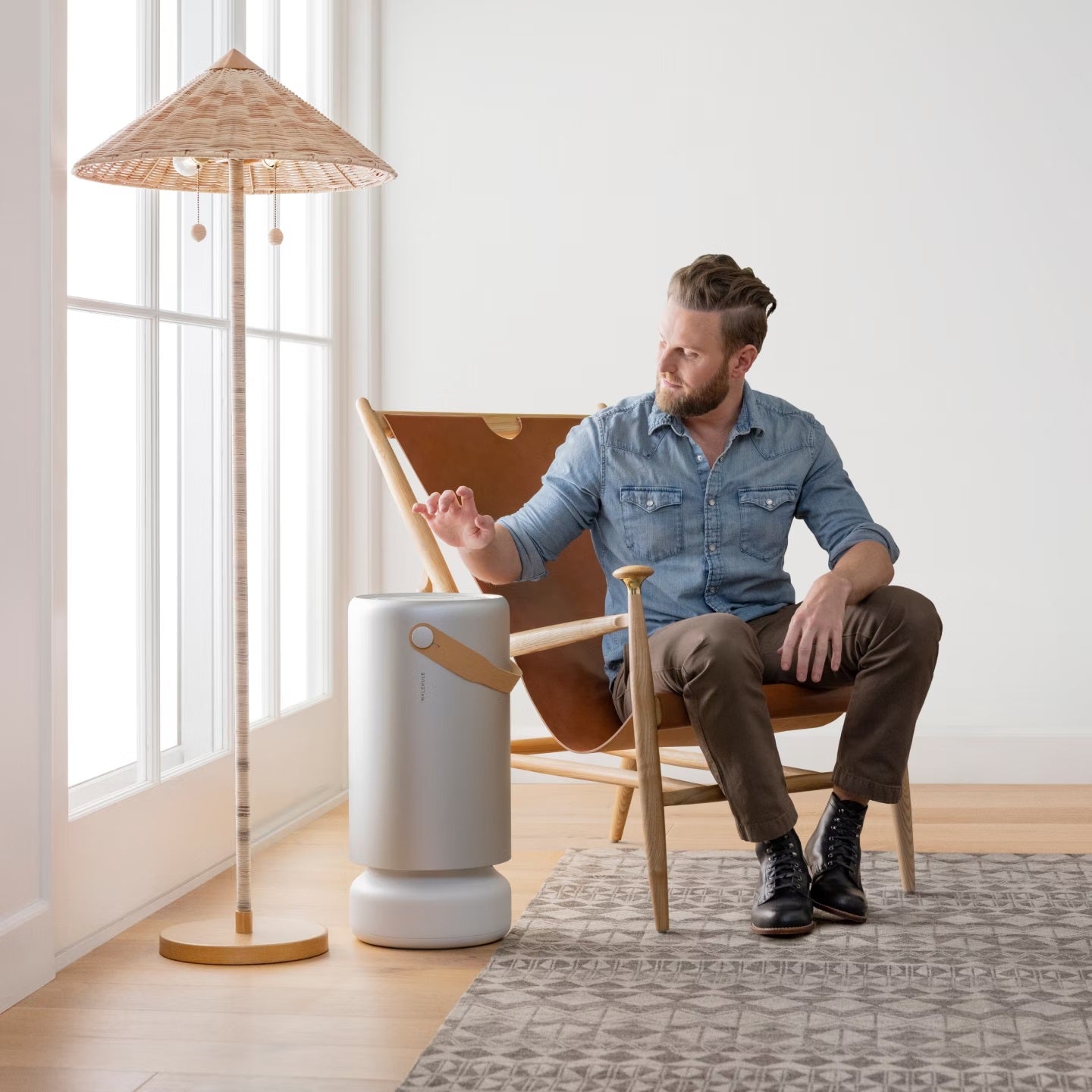 How Bobby improves his home
Bobby always suggests that his clients use Molekule air purifiers to deal with the dust caused by construction or remodeling projects like mold, paint fumes, VOC off-gassing, and more.

"Don't neglect any detail in your home... including the air."
Bobby protects his home & best friend
Molekule air purifiers destroy allergens that pets like Bimini can both bring inside the home and also be sensitive to, like dander, pollen, mold, VOCs, and more.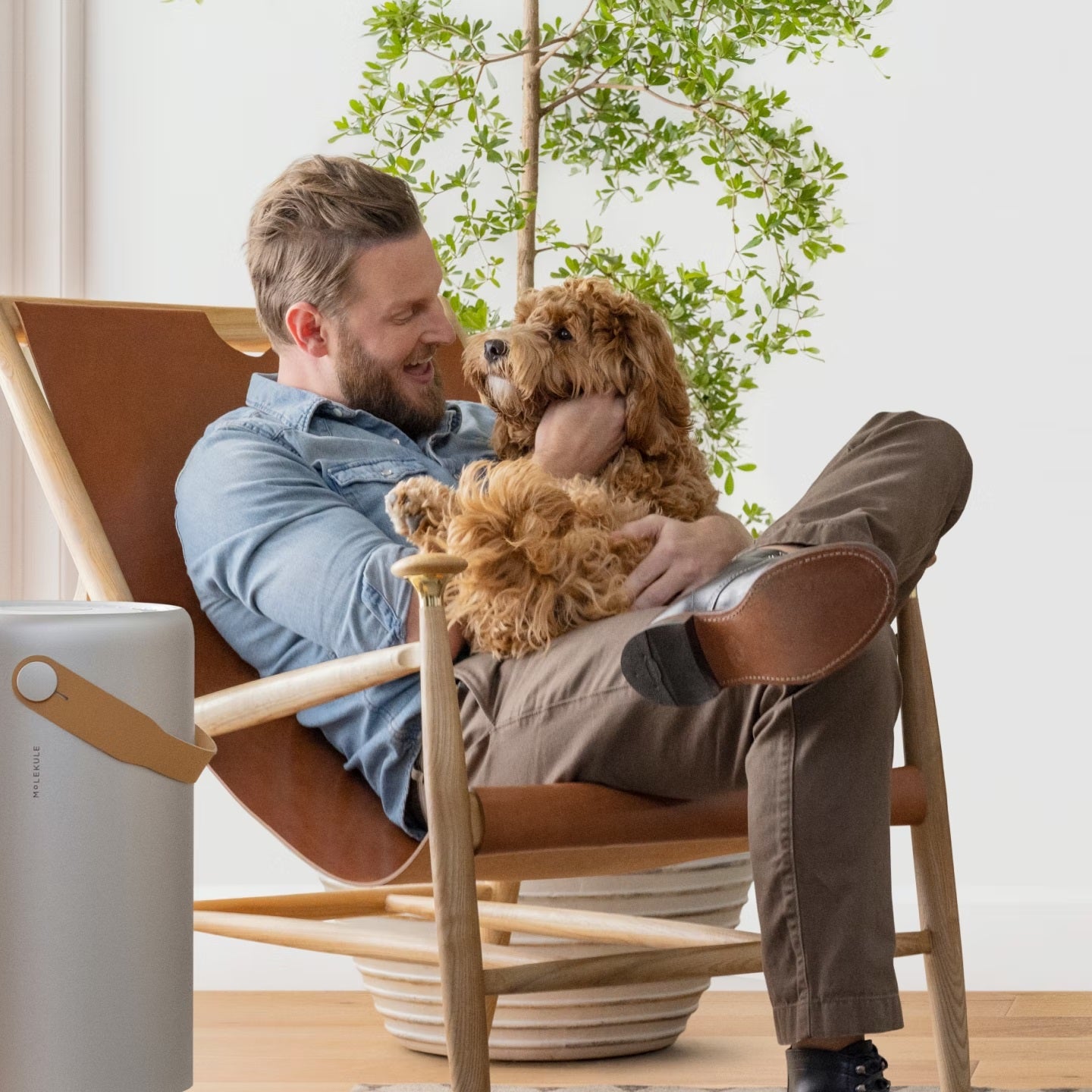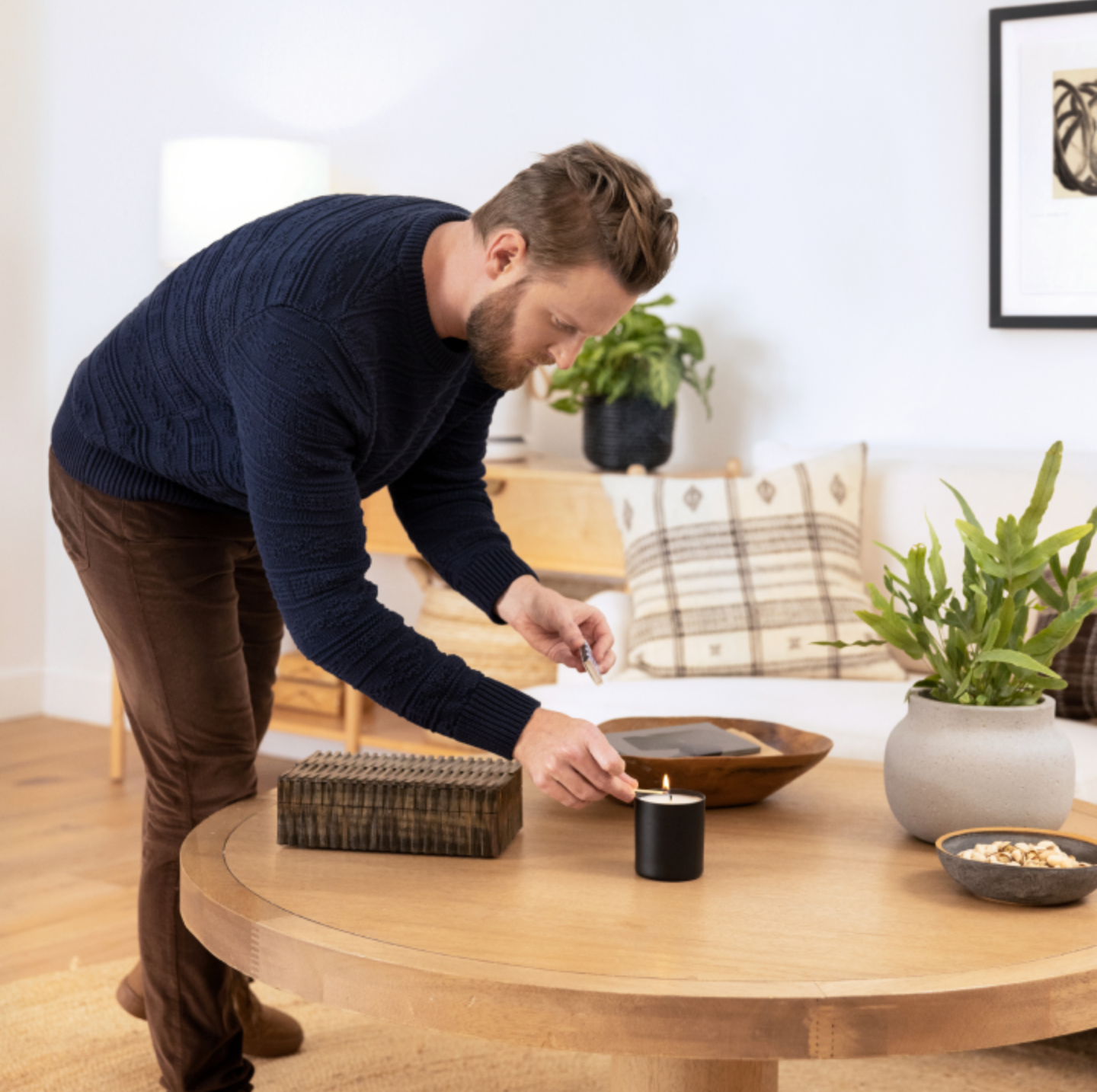 Be the host with the most like Bobby
Bobby wants his guests to feel comfortable and welcome when gathering in his home. Molekule air purifiers add a layer of protection so everyone can enjoy each other's company.
Molekule gives Bobby peace of mind
As Bobby says, caring for your space is caring for yourself. Make your home feel like a fresh air sanctuary with air purifiers that deliver clean air 24/7.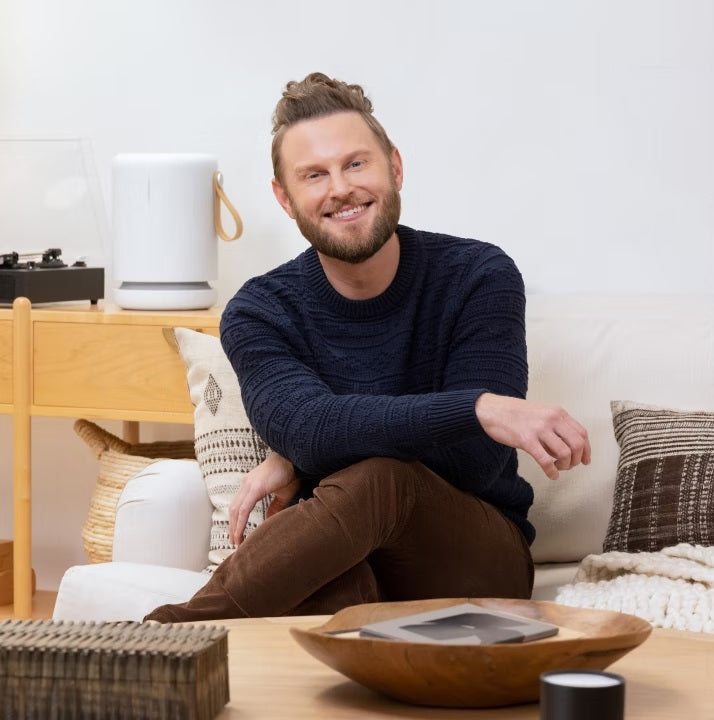 Follow Along + Subscribe
Be the first to hear about exclusive offers and latest updates!