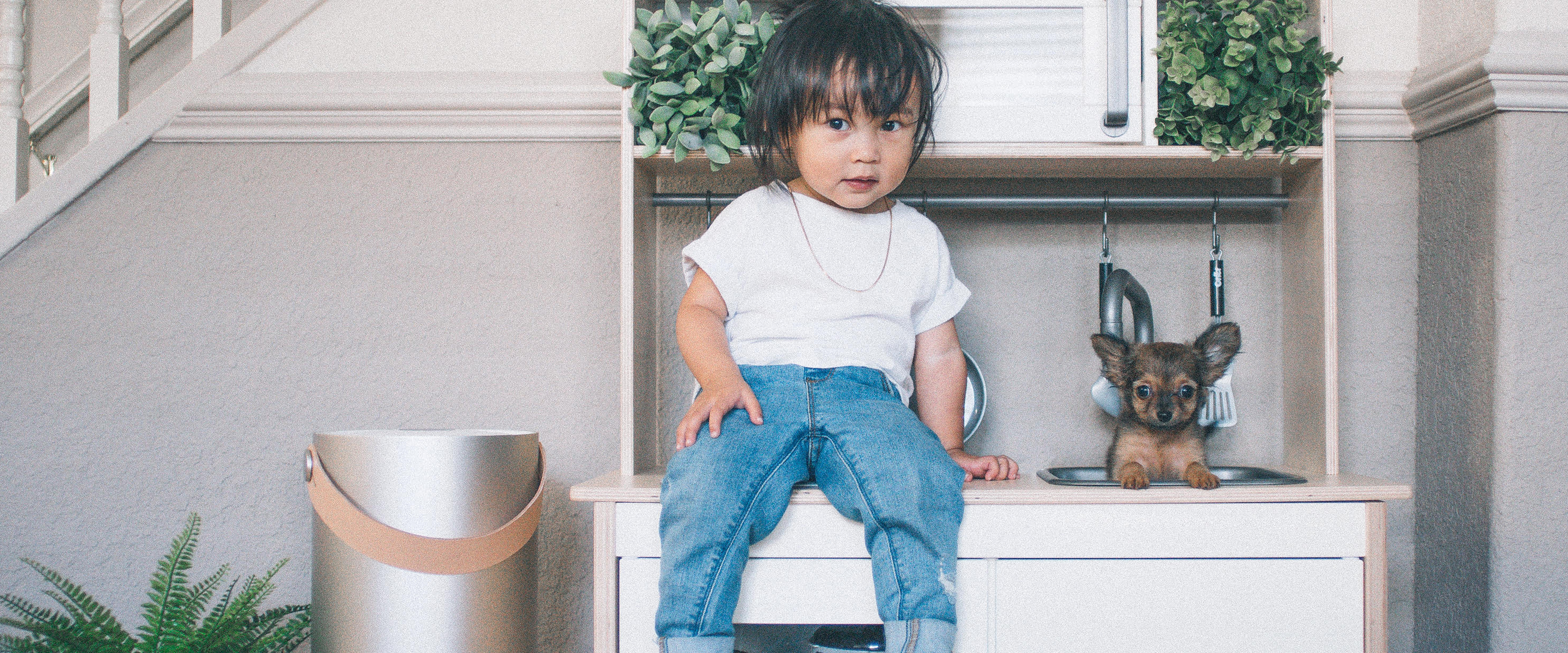 Customers love Molekule Air.
Molekule Air in real life.




Customer reviews for Molekule Air.
simple and easy to use
Molekule is a lifesaver for me...I have tried numerous Air P
A great product.
Fresh air
Not worth the investment over a HEPA filter
Buyer beware!
Sleek and Quiet
Molekule ok- Application not
So Worth It!