Change your filter every six months.
Over time, larger particles can build up and decrease the efficiency of your purifier. Filters should be replaced every six months to keep your Molekule air purifier at peak performance so it can continue destroying viruses, bacteria, allergens, mold spores, and so much more.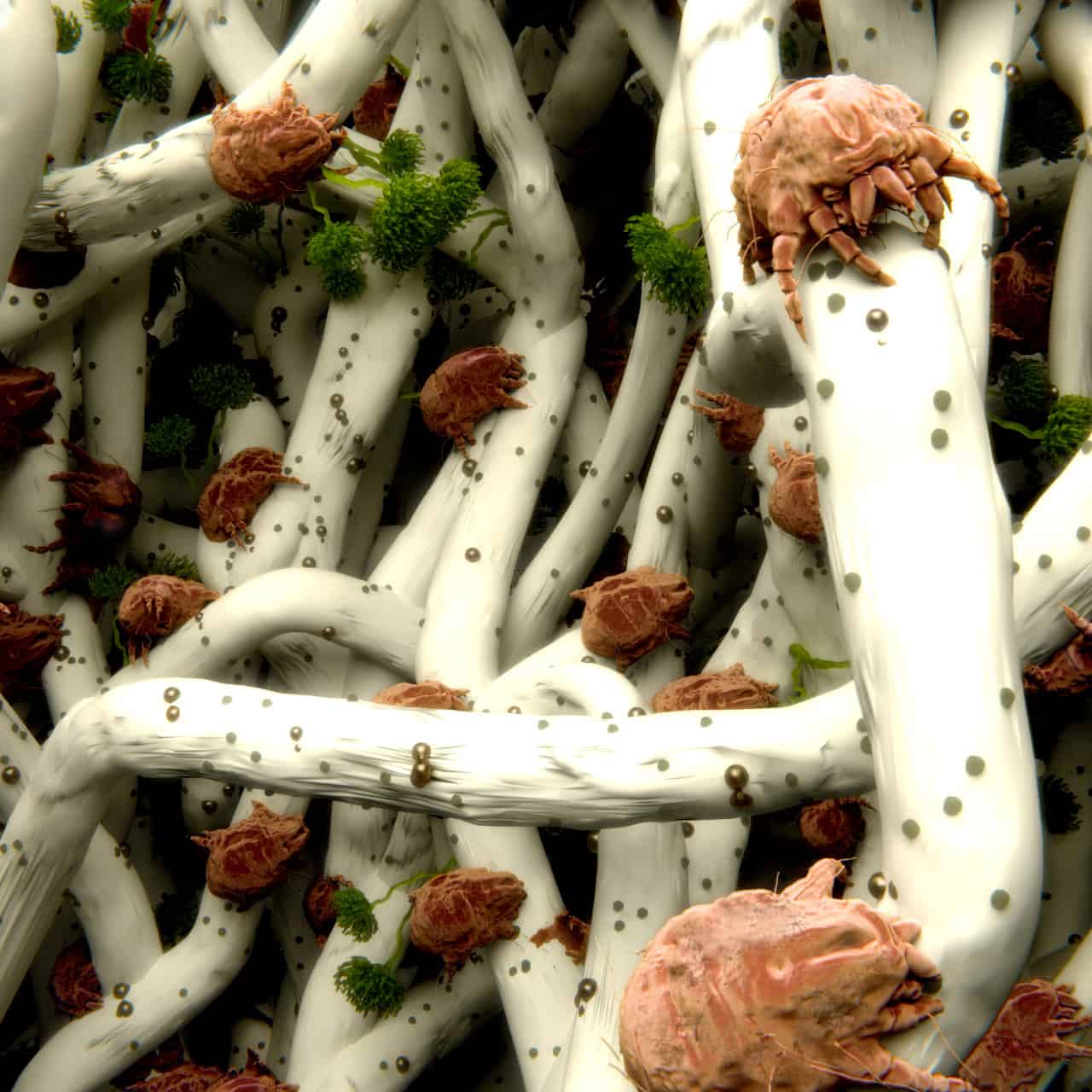 Recommended use:
We recommend letting your purifier run 24/7 for a few reasons:
To ensure your pets and loved ones at home continue breathing fresh air.
So you can track pollutants and trends in the Molekule app.
To combat pollutants while you're out so you can come home to clean air. 
Subscribe and save
Subscribe to replacement filter auto-refills in the app or in your account portal.
Save 20% on all replacement filters
Enrollment in gold tier of Molekule Inner Circle loyalty program
Exclusive discounts and early access to sales
Earn 3x bonus reward points for shopping
Filters arrive on your doorstep when you need them
Pause or cancel at any time.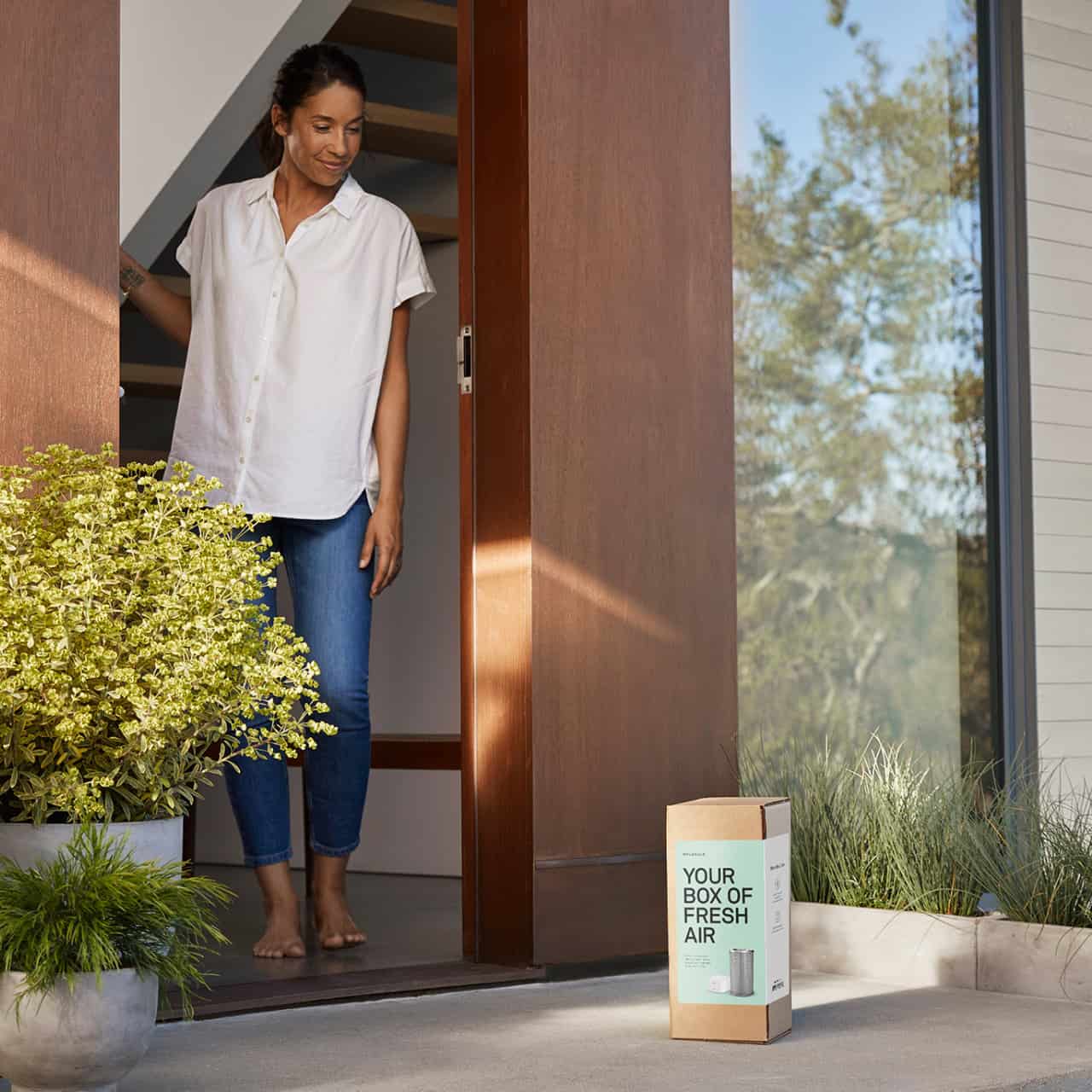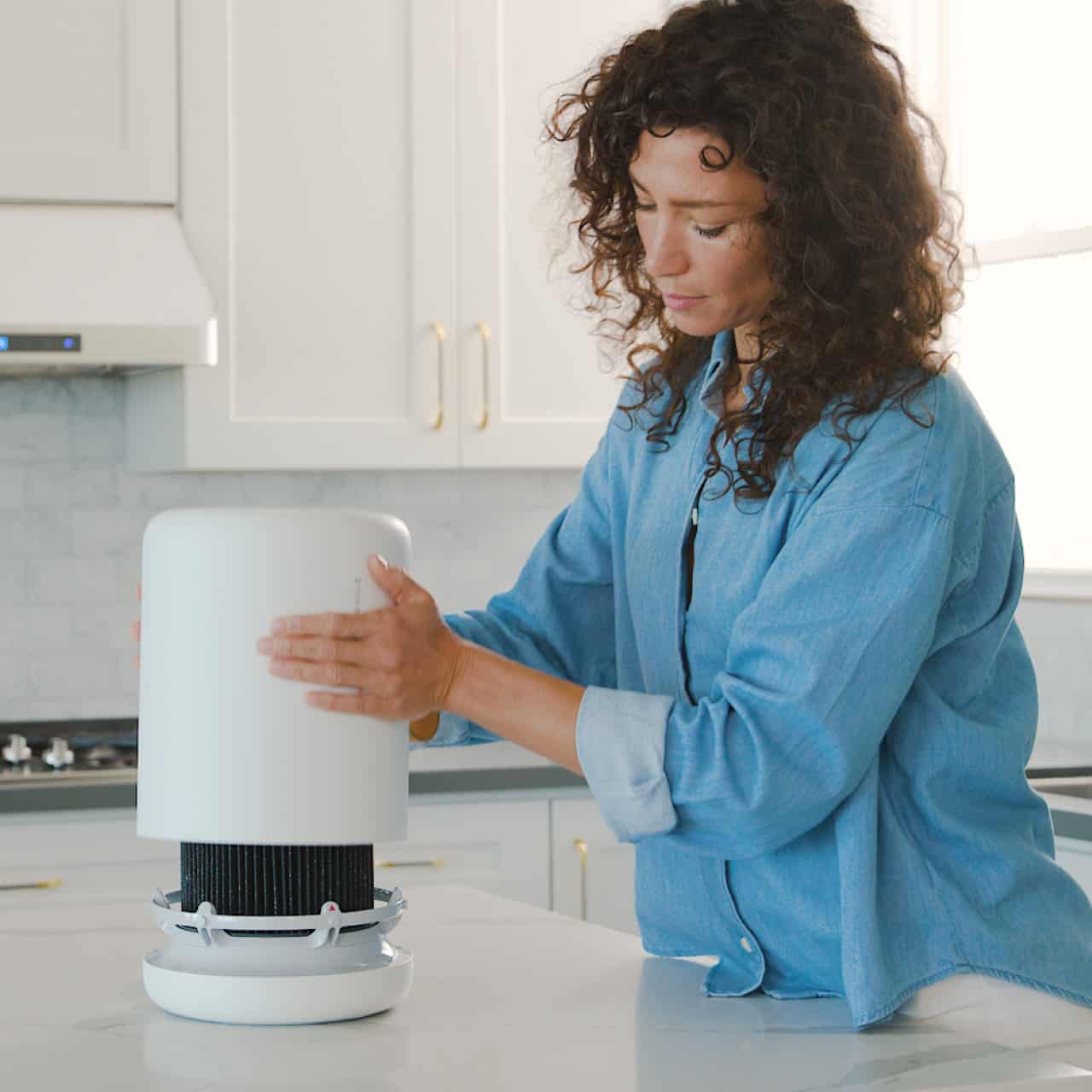 Control your delivery date
Most Molekule customers find their filters last about six months, which is why we ship them to our subscribers automatically at that rate. Depending on how much you use your air purifier, you can control your subscription auto-delivery date in the portal to ship
more or less frequently.
Choose auto-delivery and keep your air fresh year round
Your purifiers work best when filters are fresh. Replace them every six months, or sign up for auto-refills to get them shipped to your door, right when you need them.
Subscribe & Save
$79.99 (save $20) + free shipping
$139.99 (save $35) + free shipping
$95.99 (save $69) + free shipping
One-time purchase
$99.99 + $4.99 shipping
$174.99 + $4.99 shipping
$164.99 + $4.99 shipping
*Air Filter Pack includes one PECO-Filter and two pre-filters
Follow Along + Subscribe
Be the first to hear about exclusive offers and latest updates!