Clean air. Restful sleep. Perfect balance.
It's time to listen to what your body needs.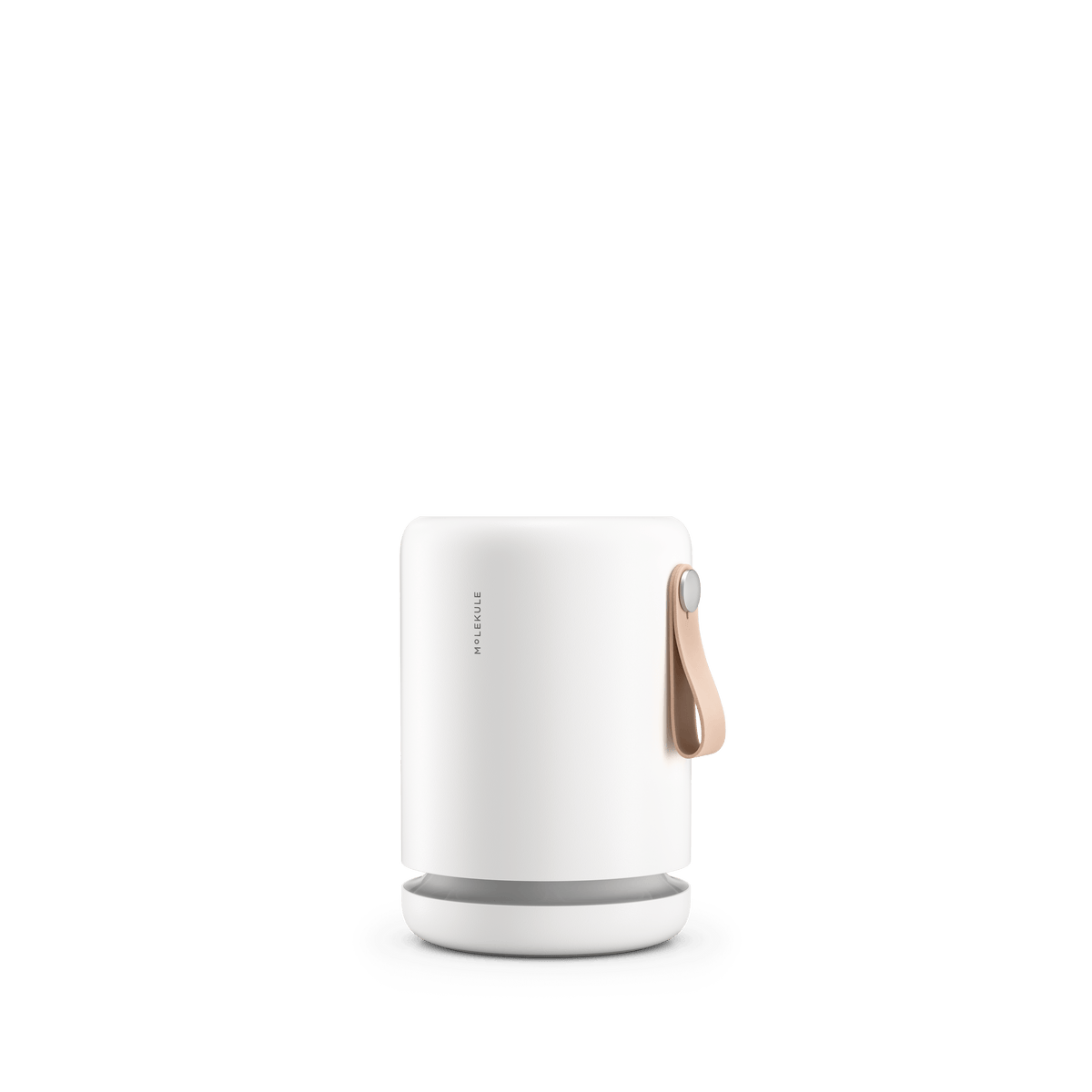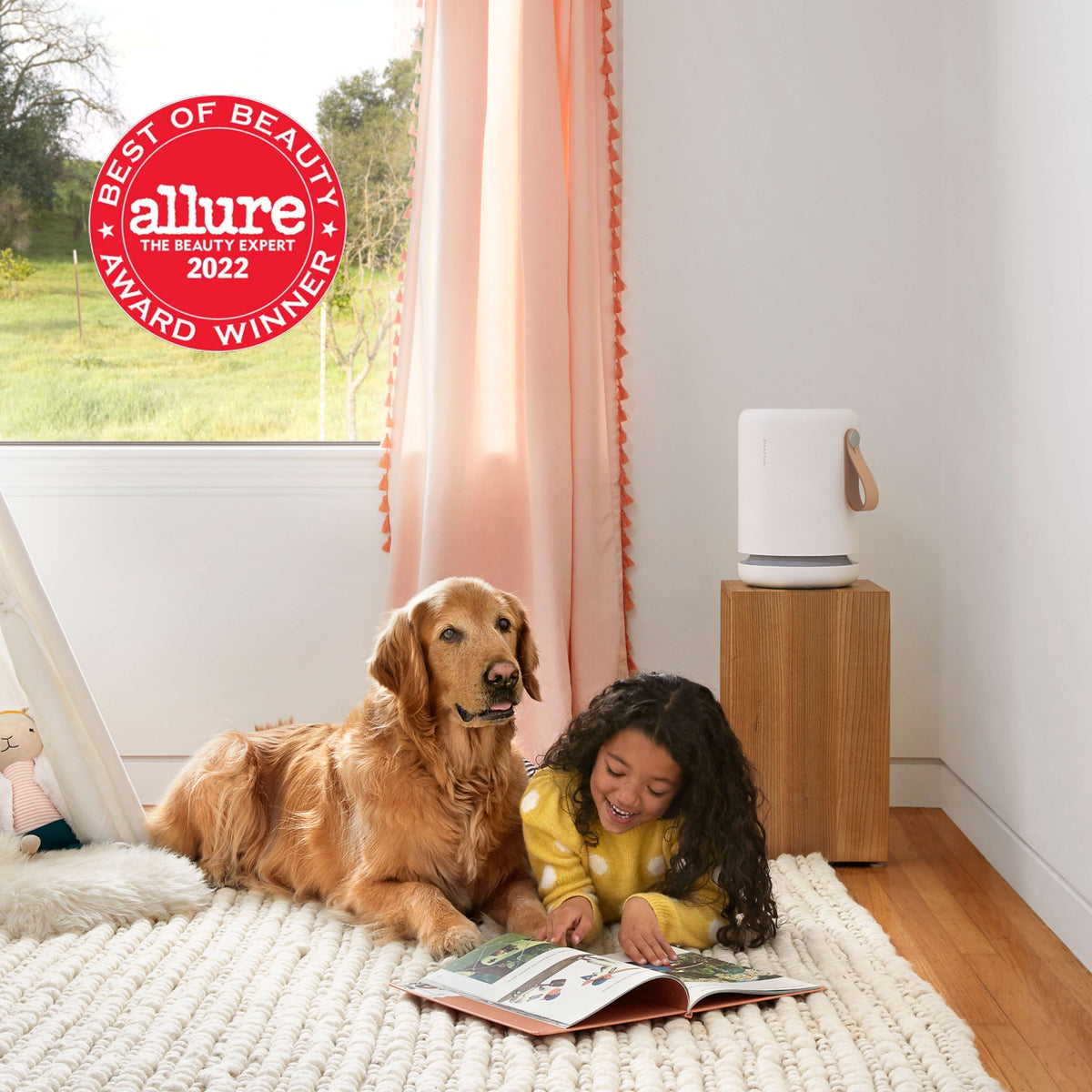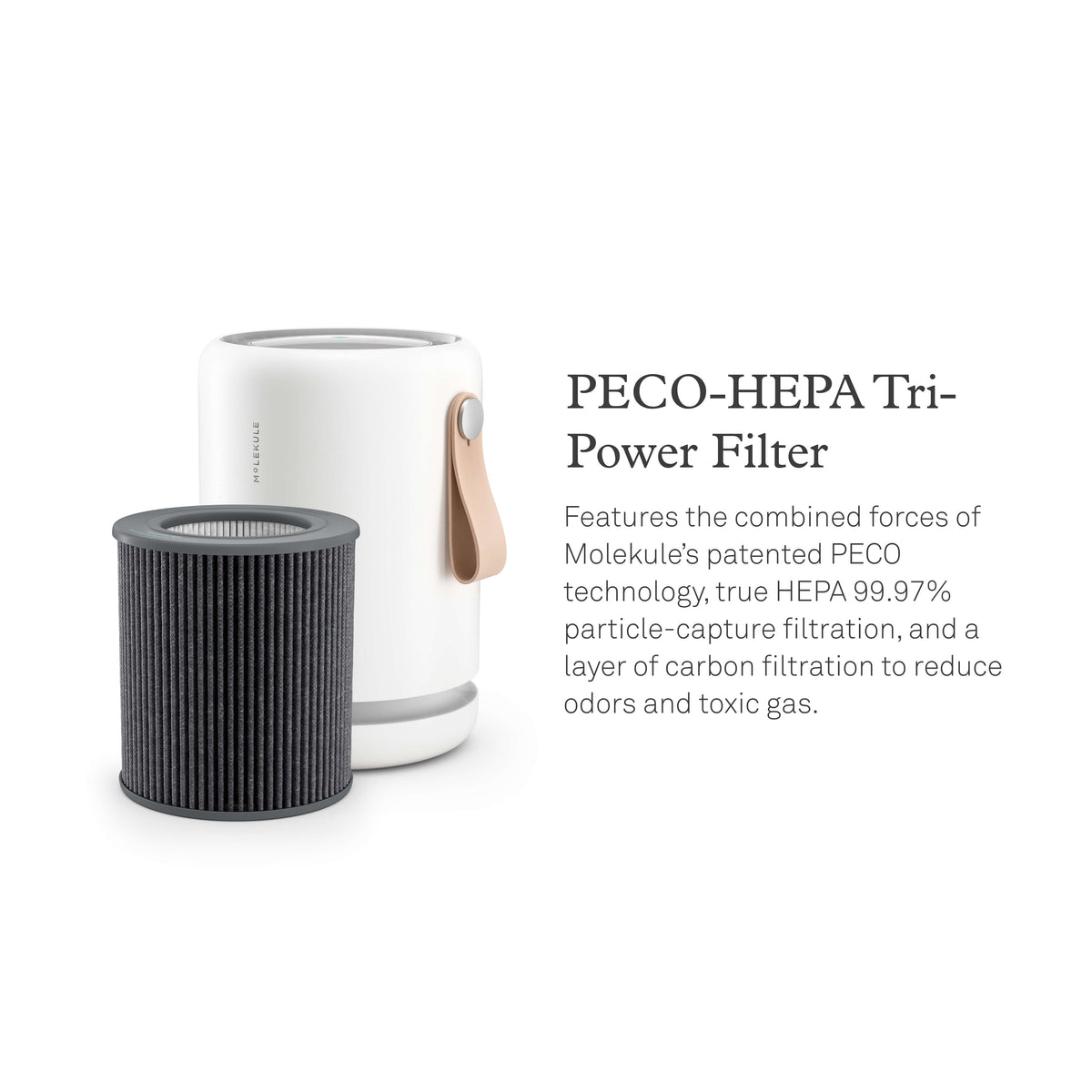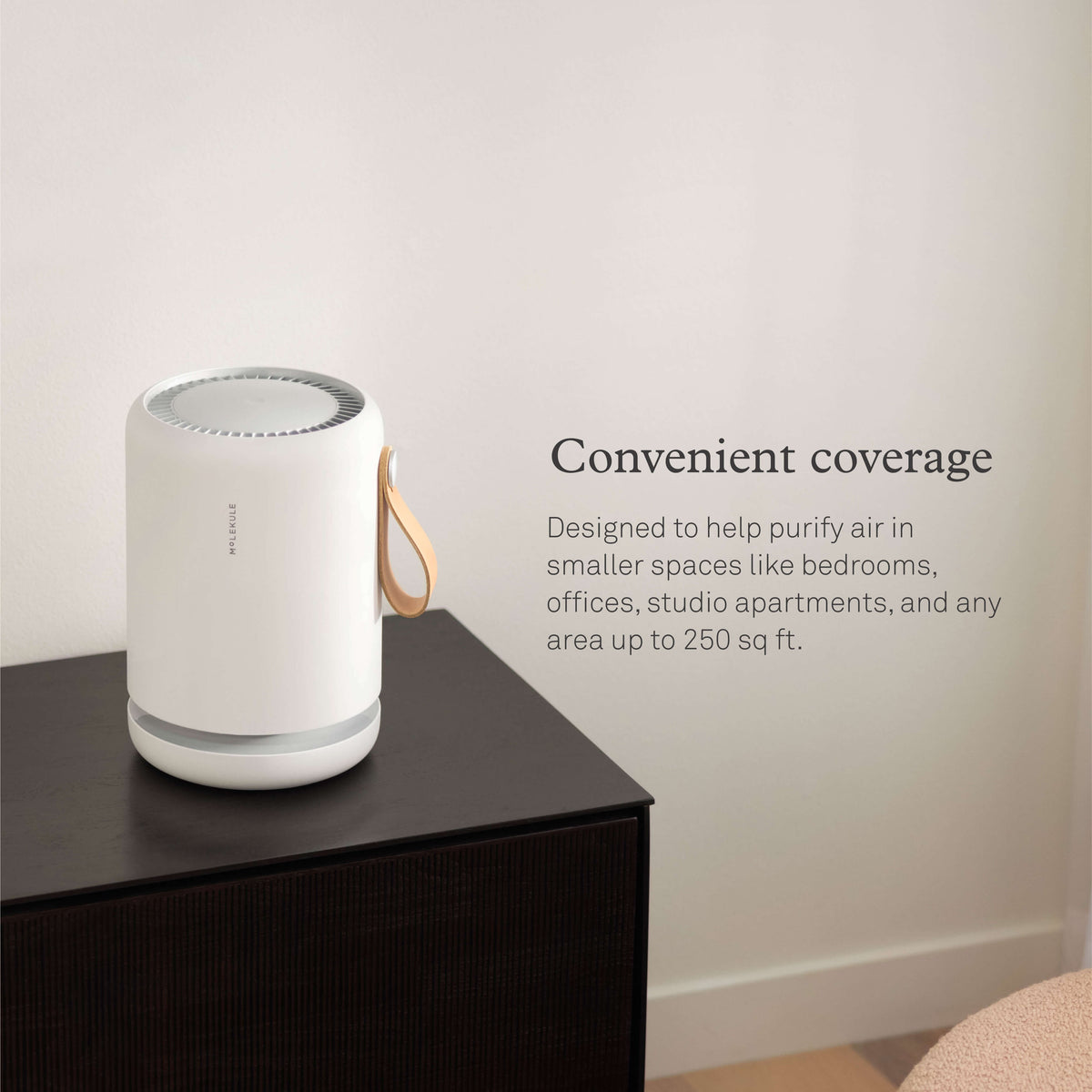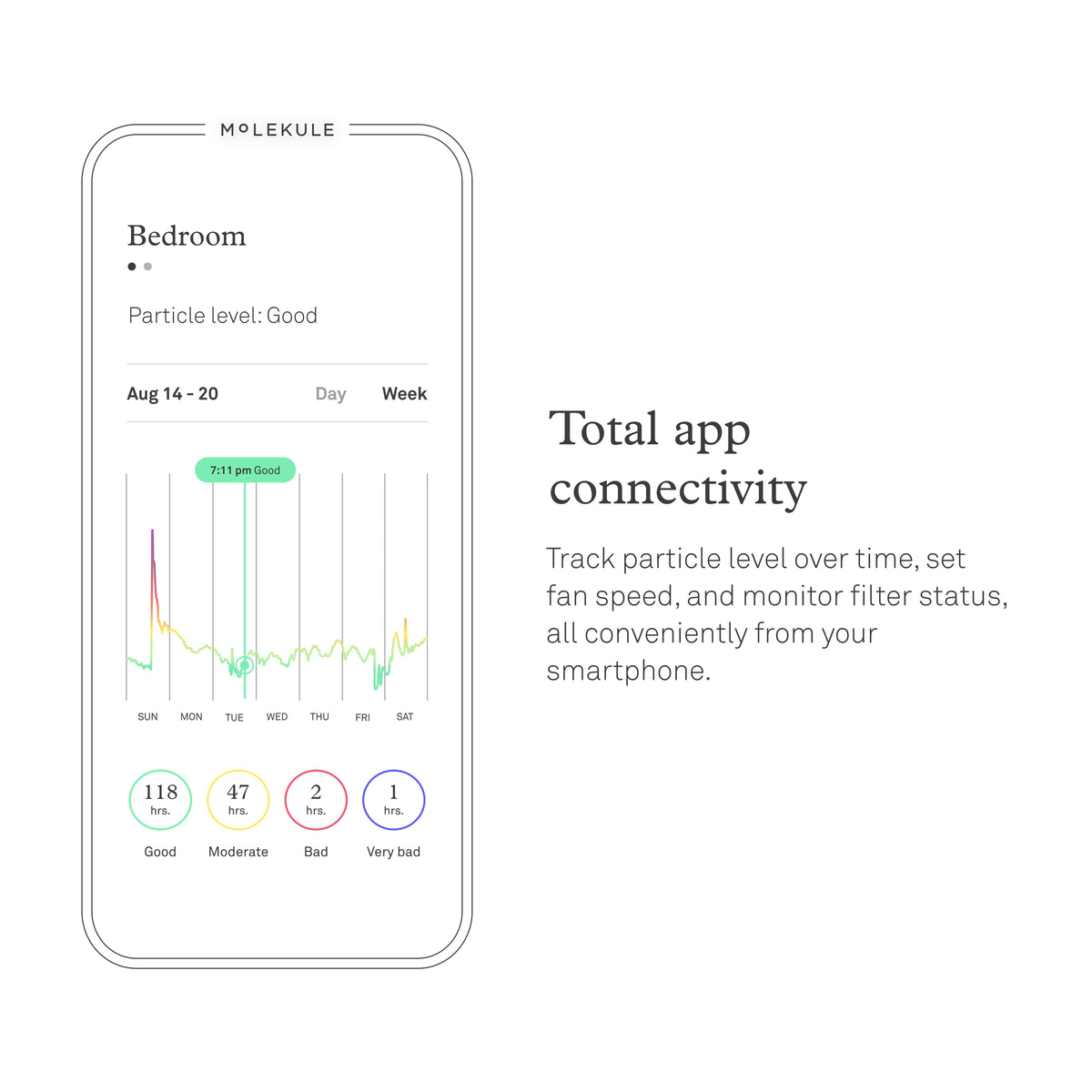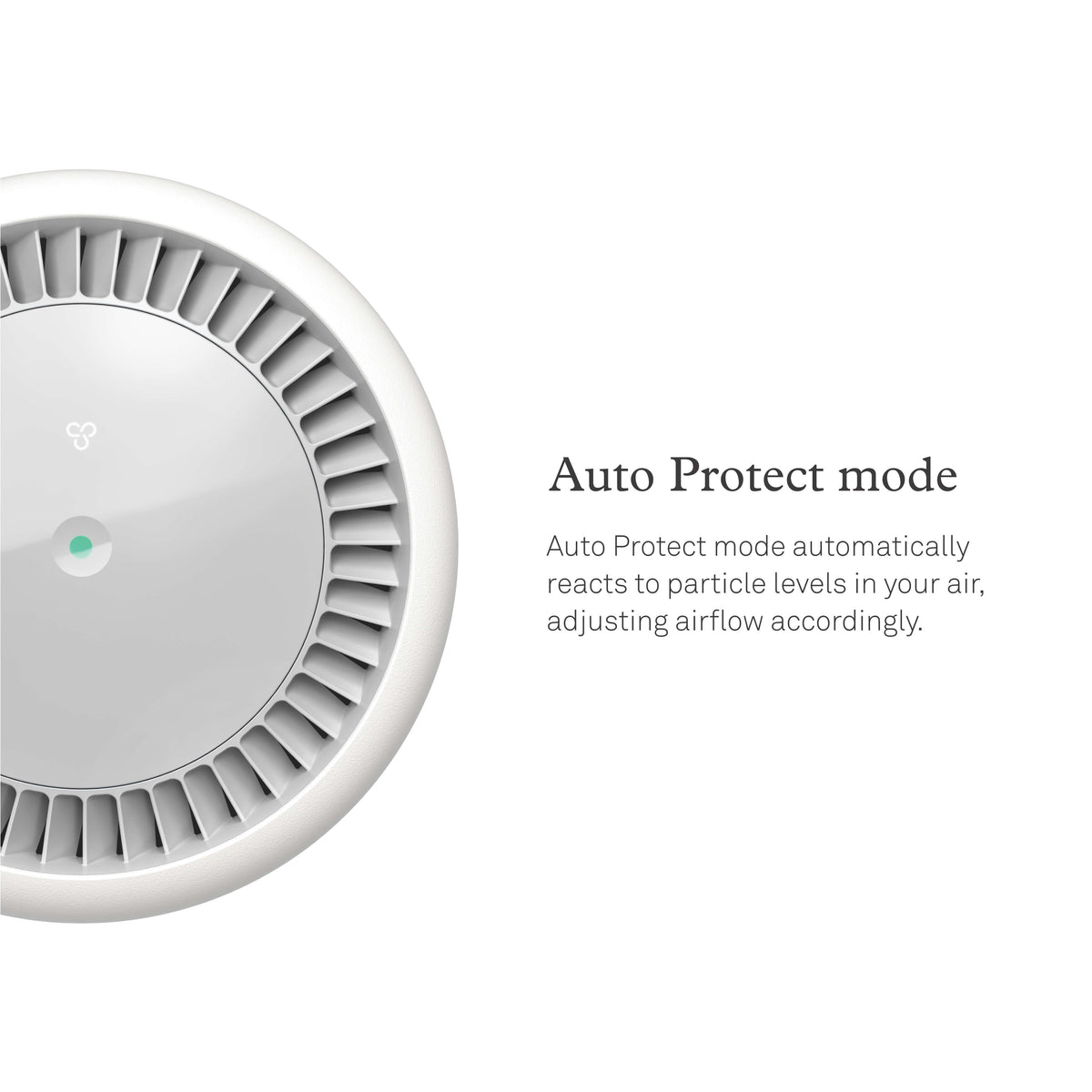 How to redeem your free Molekule Air Mini+ air purifier ($359.99 value)
Click the "redeem" link below.
Enter your one-time redemption code located in your email from Oura, and shipping info.
Complete your order and you will receive your Air Mini + by mail.
Small but powerful.
Air Mini+ uniquely breaks down harmful pollutants into harmless particles. The proprietary PECO-HEPA Tri-Power filter captures 99.97% of small particles, destroys organic pollutants like chemicals, bacteria, viruses, and allergens, and removes odors in rooms up to 250 sq. ft.
Track your air history stats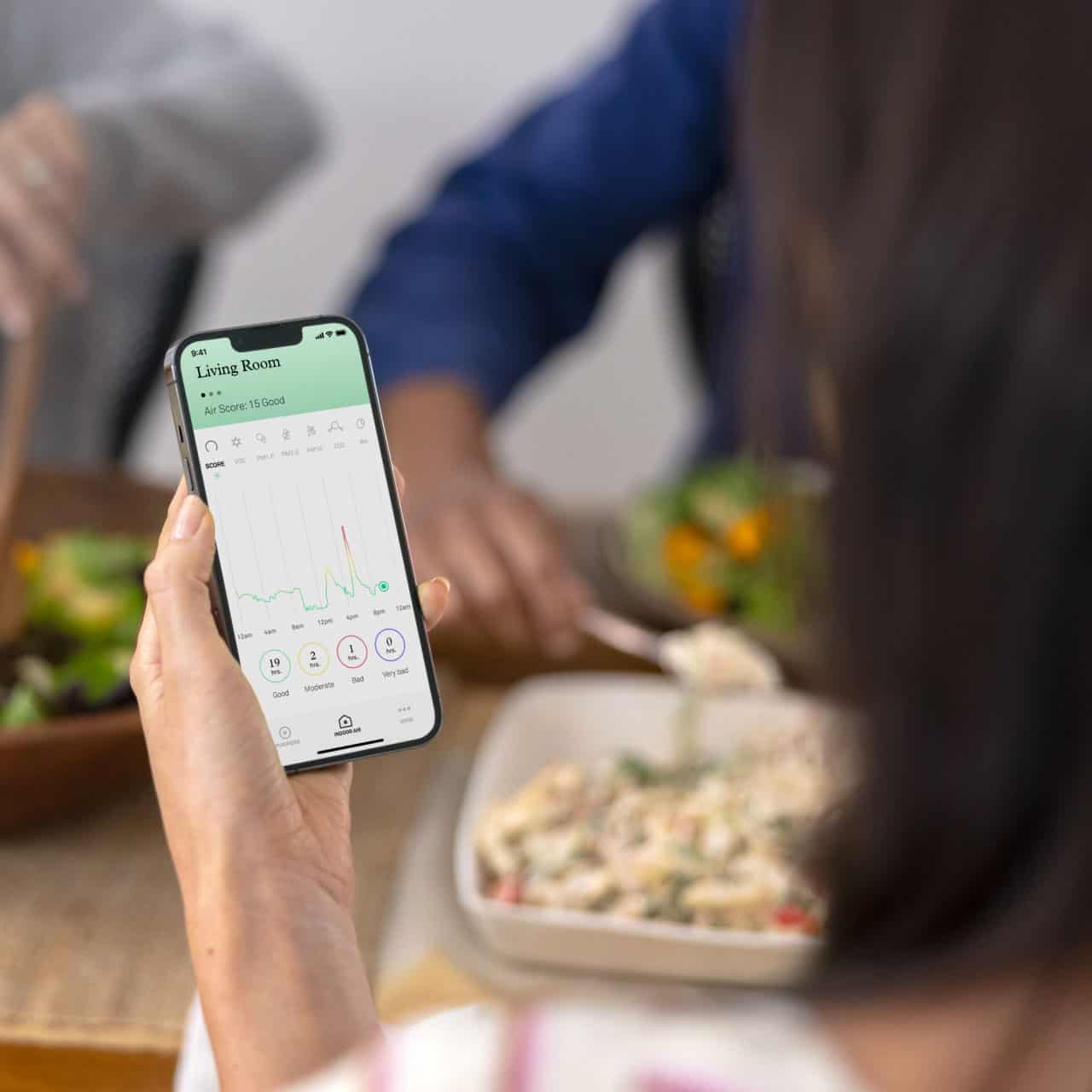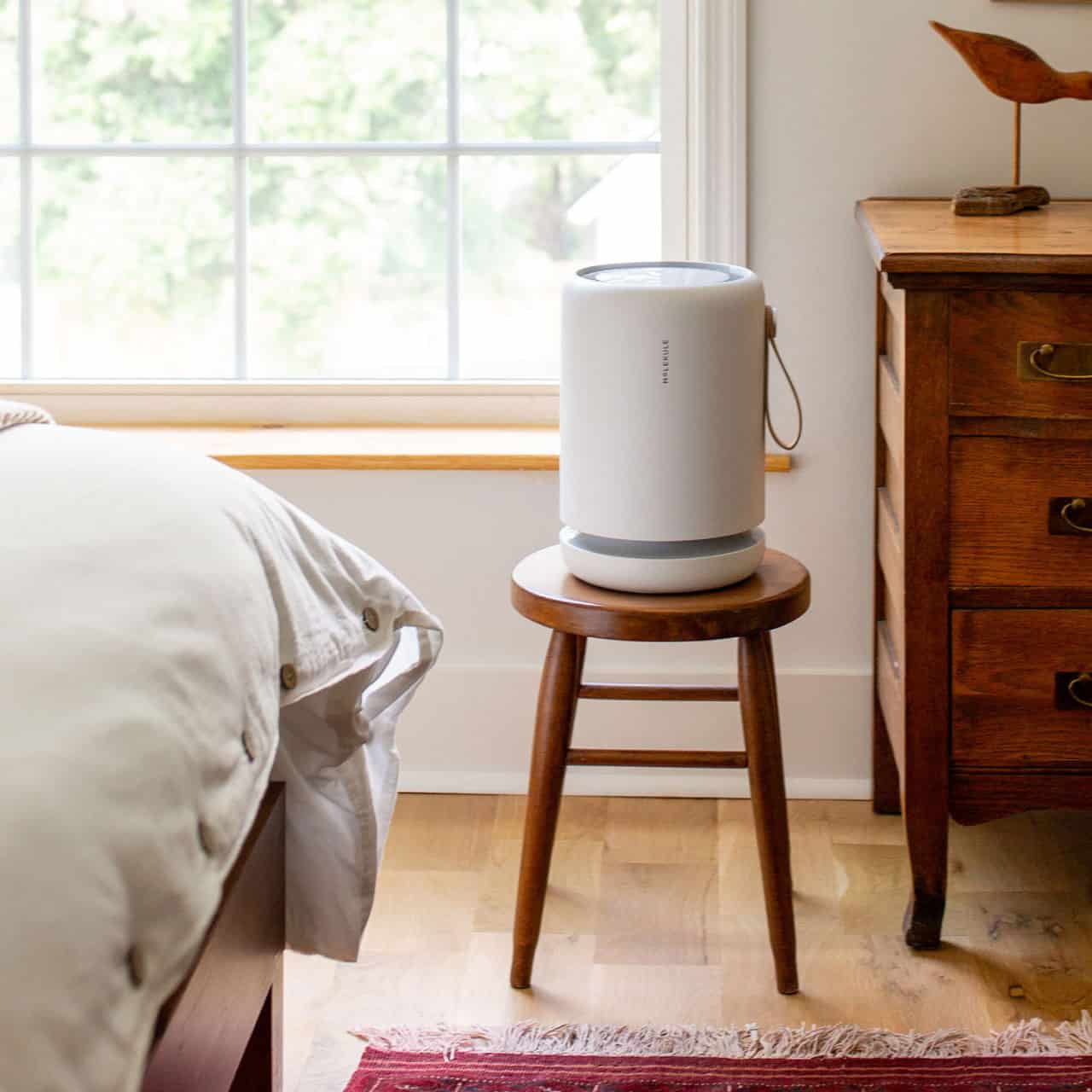 The Molekule Inner Circle (US only)
When you receive your Air Mini+ purifier, you'll be enrolled in the Molekule Inner Circle. Earn points for shopping with Molekule, referring us to friends, and more. Points can be redeemed for savings on future filter and purifier purchases. Gold tier members of the Inner Circle get bonus points, exclusive discounts and offers, and more. Only US-based customers eligible.